We run through the advantages of choosing modular building solutions
If you've ever felt torn between the traditional path of brick construction, and the unanswered questions surrounding the seemingly efficient modular concepts, rest assured you're not alone. With this is mind we run show you the ease, efficiency, and flexibility of modular building solutions, proving its advantage over traditional building concepts.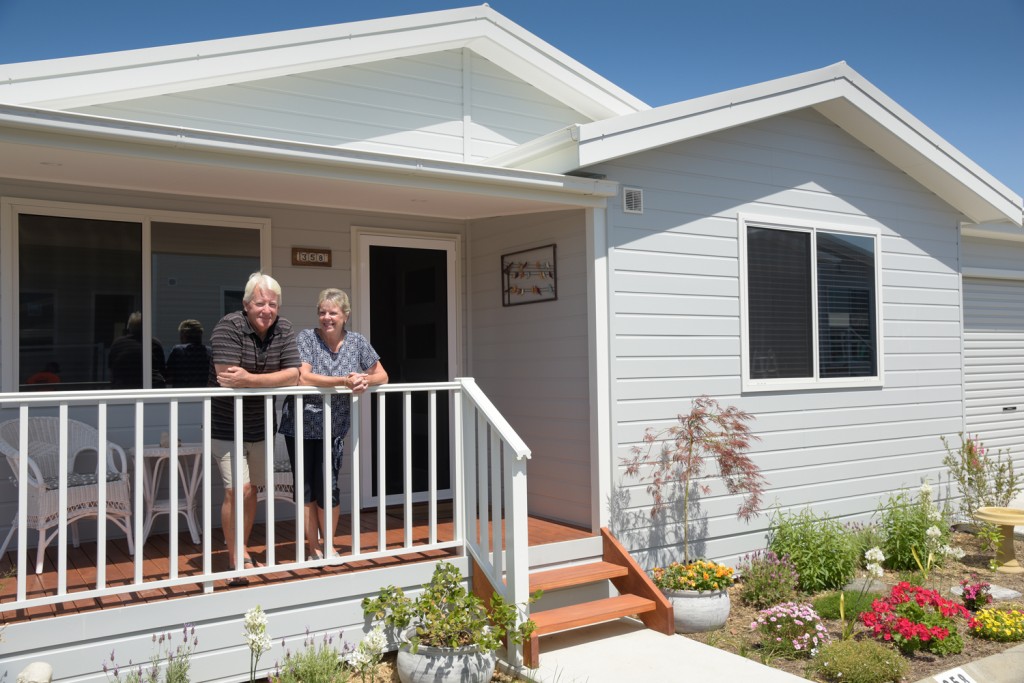 In Australia, the building industry has long been dominated by traditional brick homes. As a result, myths and misconceptions have prevented many from seeing the benefits in modular building solutions.
"Prefabrication is no longer just a viable alternate construction technique, but is increasingly being integrated into mainstream construction," says Warren McGregor, CEO of PrefabAus, a modular non-profit modular organization.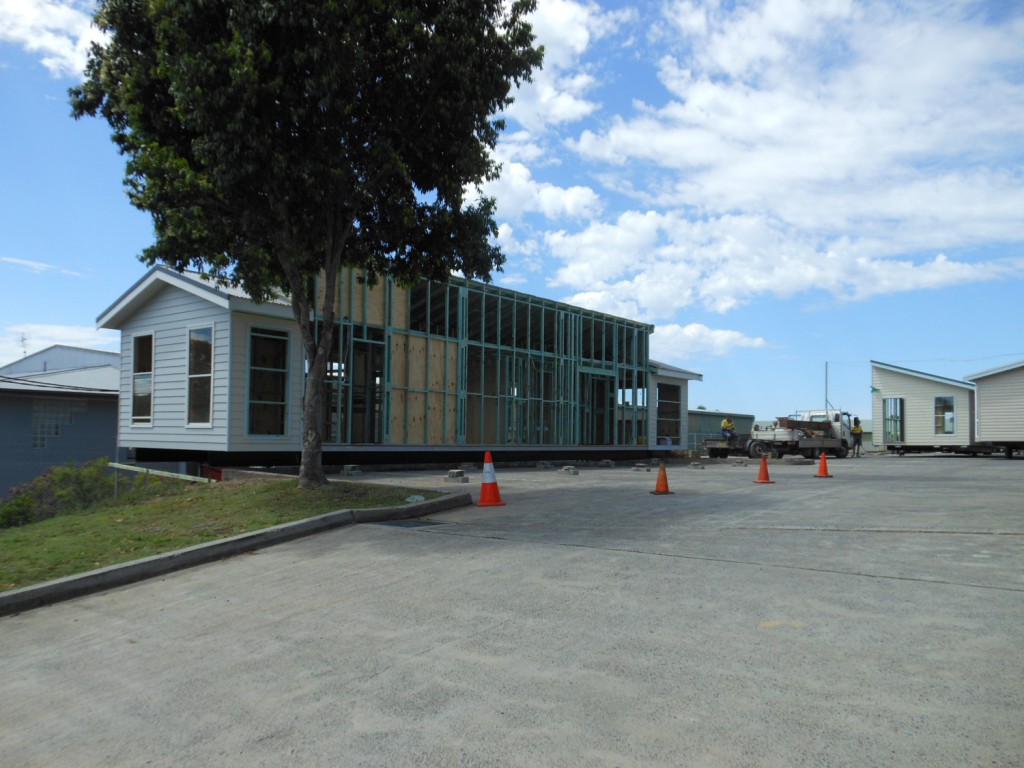 Australia's modular building industry is wildly sprouting opportunities and is ,according to PrefabAUS and Wood and Grieve Engineers's director John Lucchetti, "gaining strong momentum in its push to modernise Australia's construction industry", meaning traditional building methods are set to change.
And for good reasons too.
Modular leads the way with:
Shorter Construction Time:
Modular homes are constructed offsite in factories, using a method we call 'system-built' construction. These purpose built factories allow construction to continue without onsite hindrances like weather. Once the design, and council approval is complete, construction happens in little as 10 – 12 weeks.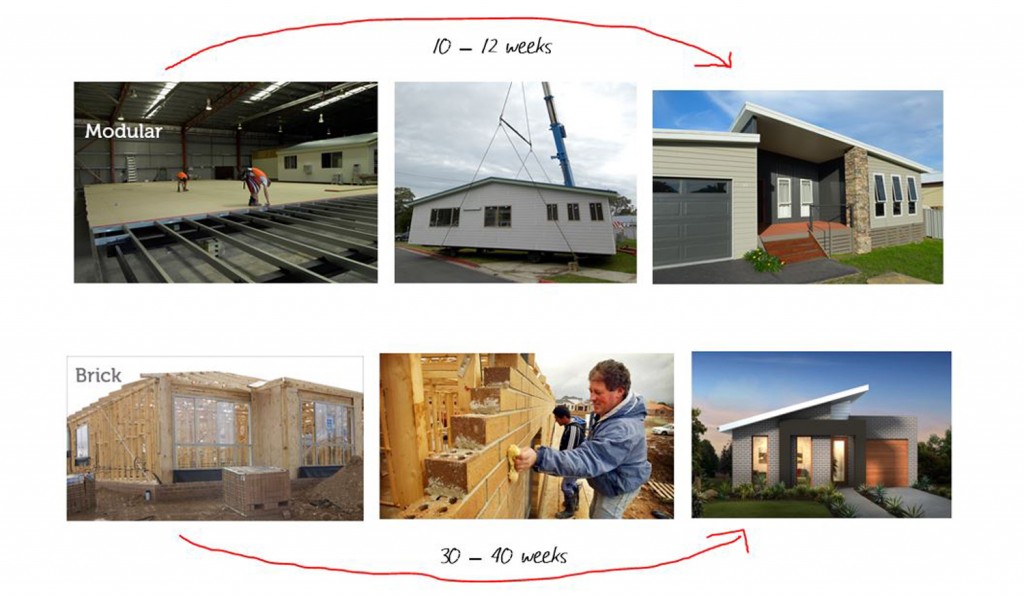 Structurally sound and durable:
Modular homes are designed to be transported from the production facility to the client's site. This means that the structure of the home is built to withstand being moved through high wind speeds, being installed onsite. These forces would equate to that of natural ground movement. Insert this image
Modular homes are placed on steel piers that extend below the ground surface. When movement of the ground occurs, steel piering has the ability to absorb this due to the amount of securements in the ground.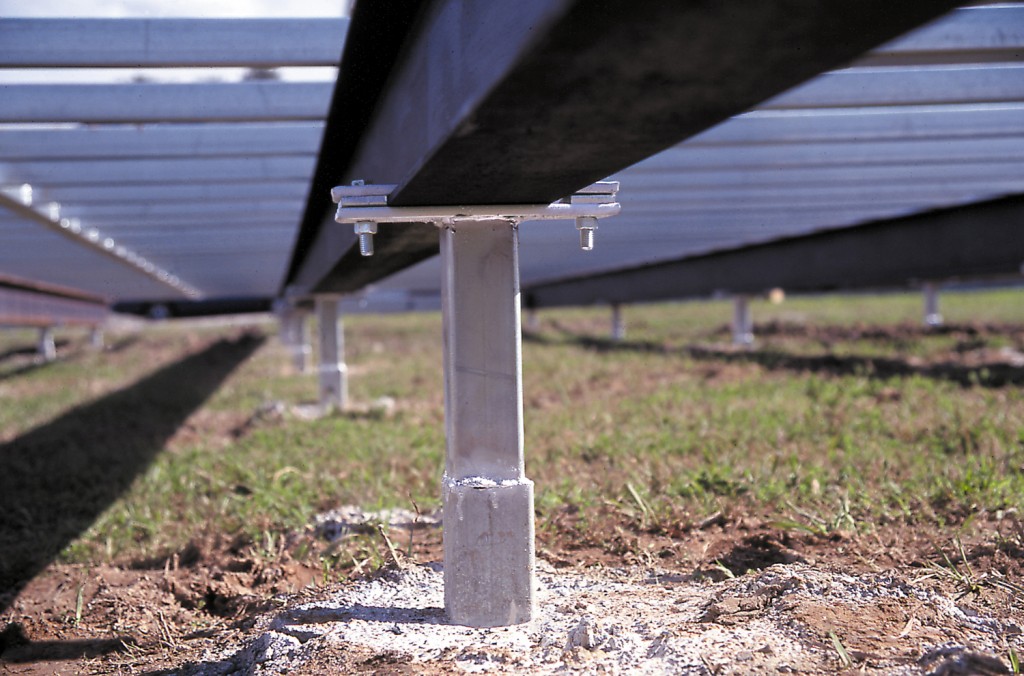 In comparison, if land beneath the concrete slab of a brick home moves, then it is subject to cracking and very expensive, sometimes even irreparable, damage.
Remote locations:
'System-built' construction provides the ultimate housing solution for buyers in remote locations. Since production takes place in one location, there are no cost blow-outs or delays by having builders drive to your site to complete a traditional brick build.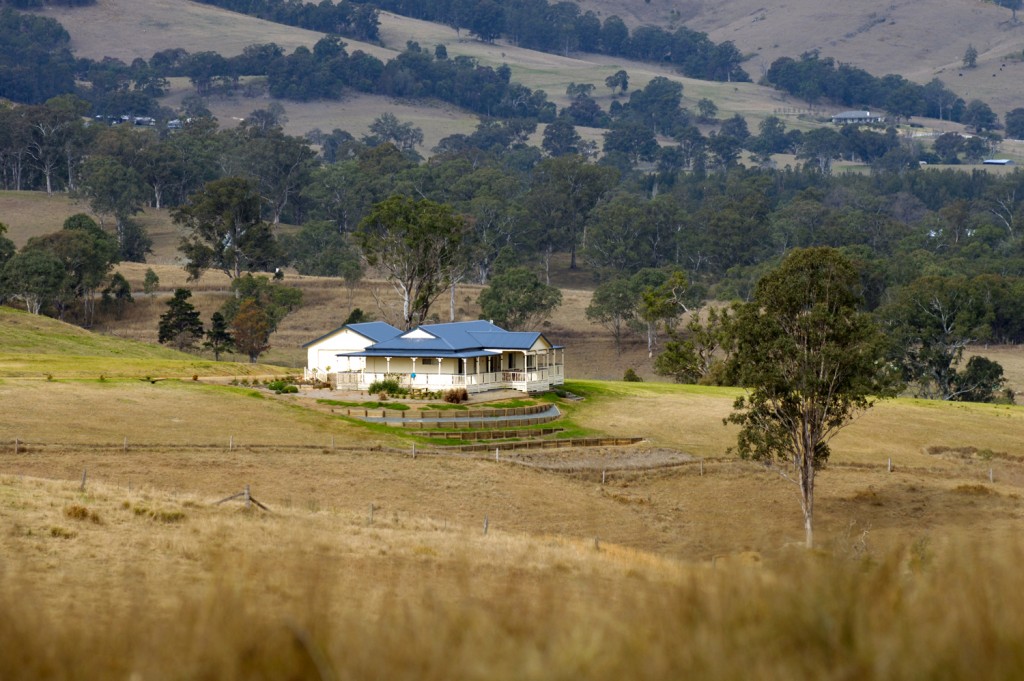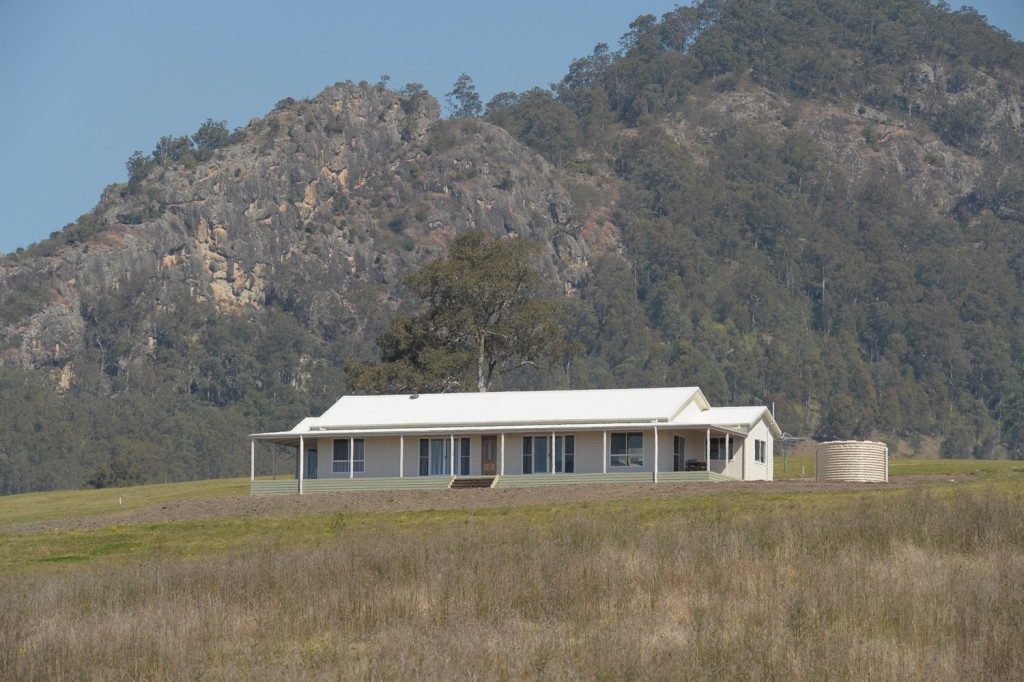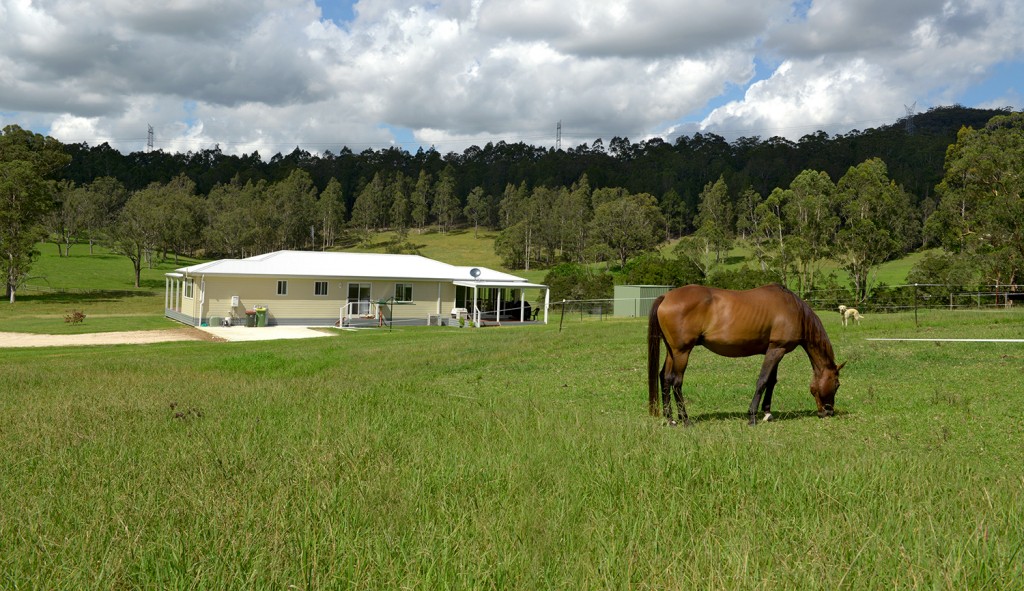 Costs of transport are provided in your obligation-free quote, so you know at the start how much you have to pay. Manor believe in transparency in all areas and our 'system-built' methods allow us to achieve this.
Can't find a design that suits, have specific needs, or want to match that amazing kitchen your best friend has? No problem.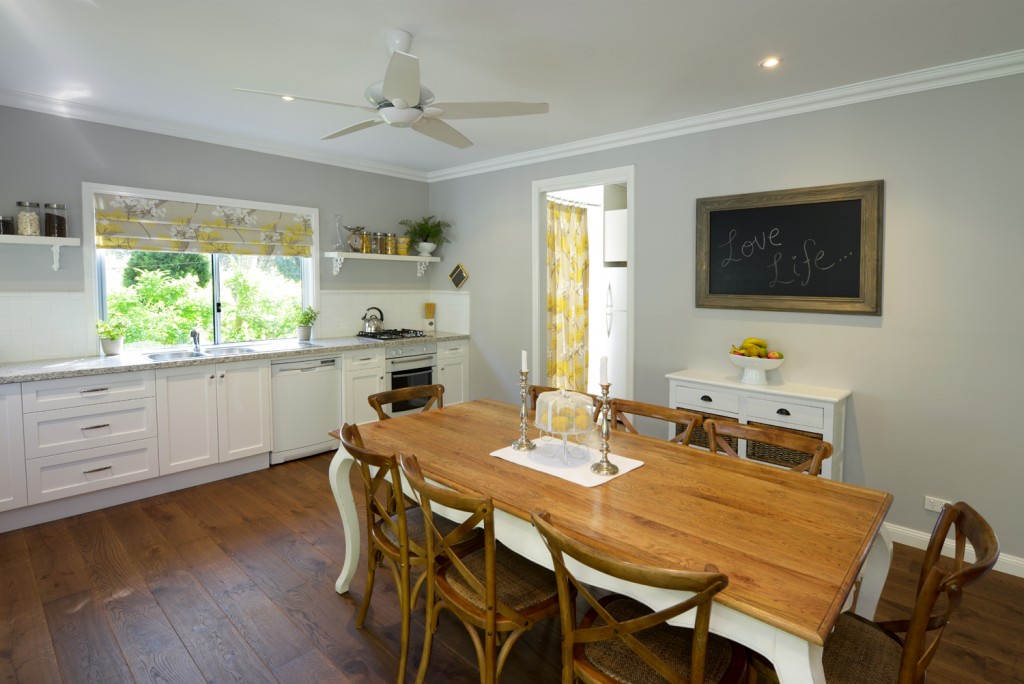 Our range of designs can be tailored according to the client's needs and wants, creating a home that suits the client's lifestyle vision.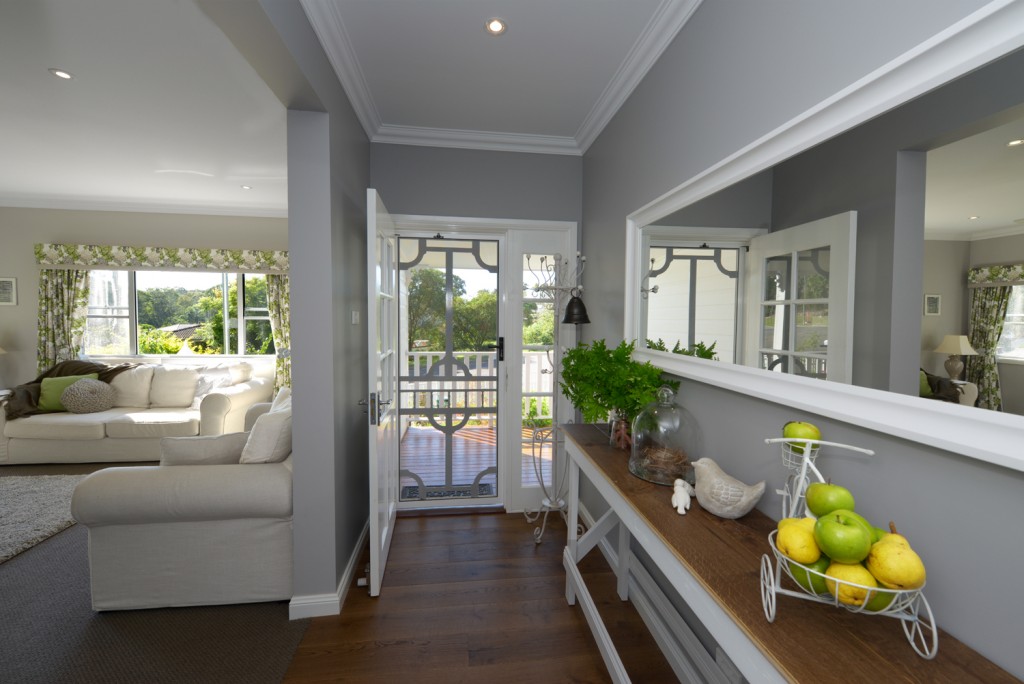 Need something bigger, but love the design of a smaller option – just add another module, and connect it in the same way.
Rather than 'project style' brick options, with significant costs for changes; premium inclusions and quality are Manor's construction standard, and our PC items exceed the industry average.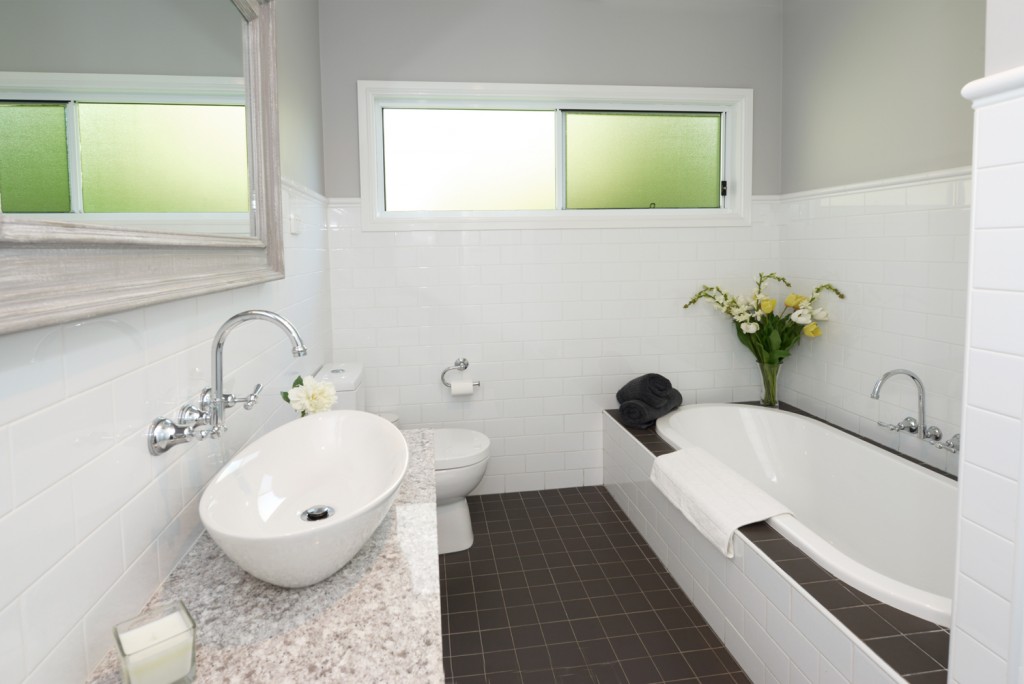 A selection of cladding types available also means you can have anywhere from a rendered texture to country style weatherboard exterior finish – the end result is your choice.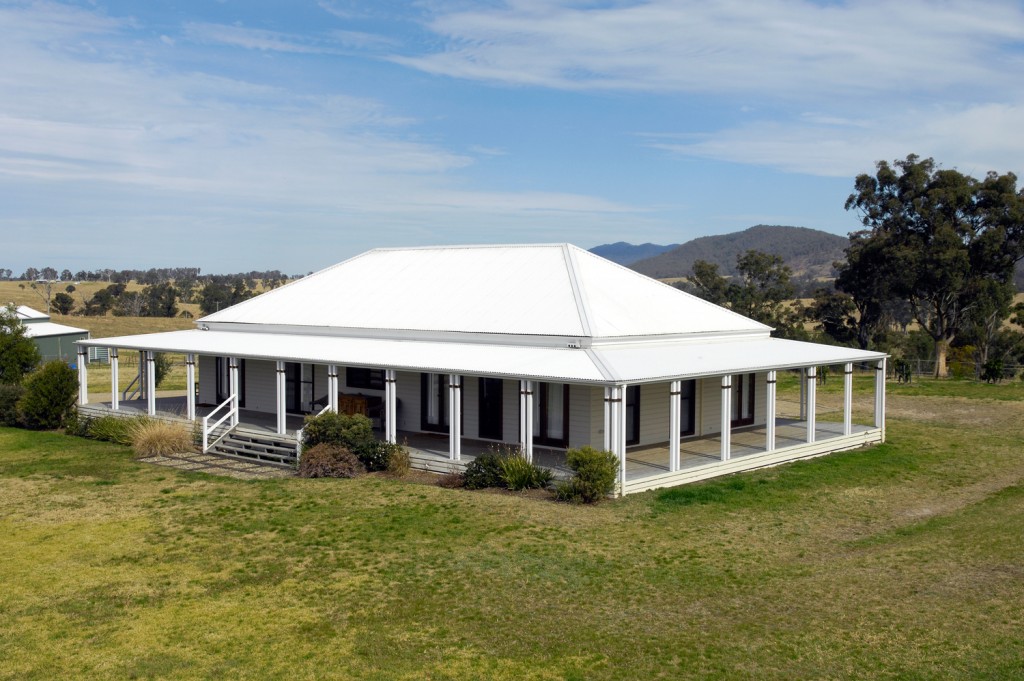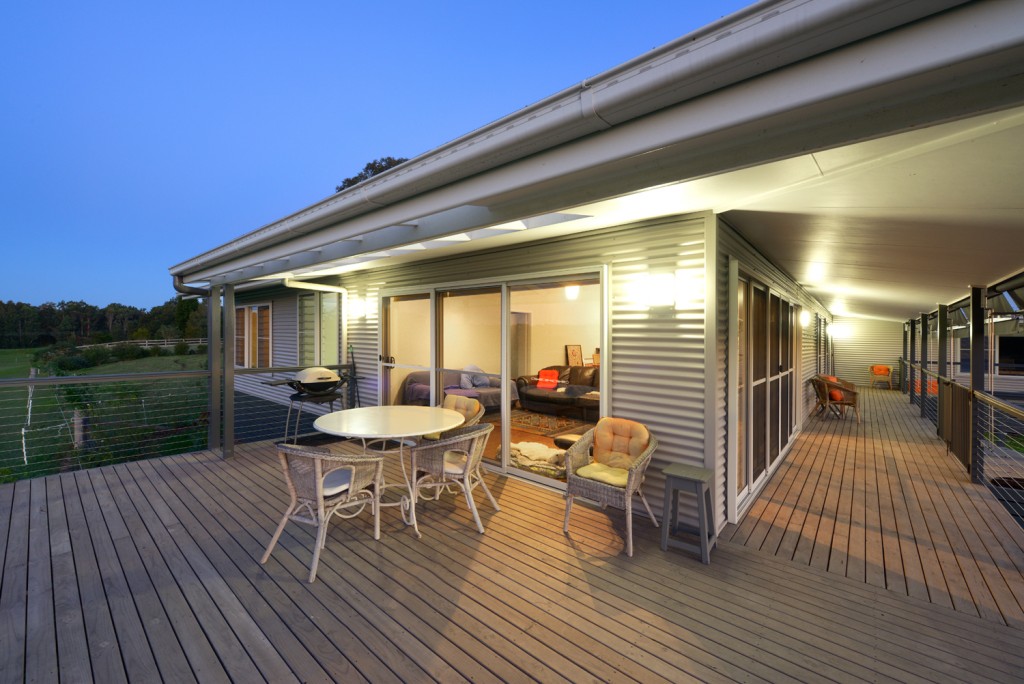 Warren MacGregor's industry publication, Changing the face and Place of Construction'[3], he makes the design benefits clear. "The disadvantages of modular construction were easier to identify in the past, when rigid design parameters and 'boxy' dimensions were commonly-cited criticisms. … Such shortcomings are quickly receding with flexibility now a key feature".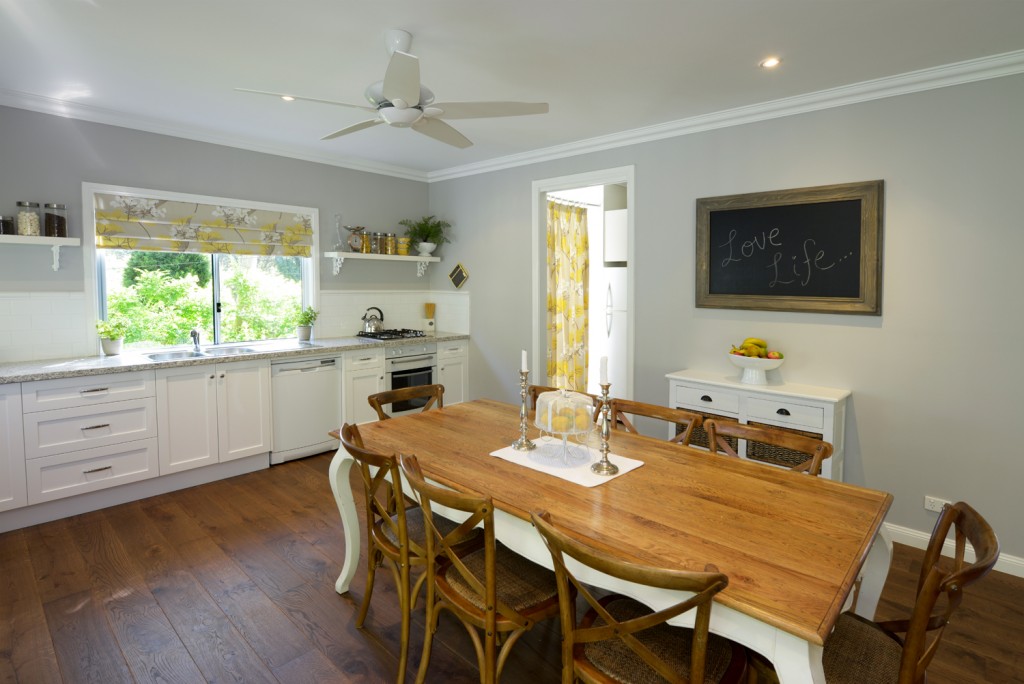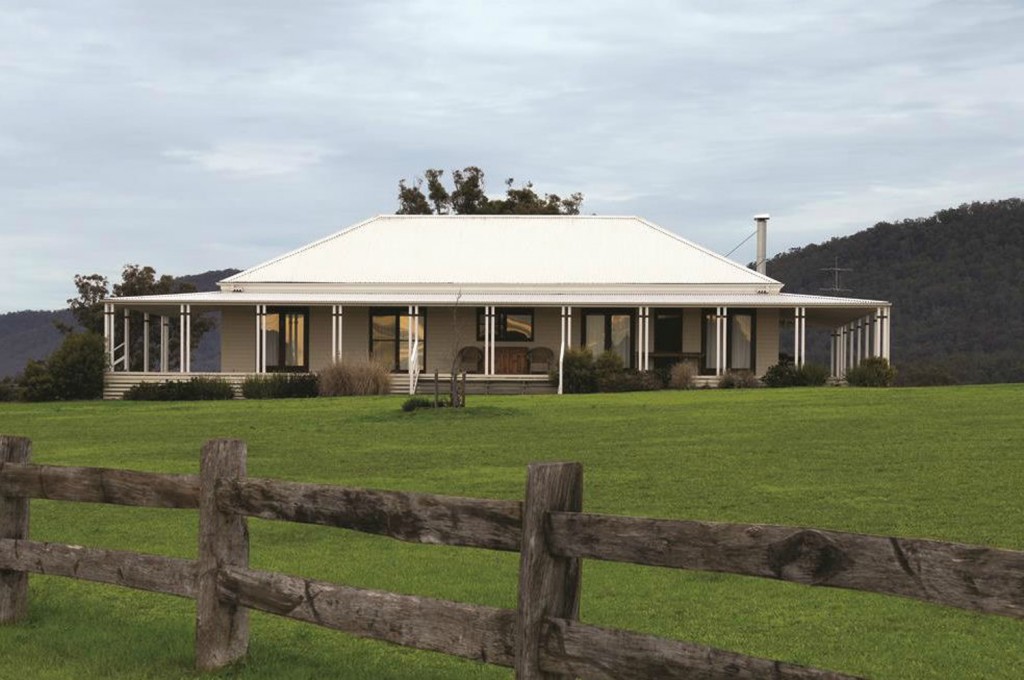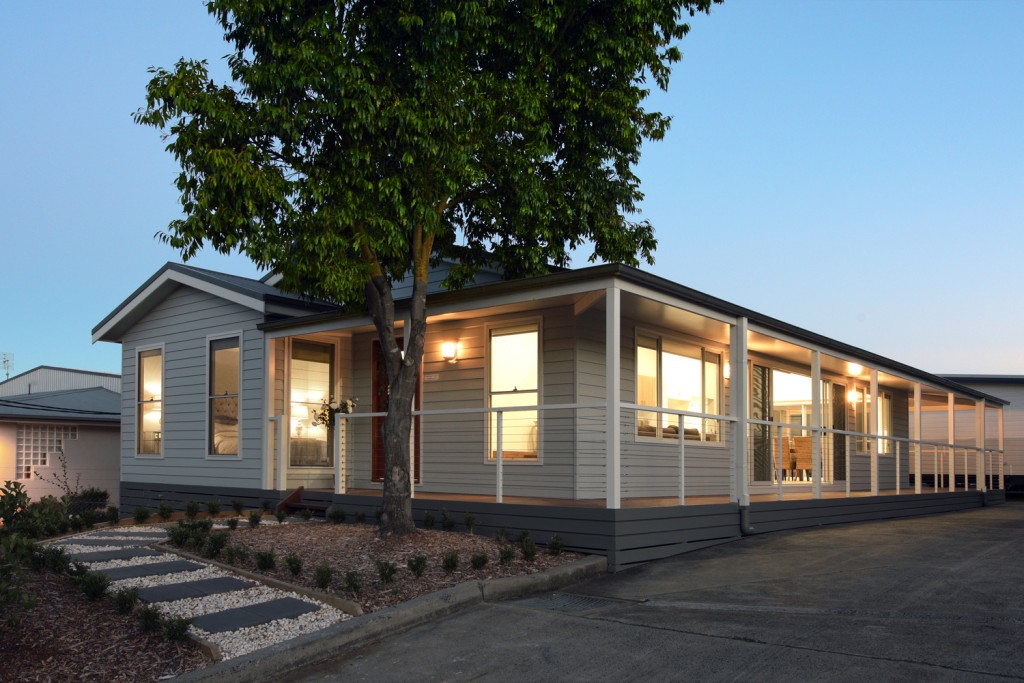 It's all about partnering with a quality building company to ensure the home built is the home you want.