A great way to create levels, makeshift rooms and interest, Sanctum Screens are changing the face of Australian outdoor designs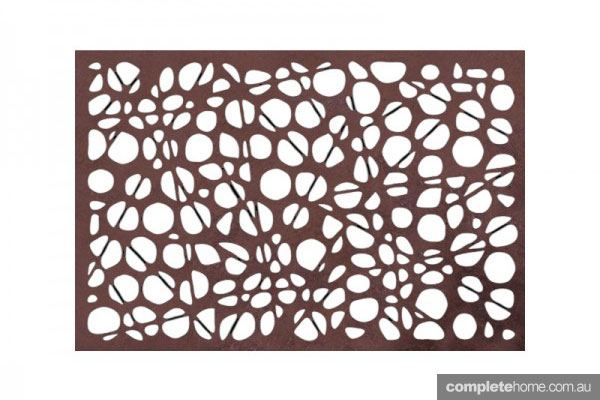 The Kakadu screen by Sanctum Screens creates a gorgeous and abstract look and feel. Perfect for a contemporary garden design, with an eclectic feel.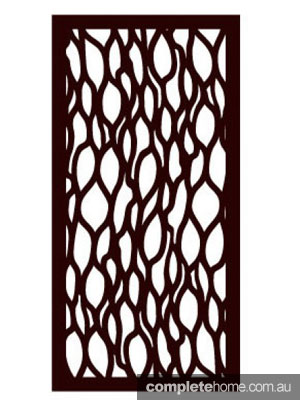 The Outdeco Leafstream screen is perfect for behind garden beds, creating space in an outdoor area or simply complementing any garden wall. With its height and simple design, this screen is a beautiful addition to any elegant yard.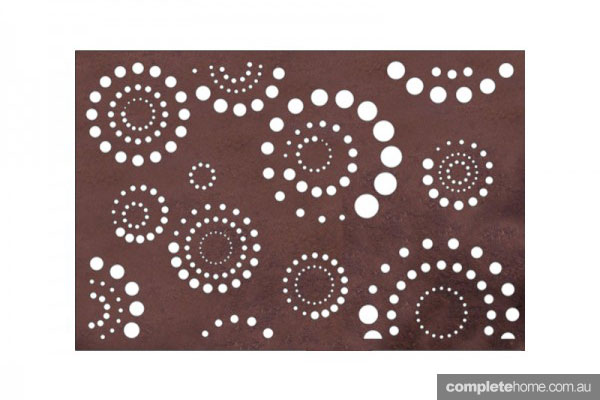 The Bora Bora screen by Sanctum Screens can add a sense of fun and play. With it's swirling patterns, the Bora Bora can add so much, whether to an outdoor room or kids play area.
Written by Lauren Farquhar