Do you have an outdoor area but don't use it often because it gets too sunny or wet? Shadeform Sails shares four flexible shade solutions you'll love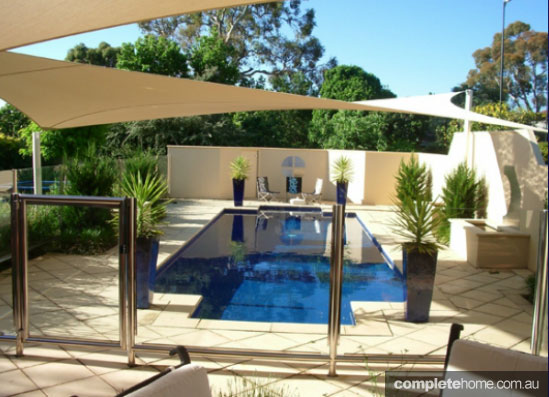 1. Sail shades are a dynamic, contemporary shade solution for your home. Made to the size and shape of your yard, and available in loads of fabric types and colours, these sails are durable and protective so you can use your outdoor area in all weather conditions.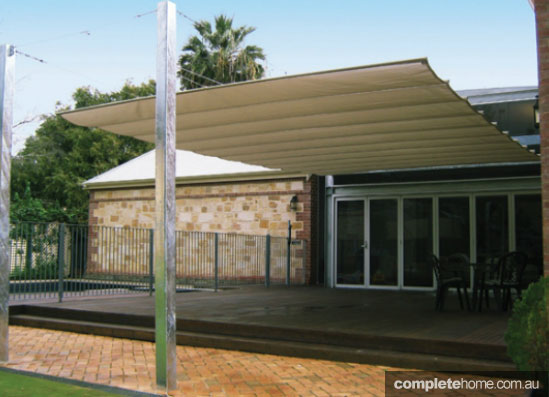 2. We all love being outdoors in the sun but sometimes you simply need effective shading to stay comfortable and out of the range of harmful UV rays. That's where retractable sails come in. The Shaderunner is a retractable sail shade system so that you can extend the sail at the height of the day and, as the sun moves away, you can fold the sail away either manually or with a remote control. It's fantastic for shading your pool or patio area.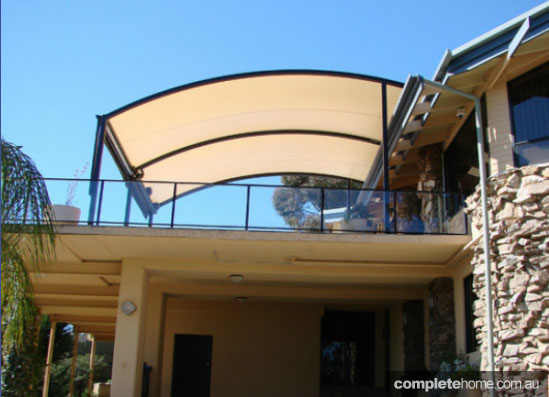 3. The joy of having a patio, courtyard or balcony lies in the fact that it allows you take your entertaining outdoors and enjoy the fresh air. However, to make the most of that outdoor space, you still need it to be shaded and dry. An Eclipse waterproof canopy is a steel-framed waterproof sail that extends in an arch over your outdoor area. The canopy's strong frame and fabric mean it can span a large distance, so you can entertain the maximum number of people, regardless of the weather.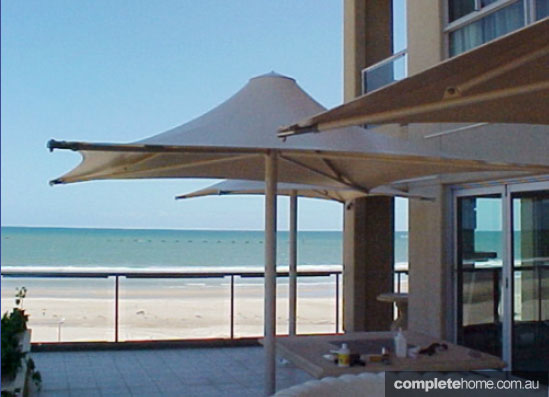 4. Flexshade umbrellas are yet another shading option you can use in your outdoor area. Unlike traditional market-style umbrellas, you don't need to retract the Flexshade umbrella when it's windy out, with even cantilevered umbrellas in the range withstanding wind speeds of 160 km/hr. Also, the umbrella looks stylish over your pool or BBQ and will even add value to your home.
Written by Danielle Kirk