A rambling and natural outdoor design, where the focus is on the garden and plants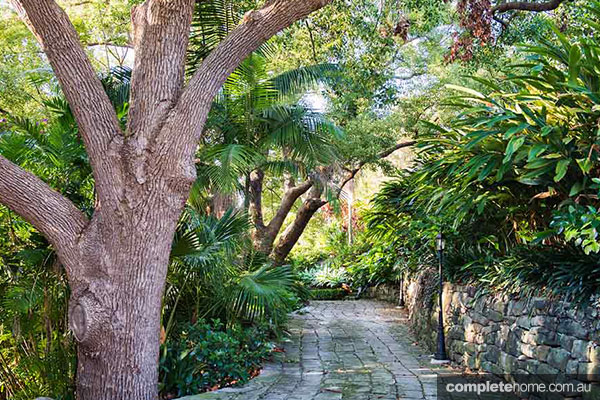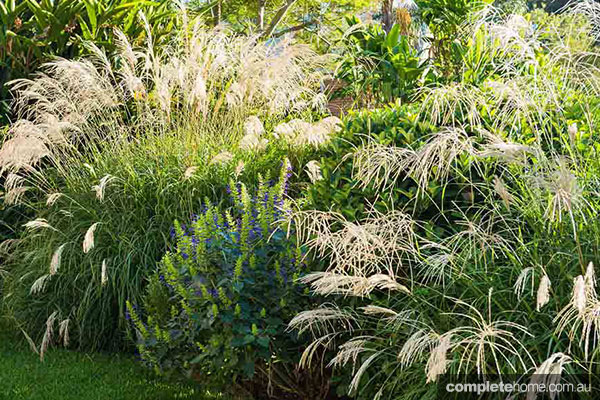 A stunning use of natural aesthetics and historic garden styles has led to this beautiful garden design by Falconer gardens.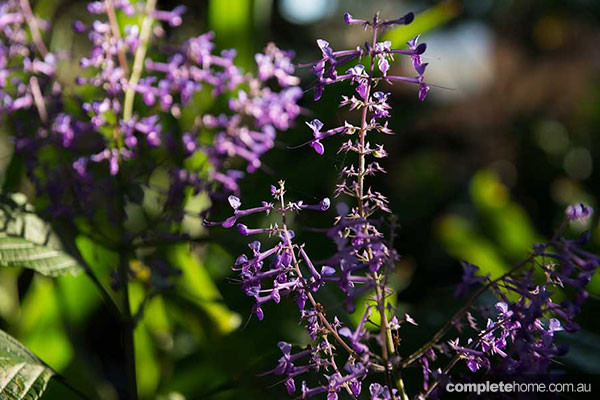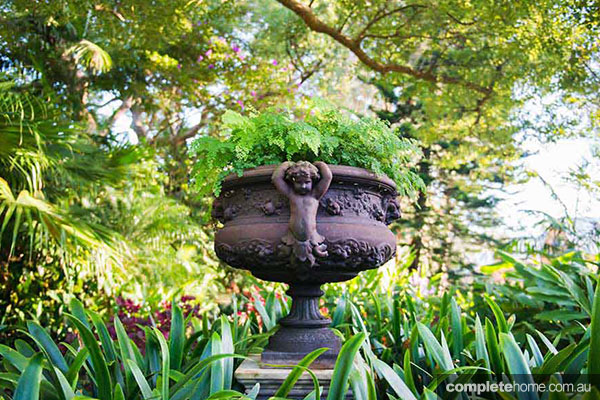 The space is large and shades most of the area with the canopy of treetops. The design uses pathways, retaining walls, and a large grass area to create structure to the rambling cottage-style garden.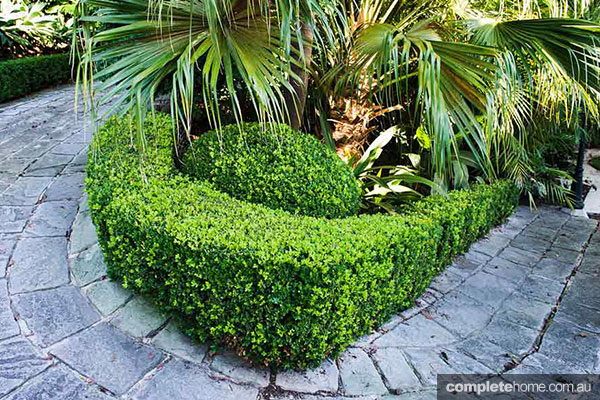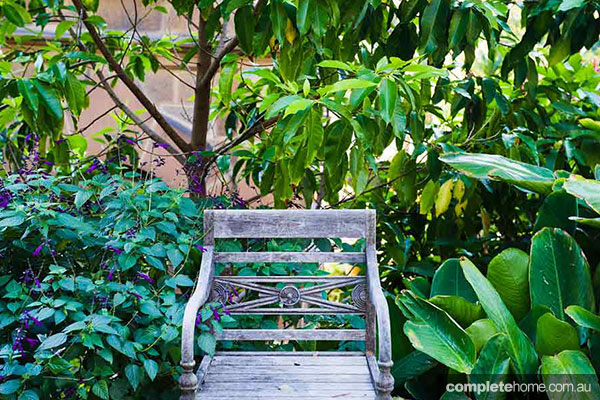 We especially love the use of key features such as carved decorative pots, rustic timber chairs and old-fashioned street lamps. The overall effect is something out of an english novel, with clear Australian touches.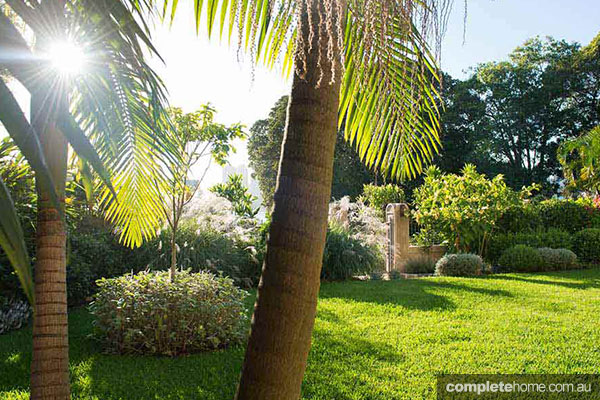 Written by Lauren Farquhar