Surrounding a 1915 home, this garden renovation harks back to simpler times, with lush greens and traditional decor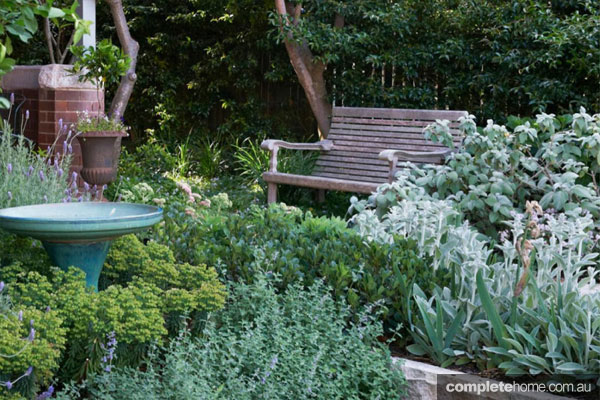 Aesthetically, this project references the traditional rambling cottage gardens seen in BBC period pieces and grandmother's house alike. However, the principals behind this renovation are that of modern functionality – designed to be used throughout the year.
Levels have been used in the lawn sections in order to create interest and layers to the design. And the use of sandstone paving gives the garden that distinctive Australian look.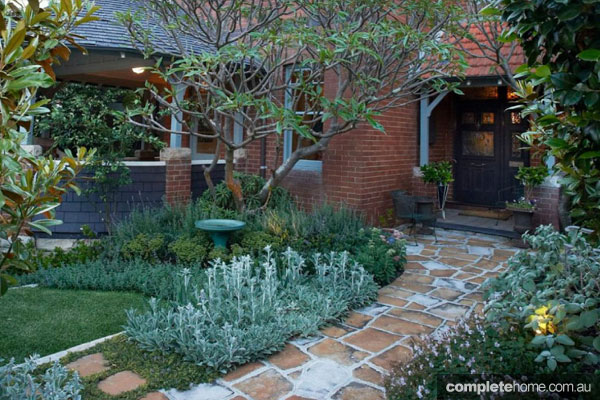 Bird baths and bird feeders not only give the garden that traditional old world look, but bring wildlife and birds to the garden, filling it with life.
Intimate planting and a soft colour palette contribute to creating a sweet cottage garden. The iron garden furniture suit this style perfectly.
Good Manors has used a fantastic approach to both creating a historically appealing garden that is functional for contemporary outdoor living and entertaining.
Written by Lauren Farquhar