Stay warm this winter by investing in outdoor heating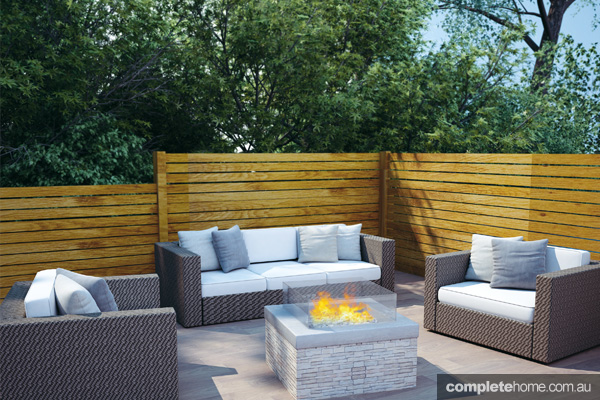 The impressive new outdoor pit fire range from Real Flame, available in three different configurations and five media options, allows homeowners and landscape architects absolute freedom in design. Available in natural gas or LPG, the fires can be installed outside in a landscaped environment or in an alfresco area.
There are two diameter sizes available in the round model — 500mm and 700mm — as well as in the square model — 450mm and 600mm. The rectangle models also come in two sizes — 600mmx400mm and 800mmx400mm. The five available media options — scoria, glass fragment, driftwood (natural gas only), river pebbles and glazed pebbles — means there is something to suit all tastes and decors.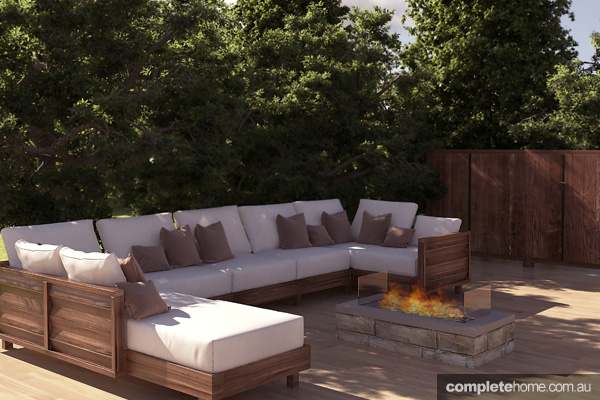 All models include a 316-grade stainless-steel burner and tray, control module, powder-coated lid and come standard with battery ignition. Alternative ignition options are available such as 240-volt or 24-volt, with transformer or air pressure switches for wet areas supplied by the installer.
For more information
REAL FLAME
Tel: 03 8706 2000
Email: info@realflame.com.au
Website: realflame.com.au
Originally in Winter Warmth, Volume 6