Literally known as the & ;Sunshine State& ;, Queensland is the place of seemingly endless summers, and Queenslander homes have elegantly adapted to the casual, outdoors-loving way of life. From traditional, colonial designs, to more modern interpretations of classic architecture, we& ;ve picked our six favourite Queenslander homes that stunningly champion alfresco living.
There is a certain nostalgia surrounding Australia&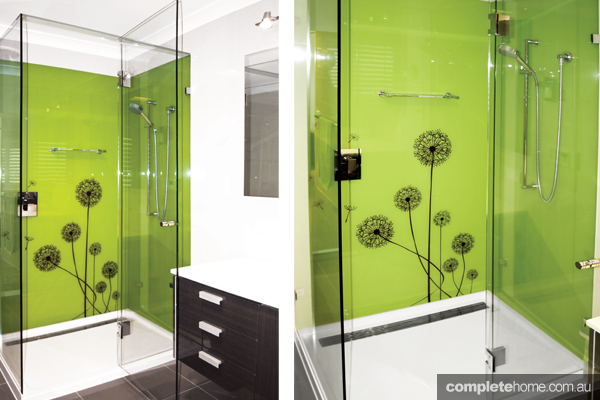 ;s rural heritage, and this Queenslander home by Garth Chapman Queenslanders captures it all. Awash with traditional features, the charm of Australia&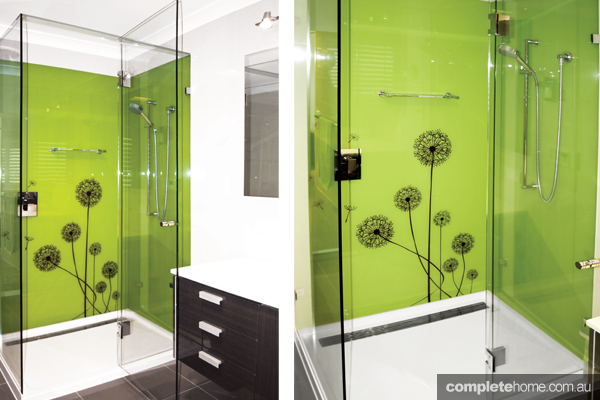 ;s past is captured in a neutral colour palette of the exterior; it&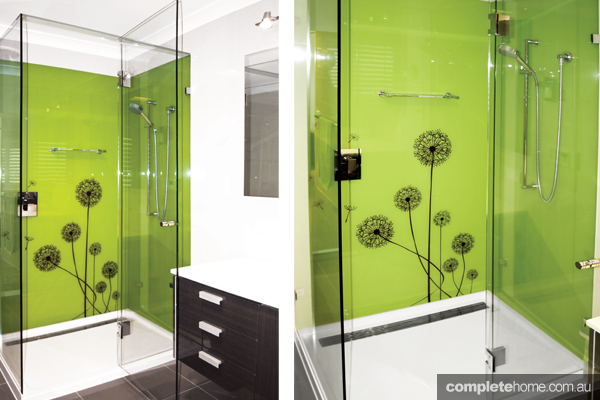 ;s simple yet elegant design contrasting with the rich colours of Australia&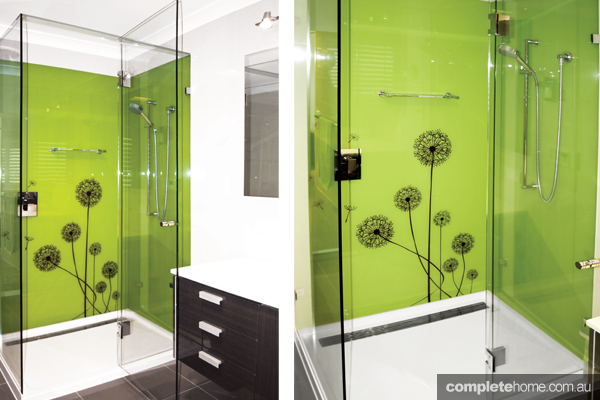 ;s semi-rural outback. Attention to detail and uniqueness makes this house design truely timeless. If it&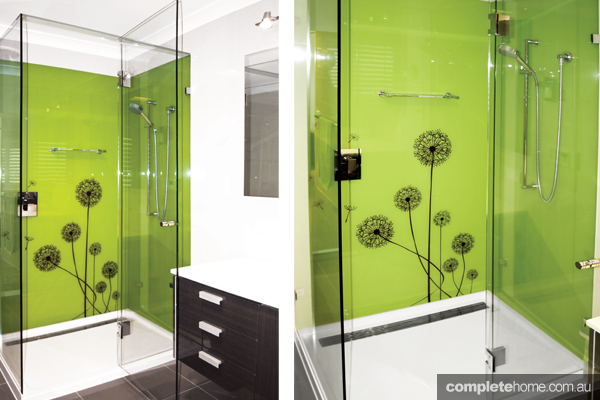 ;s heritage and tradition that you wish to champion in a Queenslander home of your own, look no further.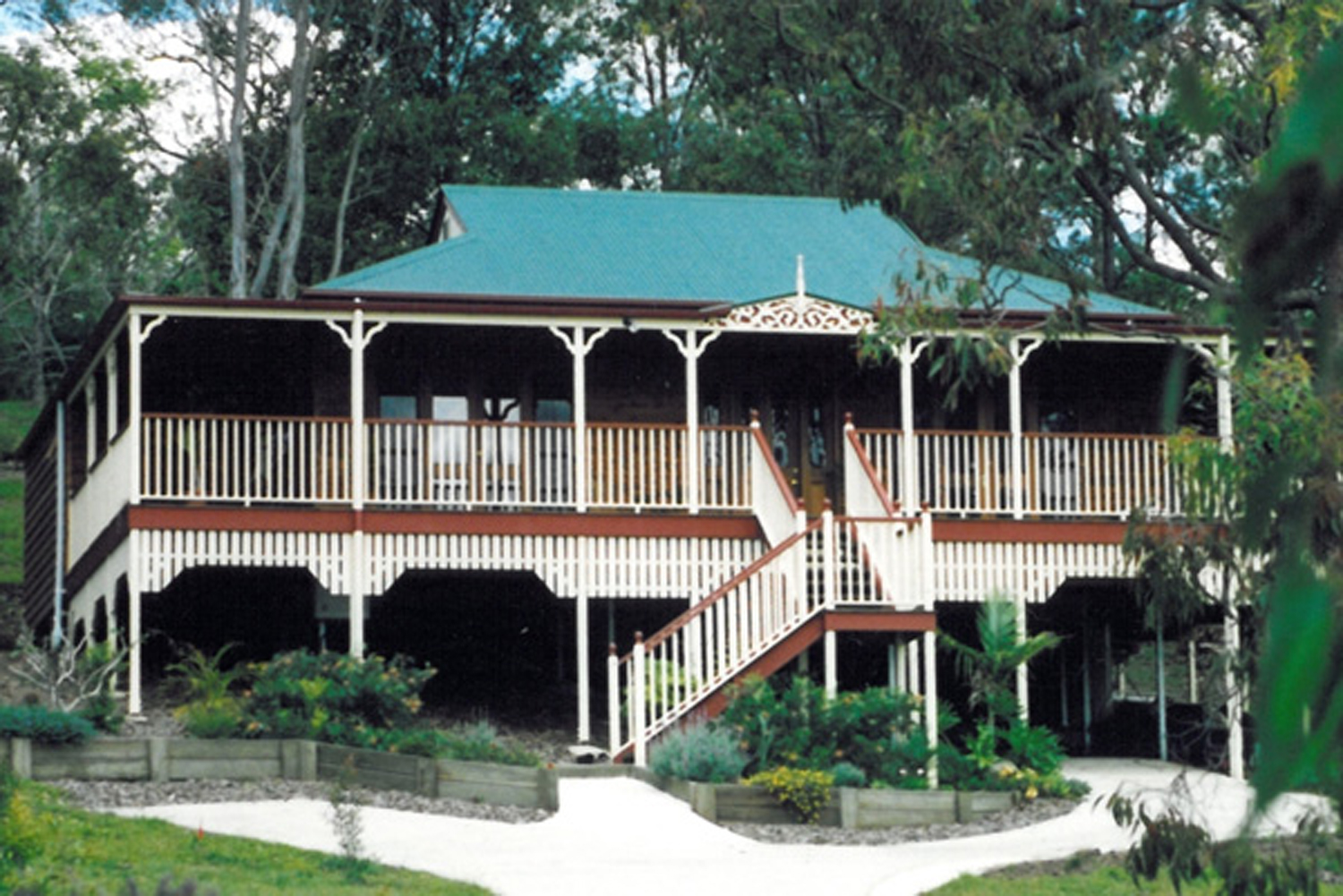 Another colonial-style abode, the Cedar Creek property introduces a stronger colour palette to it&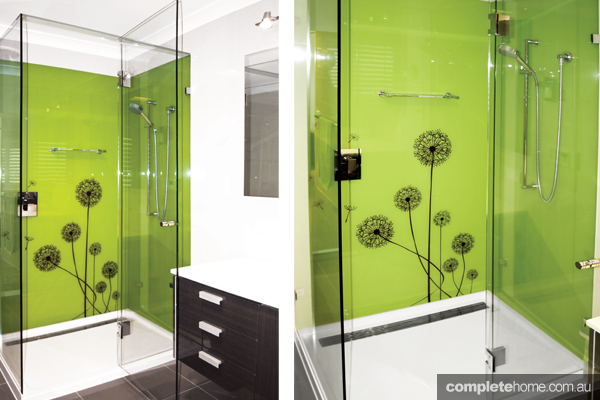 ;s traditional design. The deep green corrugated iron roof helps the house blend into it&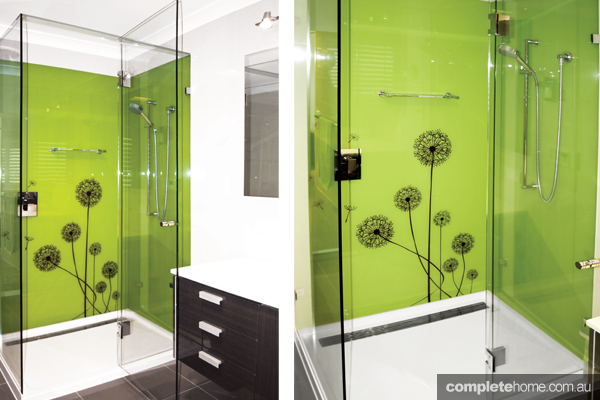 ;s leafy environment. It&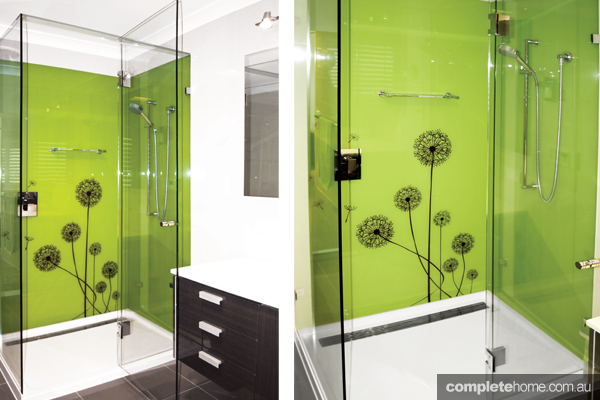 ;s dark timbers highlight the contrasting white, drawing the eye to elegant detailing that elevates the aesthetic of the entire home. This house is the perfect example of how to transform traditional designs of Queenlander homes by paying attention to detail, while still maintaining a stunning, traditional look that captures the beauty of Australia&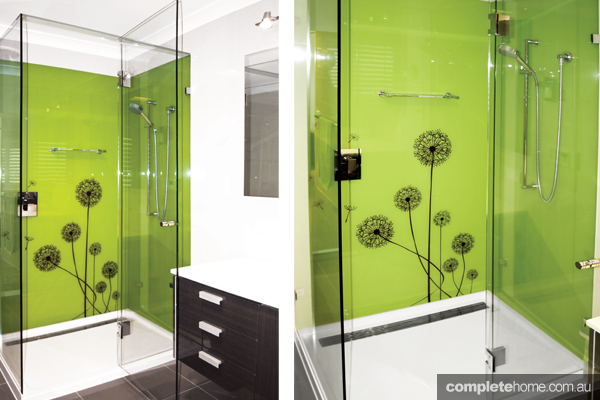 ;s unique connection to nature.
If you prefer to pay homage to old world charm, the Georgina residence goes back to basics when it comes to traditional Queenslander house design. Warm timber finishes and decorative colonial details feature on sweeping verandas, that speak to the superb aesthetic value and livability of Queensland sub-tropical climate. With space to spare, this timeless design is one to check out, especially for those with children, seeking a stunning yet practical home for years to come.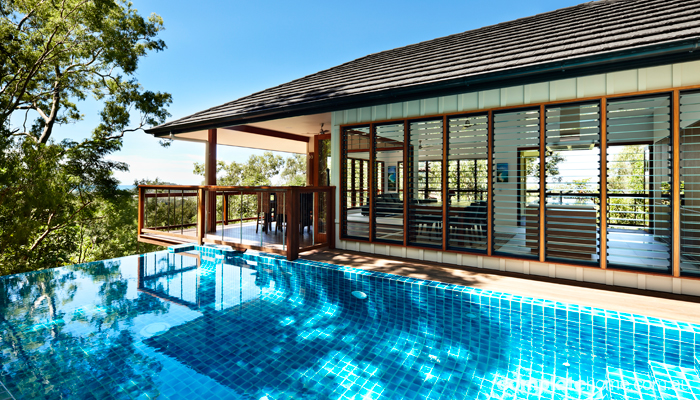 The Trinity Pole House takes the central elements of Queenslander homes, and reinvigorates them for the modern age. The soaring heights of a colonial style roof remains, but natural materials like timbers are effectively featured in shutters and exposed timber panels on the exterior. Light and nature are welcomed into the home, but this time through stunning architectural design and additional hints of Balinese and Japanese styles infused into the home. This is Queenslander home design verging on resort-style elegance, a perfect interpretation of the style for the modern age.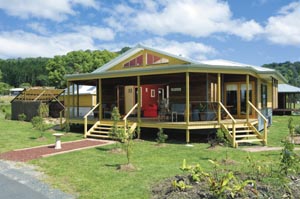 Sustainability and good design are dual priorities in this Valley Kit Home. Towering ceilings, timber steps, the wraparound veranda and stacker doors all capture the &
;outside in&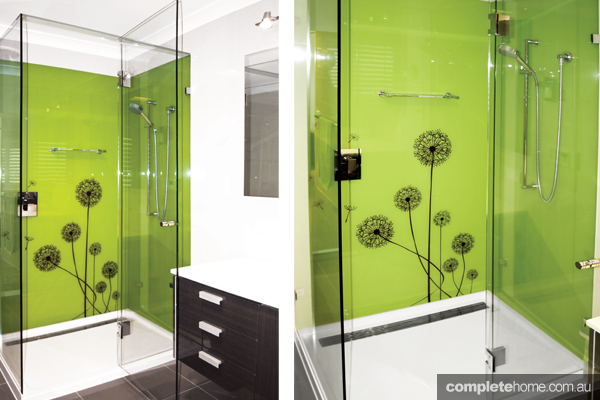 ; asethetic of Queenslander homes, while also ensuring the house is architecturally design to stay cool in summer without air-conditioning, limiting damage to the environment in this eco-home.
A redefinition of what Queenlander house design means, this Nundah House seems to be a far step from more traditional houses of Queensland. But look closely, you&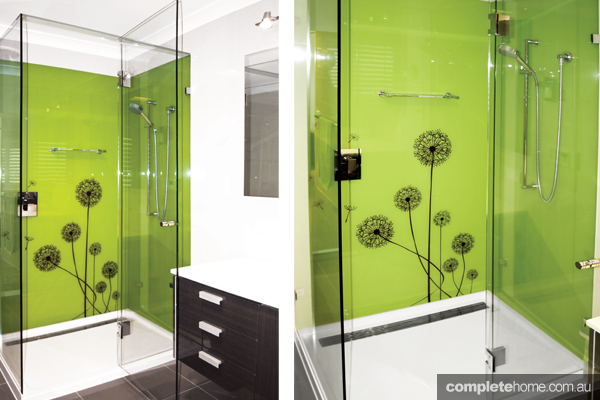 ;ll see design elements consistent with more classic style homes. The design is sustainable, and champions a lifestyle that encourages nature and light to be welcomed into the house. The fresh palette draws the eye to darker features, including the use of timber as a way to elevate the house design subtly but elegantly. Updating the notion of classic house design, Nudah House offers a suggestion of how traditional Queenslander home designs can be reinvigorated into the modern age.
Loving the stunning design of Queenslander house designs? See more designs from our archives here!