Australia has a unique heritage, and Australian house design has evolved to match. We& ;ve selected our five favourite architectural masterpieces that combine the natural beauty of Australia with sleek, modern architecture.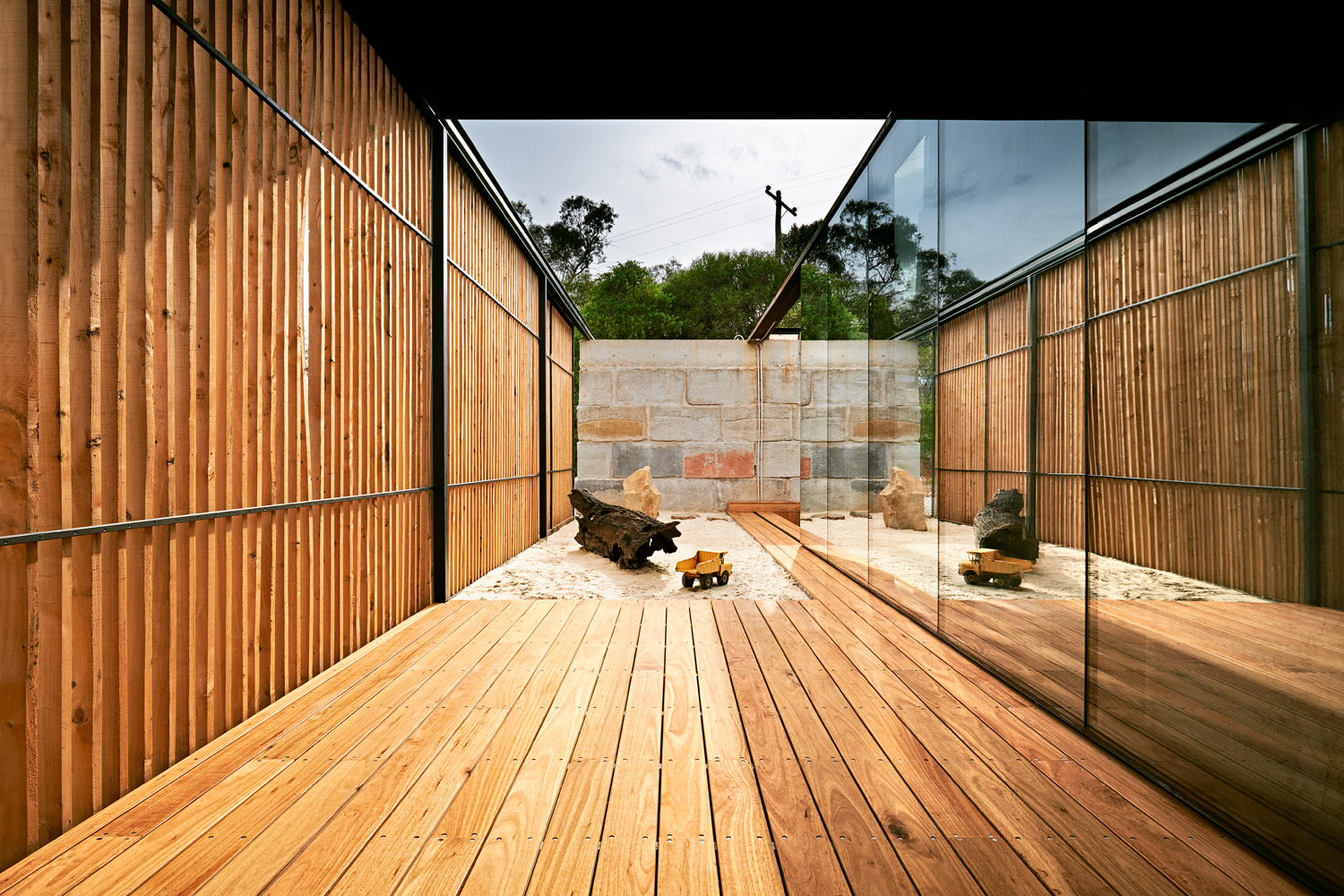 It&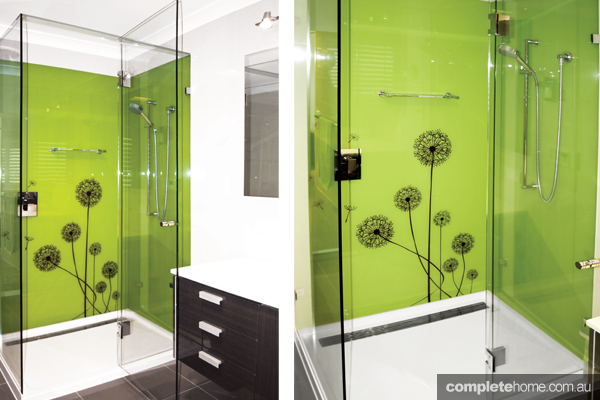 ;s hard to discern exactly where the Yackandandah Sawmill residence ends and nature begins. This impressive Australian house design is sleek and modern, yet looks perfectly at home within the untamed rural wilderness that surrounds it, cantilevering over the edge of an old dam. Reinvigorating the notion of a traditional Australian veranda, the house features moving doors and external screens that allow the building to adapt to the Australian landscape: described by designer Ben Gilbert as alike &
;huge branches our ancestors could sweep from the cave entrance&
;.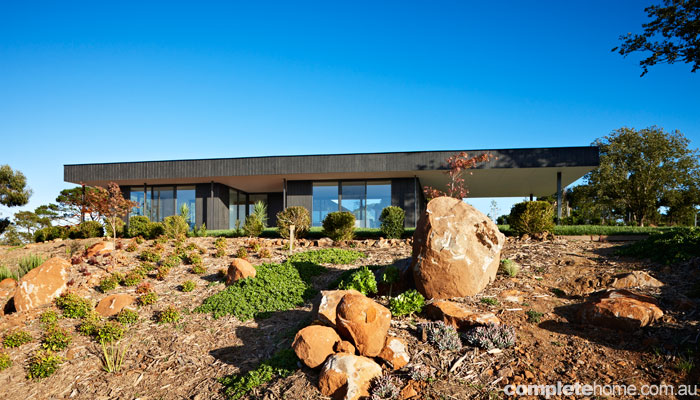 Modern and minimalist, every window of the Kyneton Flat Pack House design is strategically planned to frame incredible vistas into the Australian landscape. With home owners avid gardeners, the dual focus on exteriors as well as interiors has made this Australian house design exceptional. Much like the Yackandandah Sawmill residence, it&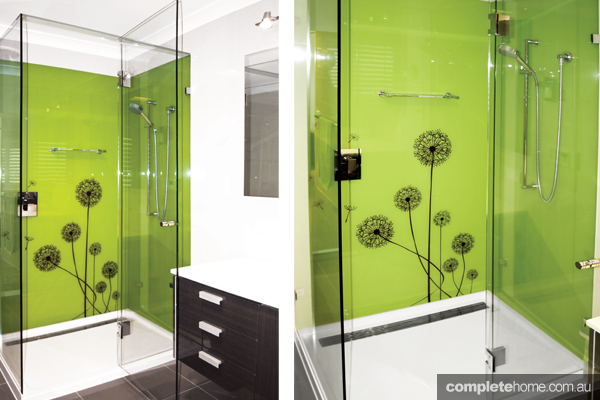 ;s sleek architectural lines contrast with surrounding nature, yet it&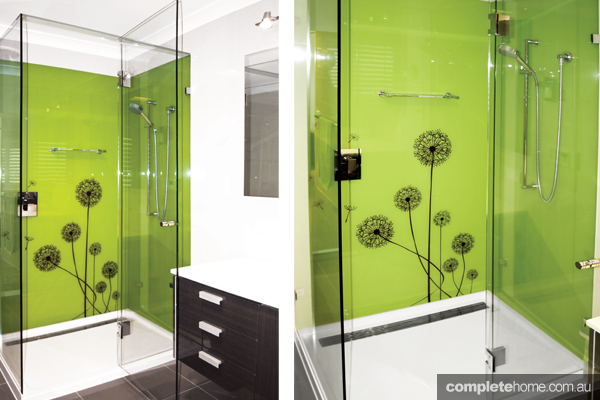 ;s dark neutral colour palette and sweeping windows add to it&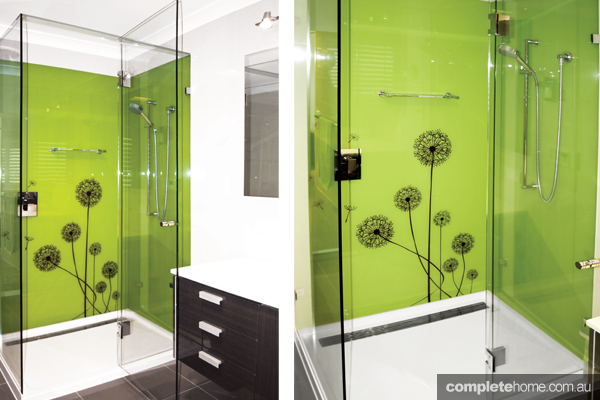 ;s appeal in the Australian landscape.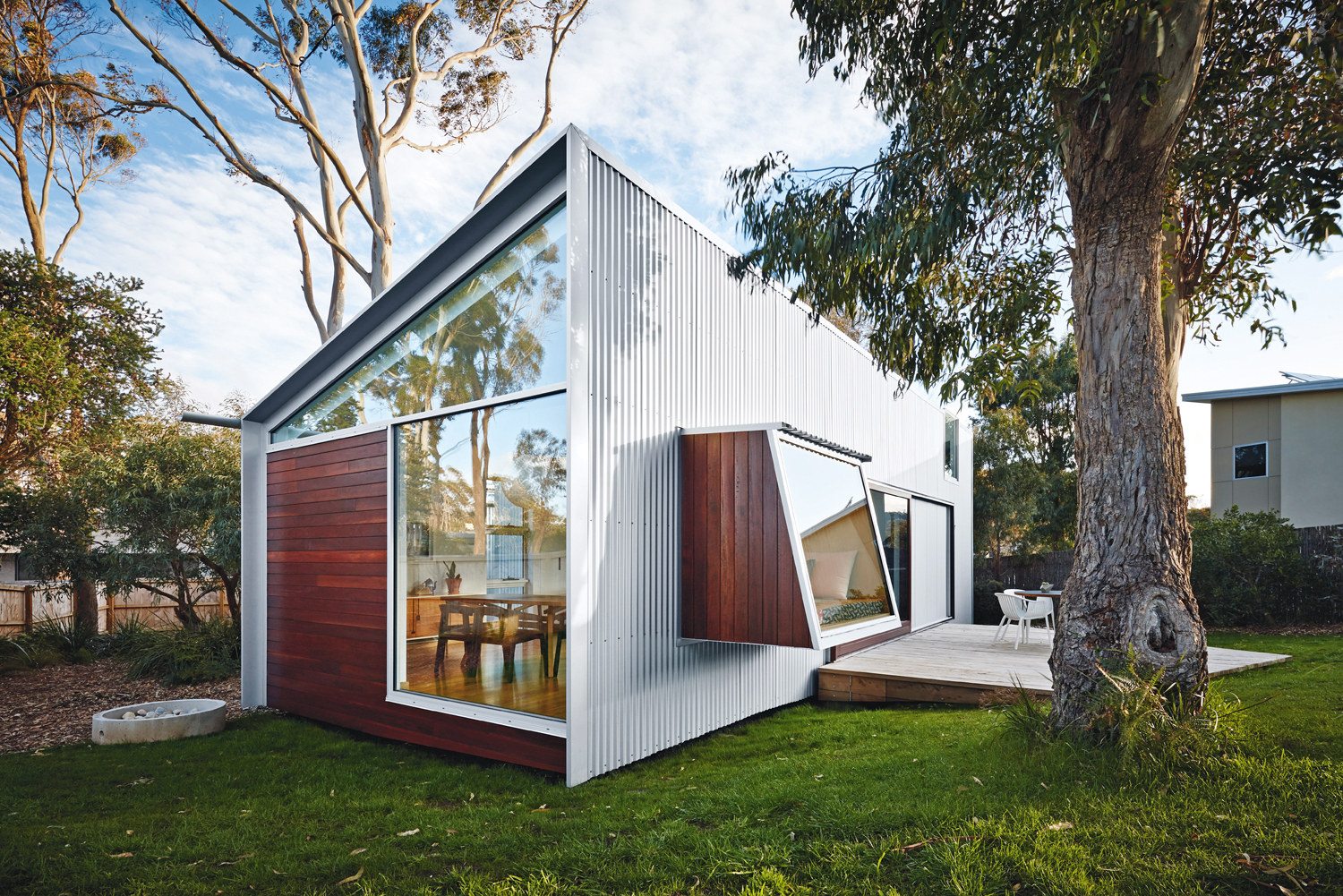 It&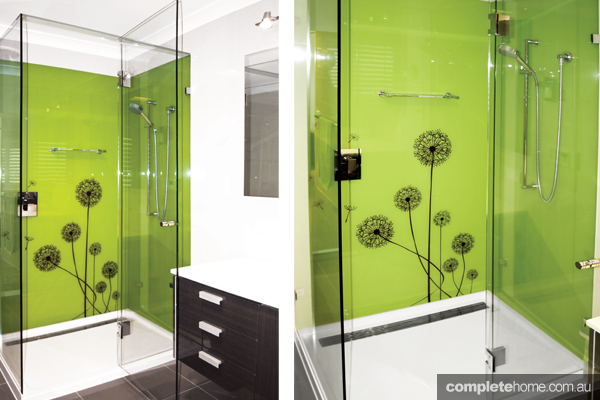 ;s easy to believe that the designers and subsequent home owners of the Turners Beach home in Tasmania are avid conservationists. One look at the property, and the intrinsic links between architecture and nature are clear. And the outcome is stunning. Generous windows and skylights grace every room, and despite a minimal building budget, the home is a testament to sustainable design done well. In terms of Australian house design, the Turners Beach home is the Australian relaxed, nature-loving spirit encompassed in spectacular and unique design.
This Australian house design was inspired by the concept of a black box expanding out of the ground: the power of design in transporting simple ideas into stunning and complex realities is encapsulated in this residence. Making use of the sharp, sleek edges of it&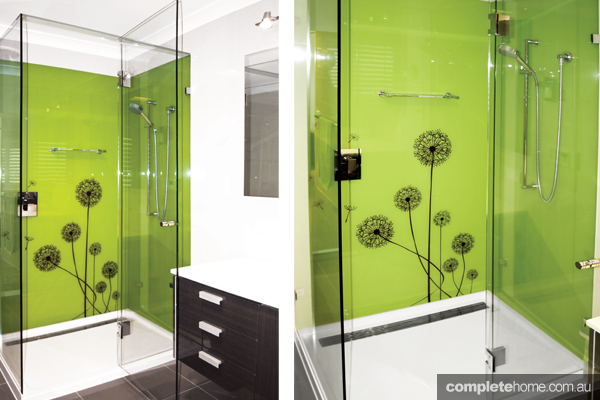 ;s boxy design, the lines of the Rhyll House&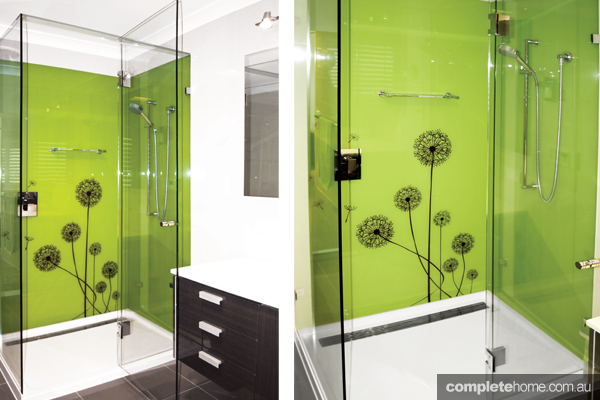 ;s roofs sweep out over expansive balconies that take advantage of the stunning outlooks of Victoria&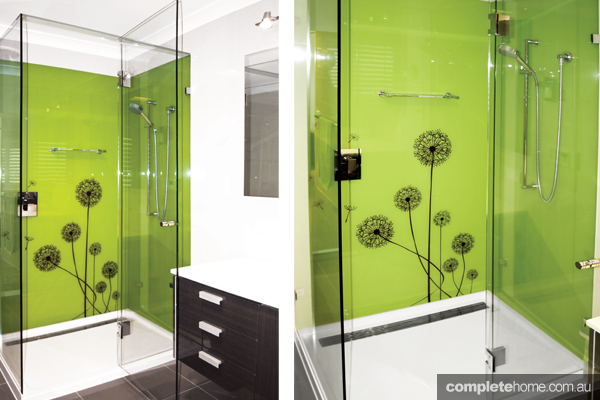 ;s Phillip Island. With ample entertaining space, the house design is a testament to the Australian love of connection and community.
A farmhouse design reimagined, the Stirlin Glass Stone House is an Australian house design that blends Australian heritage and history with modern styles and inviting atmospheres. Situated in the Adelaide Hills, the light and modern glass box welcomes light and warmth into the home, while providing a stunning contrast to the old-style charm of the stone.
Interested in more examples of stunning Australian home design? See more here!