Aluminium roofing is ideal for homes in coastal areas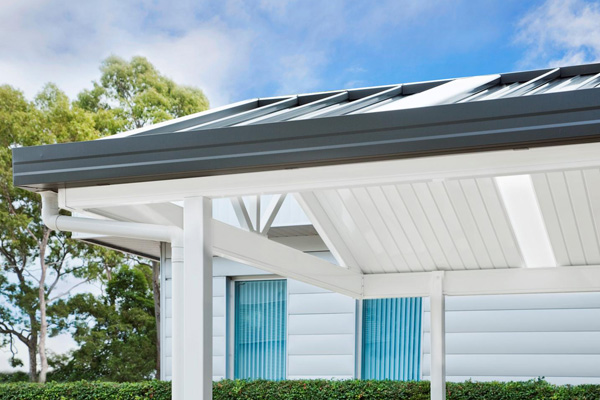 Australians are blessed to call this country and to be able to enjoy the outdoors all year round. This does require that everything exposed to the sun is adequately protected and can withstand the harsh Australian environment.
The Australian coastline is where three of the world's great oceans meet and 80% of the Australian population lives within 50km of the coast. As a result, anti-corrosive materials are an important consideration when looking at outdoor structures for your home such as a patio or carport. Aluminium has a unique combination of attractive properties; it is lightweight, high in strength, reflects more heat and cools down quicker. Aluminium also has superior corrosion resistance making it ideal for coastal areas.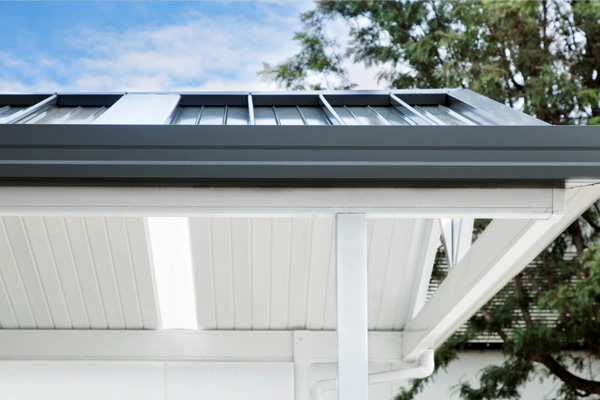 Shademaster's single skin roofing panels are available in both steel and aluminium and now come with an extended 15 year warranty on aluminium panels (refer to www.shademaster.com.au for the warranty document).
For over 60 years Shademaster's facility has beeen producing the highest quality painted steel and aluminium products, built to withstand the local Australian environment. The Shademaster facility pioneered the 3-stage HD Color-Cote coating process producing one of the finest and most durable modern coatings available, offering outstanding corrosion resistance with excellent colour and gloss retention.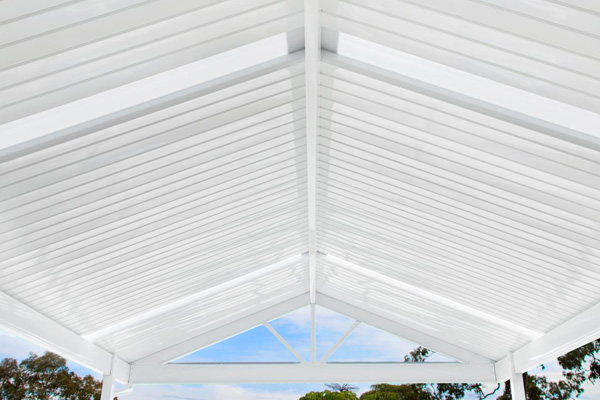 Shademaster Consultants located in NSW, QLD, VIC, SA, ACT and WA are able to design and install a range of outdoor roofing solutions using Shademaster premium roofing panels.
Visit http://www.shademaster.com.au/find-a-shademaster-dealer/ to locate a dealer nearest to you. Email us at enquiries@shademaster.com.au or phone 1300 511 053 to arrange a free quote for design and installation.
For more information
Shademaster
Email: enquries@shademaster.com.au.au
Website: www.shademaster.com.au