A safer, cleaner, greener alternative to chemicals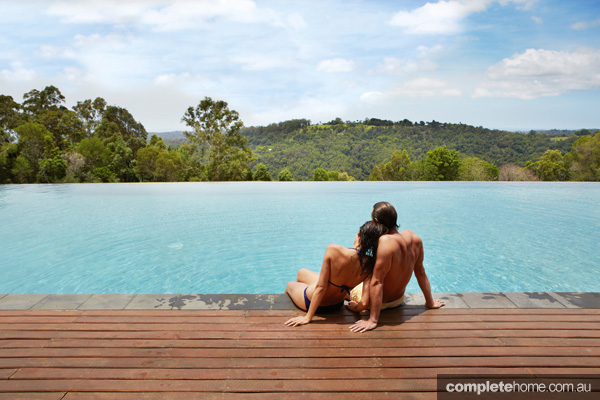 The Enviroswim team gets lots of calls from people who have been confused by misinformation regarding their water sanitation system. Within minutes, the team is able to make it clear to them how different and how effective the Enviroswim system really is. The Enviroswim ES3 is not just another water sanitation system with a green label stuck on it. It's a revolution in swimming pool technology that gives you beautiful, natural, crystal-clear water.
The system was developed in 2002, right here in Australia, to cut down the costs, minimise the use of chemicals and reduce the impact on the environment. It's easy to install, easy to maintain, and saves bathers from exposure of harmful chemicals.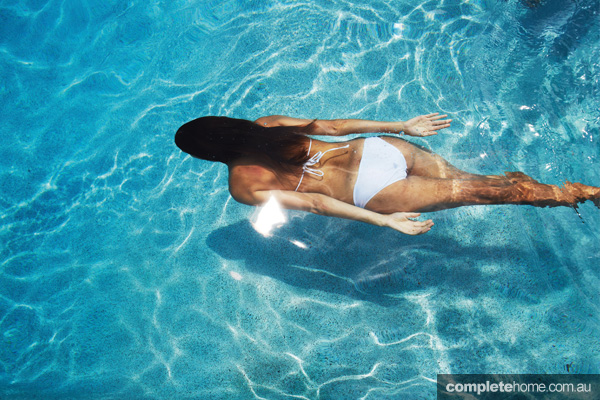 The first questions people ask is does it work? Is it safe and is it effective?
Judging from the response of the customers, the answer is a resounding yes. But apart from the assurance that comes from those who have been using the system, the Enviroswim ES3 has more independent accreditation than any other Australian-made pool sanitising system.
Initially, it was awarded a Federal government grant to help commercialise and patent the technology. It was tested by the New South Wales government laboratory to meet its Health Department protocol for the introduction of a new sanitising system. Not only did the Enviroswim system pass the criteria, it dramatically out-performed chlorine in the elimination of harmful bacteria.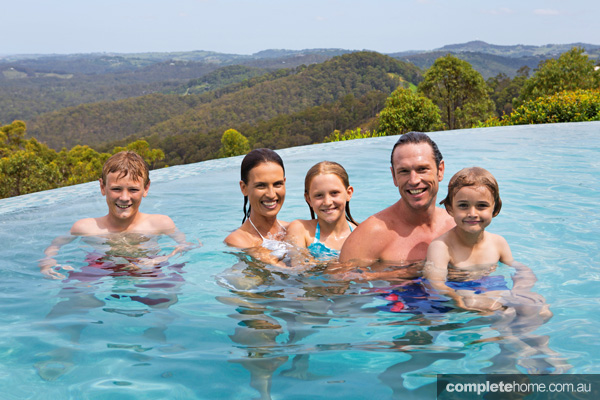 The Enviroswim team then took the system to NSF International, one of the most stringent testing centres renowned for certifying water treatment products worldwide. It tested the system for micro-biological efficiency, product reliability and many other critical aspects of safe and effective water purification. Enviroswim is the only alternative product in Australia to have been awarded this accreditation. Its truly eco-friendly system provides a freshwater swimming pool that is not only a joy to bathe in, it also presents no threats to your health and does no harm to the environment.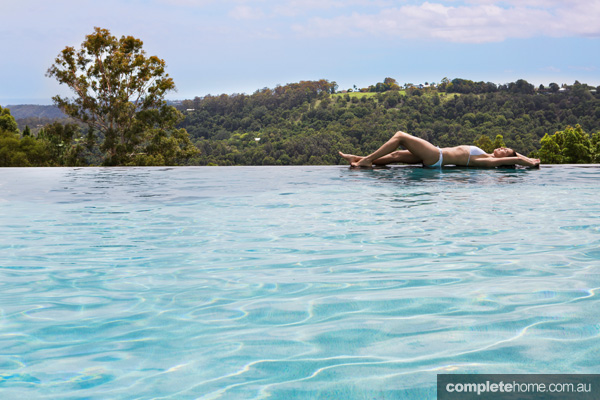 At the same time, the Enviroswim ES3 is less expensive to run, easier to maintain, and more effective than conventional chlorine-based swimming pool systems. Put it all together and you can understand why Enviroswim's customers are the happiest pool owners in the world.
For a detailed report on the variety of sanitation systems and the hazards of swimming pool maintenance, you can visit Enviroswim's website and download a free e-book.
You can also see what the company's customers have to say about Enviroswim. They are pretty convincing.
Fact sheet
Enviroswim
Level 15 Corporate Centre One, 2 Corporate Court, Bundall Qld 4217
Phone 1300 888 457
Email sales@enviroswim.com
Website enviroswim.com
Originally from Poolside magazine, Volume 21