Pool surfaces and tiling can be so much more – check out our top favourite pool mosaic designs from Bisazza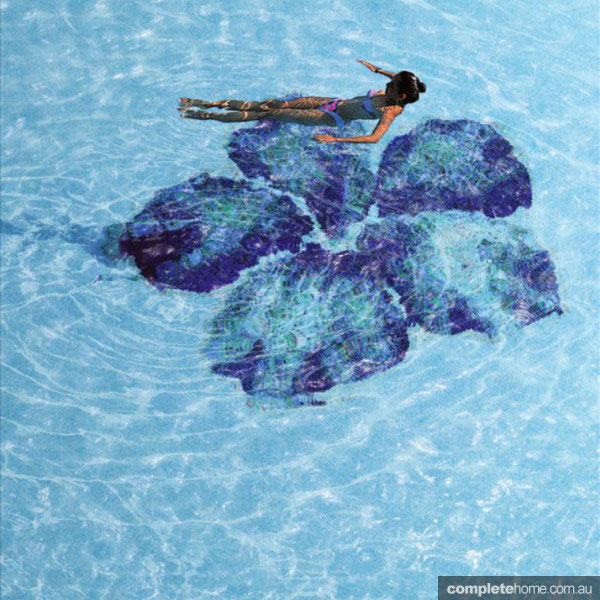 This tropical flower design, named Ibiscus, is perfect for any pool that lends it's design to tropical and resort styles. It can also enhance a simple design.
See more about Ibiscus.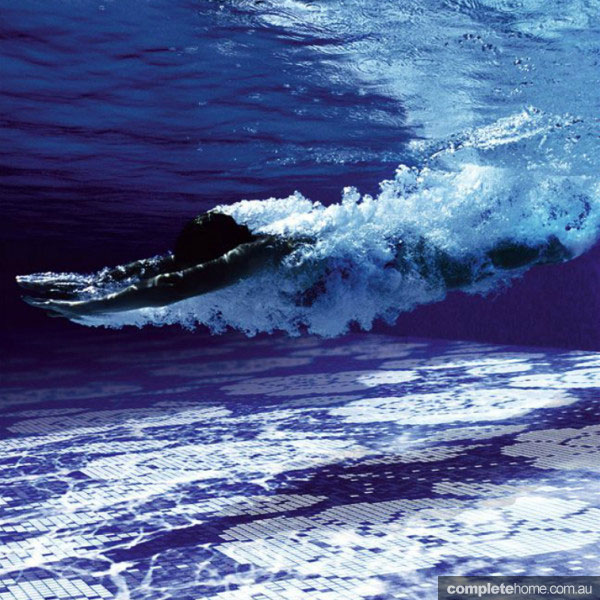 Zante follows the flower motif, but using a far more abstract and geometric motif. The use of deep blue glass tiles enhances the hues in the water – a sumptuous design
See more on Zante.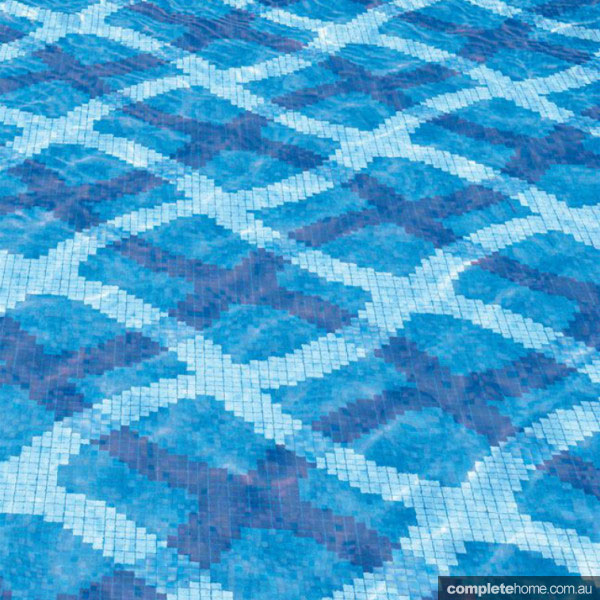 Mirage blue is a simpler, geometric design – using multiple shades of blue in glass tiling, the pattern mimics that of light-through-water. Iridescent and natural, this pattern is perfect.
See more on Mirage Blue.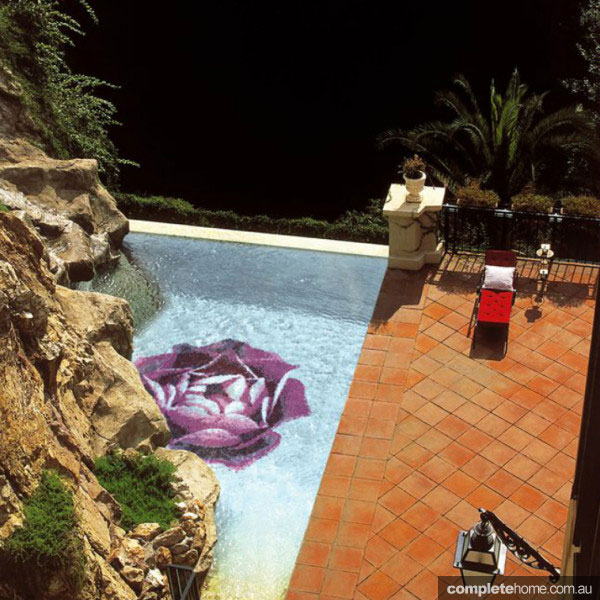 Rosa Rosa isn't exactly for the faint-hearted – this mauve and pink infused mosaic design is bold and beautiful. Perfect for those with a need for something unusual and stunning, this colourful rose takes pool tiling to new heights.
See more on Rosa Rosa.
Written by Lauren Farquhar