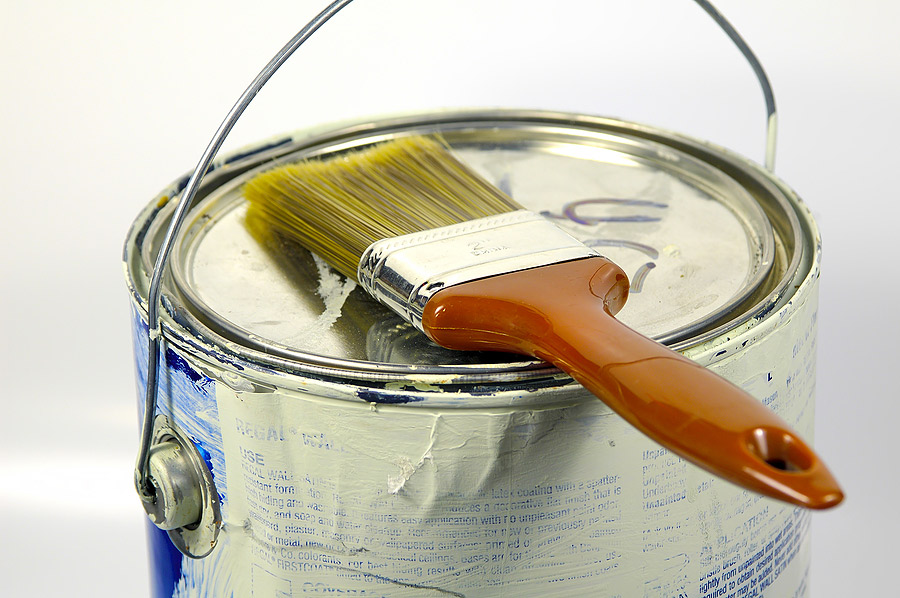 We talk to those in the know and get their advice on how to approach your renovation.
So you've decided to embark on a renovation project. Whether you've just moved in or your long-term home needs a new lease on life, the road to renovation can be a daunting one. Take your cues from the experts with their advice on how to get started.
1. Research ideas 
Pierre Cerroni from Gasparre Tiles 
As soon as you decide to renovate your bathroom, start a book of ideas. Every time you see something you like in a magazine, tear it out and save it, whether it's a colour scheme, materials, textures or a particular style you like. You are likely to find some inspirational looks that appeal to you just by searching real-estate websites in affluent areas. Design and architecture books in the style you want to create will also lend you ideas of what design will suit your home.
2. Time and budget
Darren James from Interiors by Darren James
If you're inexperienced it's easy for budgets to spiral out of control, so it's important to understand the full scope of the project and get quotes for each component of the renovation. It's always best to have additional funds and time allocated, too, in case of unexpected issues. However, once the project has commenced, try to minimise any changes — these can lead to a ripple effect that can lead to delays and expense.
Engaging an experienced designer and project manager will take the headache out of the quotation process and ensure that your budget is utilised effectively.
3. Visit showrooms 
Simon Cox from Western Cabinets
With so many aspects to consider and decisions to make when designing your new space, it's important to visit lots of different showrooms to get first-hand knowledge of the latest design concepts, hardware, appliances, materials and finishes, and the services on offer. This will also give you the opportunity to find a kitchen designer that you can work with to create a kitchen that is tailored to your needs and lifestyle.
4. Build your vision 
Adam Jarski from Laminex
Computer-aided design tools now allow you to create a digital design of your ideal kitchen from the comfort of your home, so we've created www.designer3D.com.au. Using the latest 3D rendering technology, you have complete control over the layout, design and colour scheme, using more than 216 décors from The Laminex Group's colour palette and more than 20 designs from the essastone range. When you're happy with your design, you will be provided with a list of the final render, products, surface finishes, colours and measurements, which can be taken into a reputable kitchen manufacturer to help you bring your vision to life.
5. Do your homework
Liam Murphy from Art of Kitchens 
Drawing on the experience of a kitchen designer is invaluable. Through a combination of getting feedback from past clients and viewing completed projects, designers are able to pass on ideas that work, help you avoid design flaws and offer practical advice on how products and appliances work. It's also advisable to liaise with your local council and engage a building assessor to inform you of potential hazards or savings and help minimise complications at a later stage. If your neighbouring properties are of a similar era, ask your neighbours about their experience with designers to find a good reference.
From Kitchens & Bathrooms Quarterly 18.4