Cleaning surfaces throughout the home can be relentless: with Enduroshield, you can reduce the workload and protect your surfaces for longer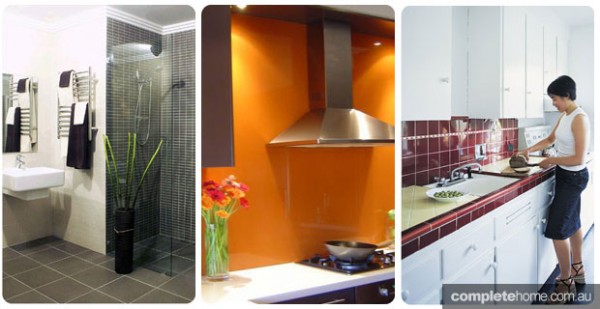 Enduroshield is an ultra-thin transparent coating that provides protection – this protection repels water and oil based stains. And with a once-only application, future cleaning of grime, dirt and fingerprints is reduced by 90%.
Available for use on a wide range of kitchen and bathroom surfaces, from splashbacks to cook tops, shower doors and mirrors, this application can protect your home and ensure a longer life on these surfaces.
With reduced cleaning time, it leaves you more time to enjoy your home to it's fullest.