A flexible shape, unprecedented ventilation and total privacy—there's a whole range of reasons to choose Breezway's Altair Louvre Window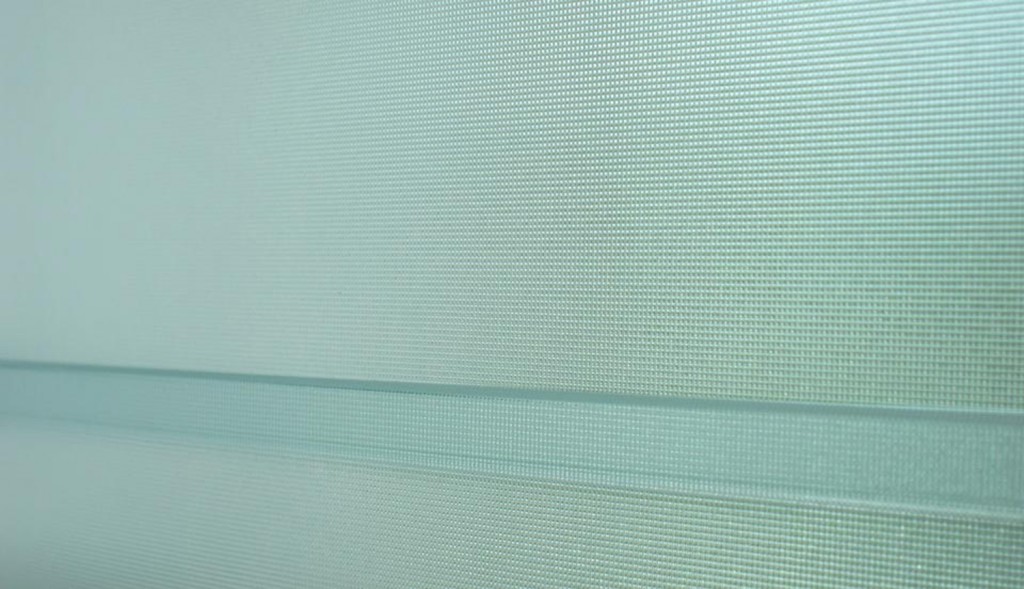 Altair Louvre windows are an ideal choice for bathrooms of homes and apartments of all sizes, styles and budgets—and not just because they look great.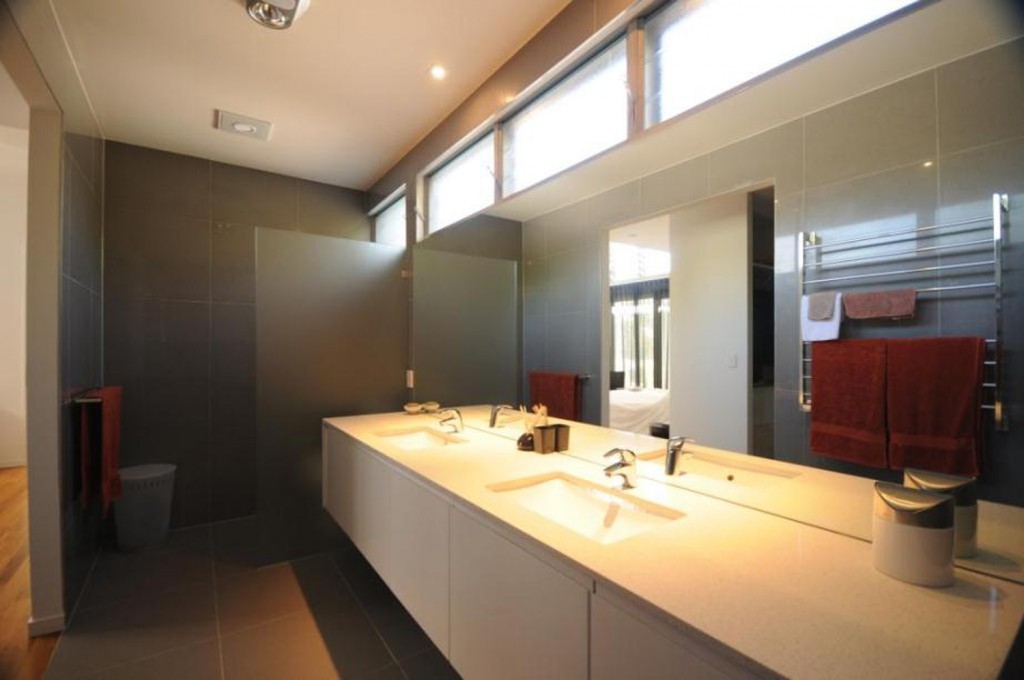 The bathroom is often a crowded space. You've got your shower cubicle, mirror, cabinets and doorways—and that's not even including the toilet and sink! Small windows aren't the most appealing of choice while tall and narrows sliding windows tend to topple as they slide and only offer limited ventilation.
Altair Louvre Windows remain functional whatever their size, allowing them to be used in any space. With no fixed panes of glass and openings on both sides of each they maximise ventilation, enabling bathrooms to remain cool in summer and venting steam quickly after those hot showers during winter.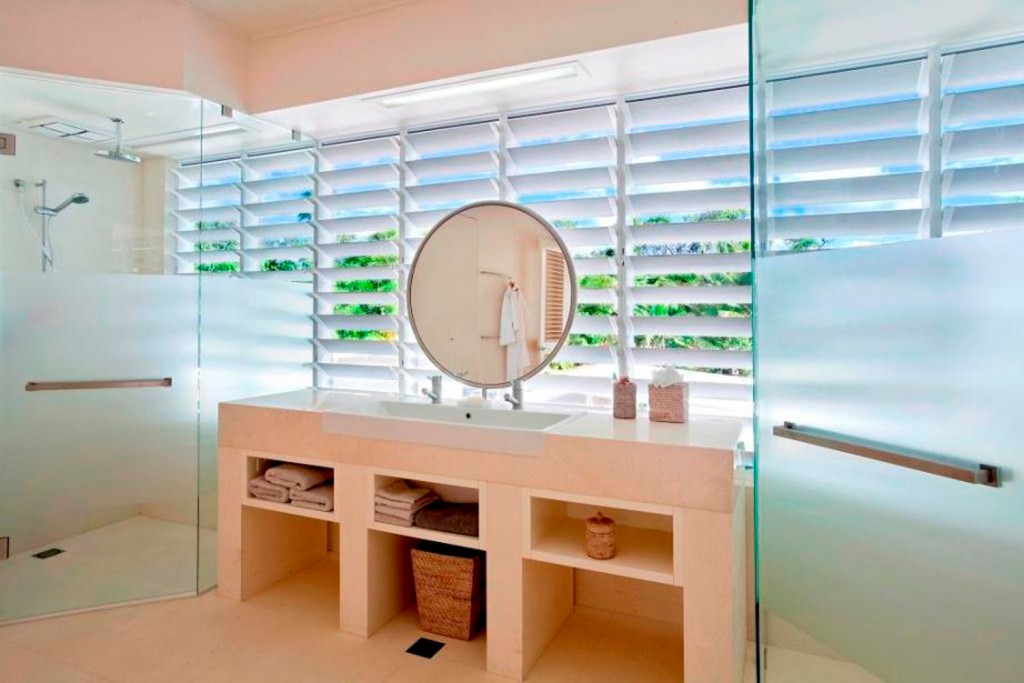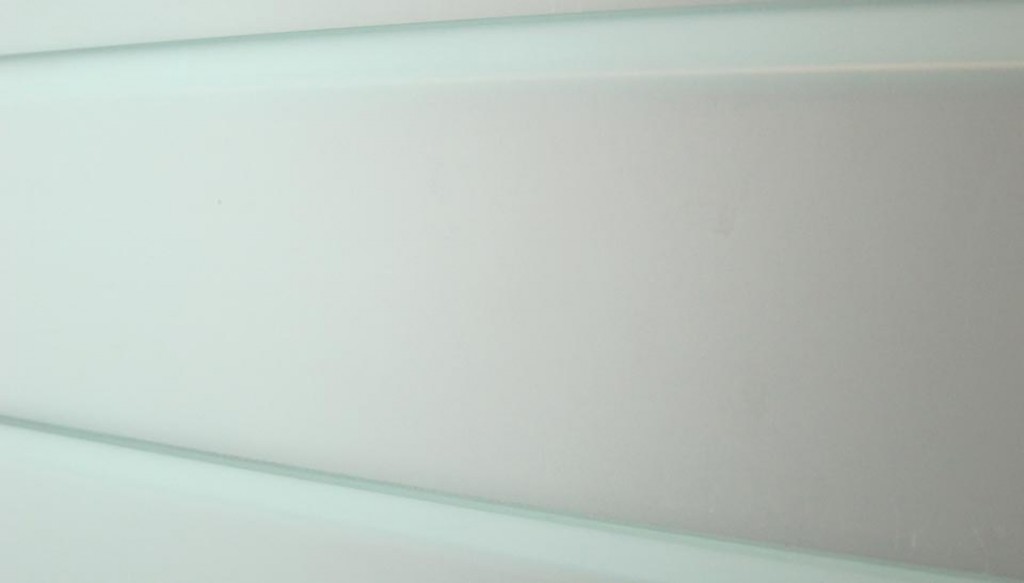 Altair Louvre Windows can use timber or aluminium blades for privacy and can be opened very slightly to retain privacy while still delivering impressive ventilation. Obscure glass is another great option as it allows abundant natural light while still providing privacy.

Breezway offers two types of obscure glass; Satinlite glass, one surface of which has small, closely spaced grooves in a cross hatched pattern. Up close, Satinlite glass has a very slightly rough appearance, but it offers good resistance to fingerprints. Satina glass meanwhile has one surface which is acid etched, giving it a very smooth, attractive finish.
For more information
Breezway Australia Pty Ltd  35 Cambridge Street, Coorparoo, QLD 4151
Phone 1800 777 758
Email designassist@breezway.com.au
Website breezway.com.au