Woven mesh screen can be used for bushfire protection, to help keep insects and intruders out and for superior shading and insulation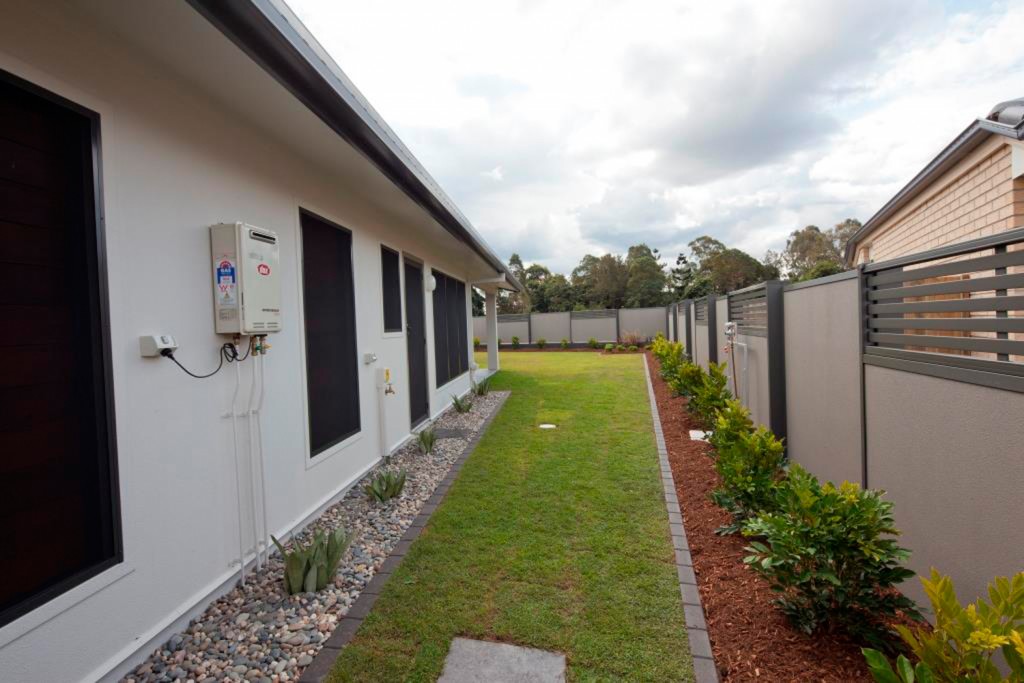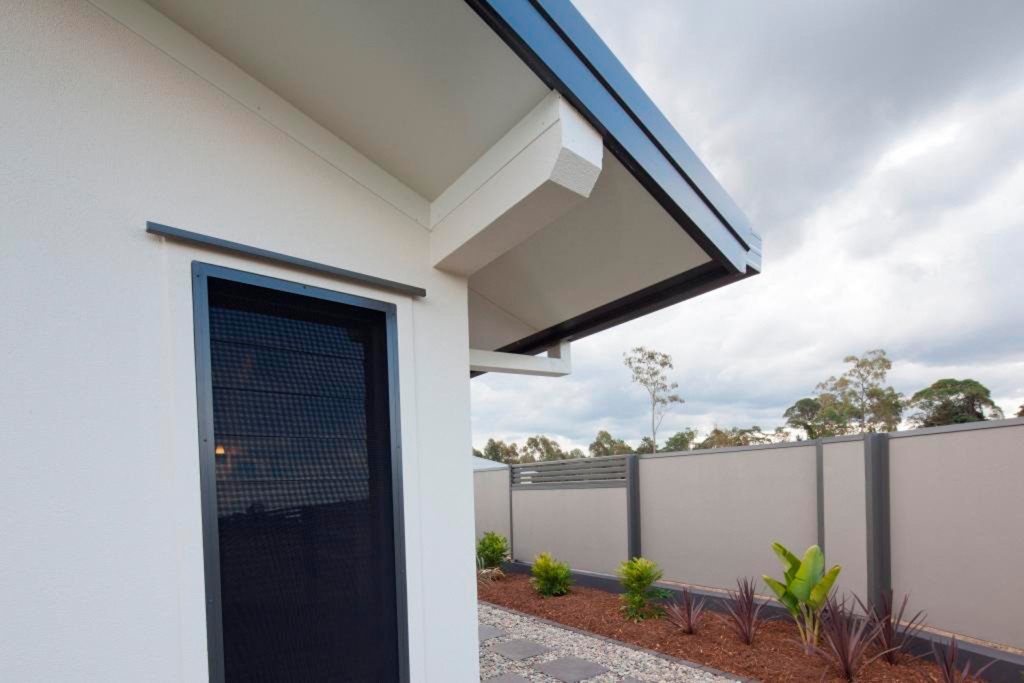 There are a variety of reasons Altair Louvre Windows are a great choice—and just as many reasons for screening them with woven mesh screens.
The Breezway Easyscreen Window System allows screens to be positioned to the outside of the window and the Breezway Innoscreen Window System allows them to be screened to the inside of the building. Check them out here.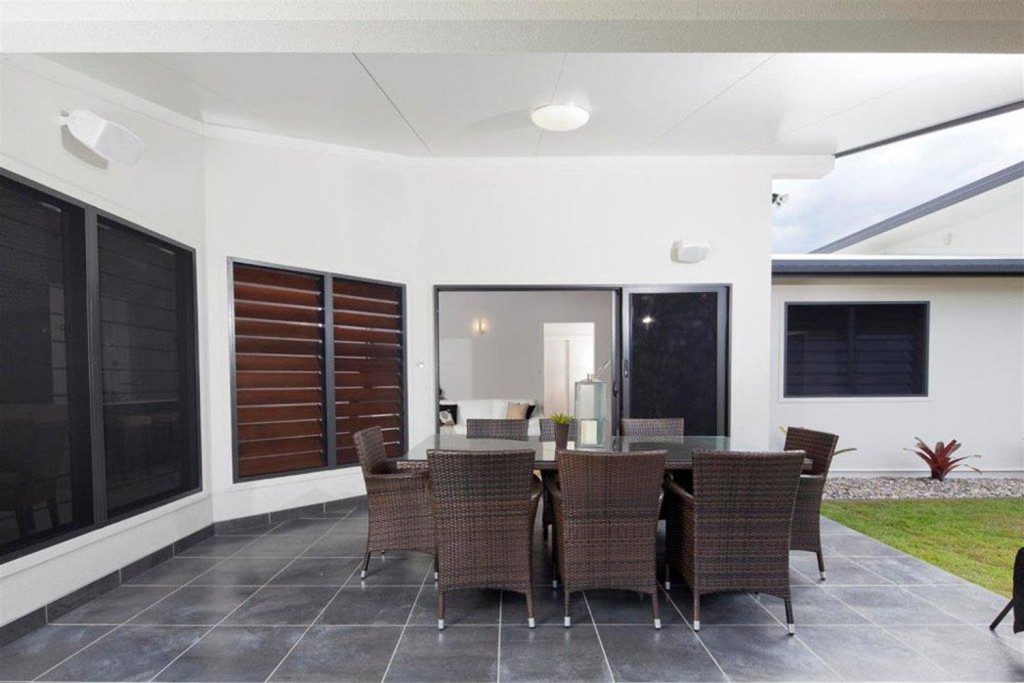 While the most obvious benefits of a mesh screen is protection from insects, intruders and bushfires, they also offer great energy efficiency benefits in the form of shading and thermal insulation.
Like shade cloth, mesh screens are woven, provide shade (which varies depending on the tightness of the wave) and are see through. Most importantly however, woven mesh screens help keep rooms cooler by reducing the amount of hot sunlight that passes through them.

Woven mesh screens also give similar benefits to double glazing, as they trap a layer of air between two vertical surfaces. This acts as a thermal buffer, reducing heat flow between two vertical surfaces, meaning that when it's hot or cold outside this insulation will ensure warmth is kept in or heat kept out!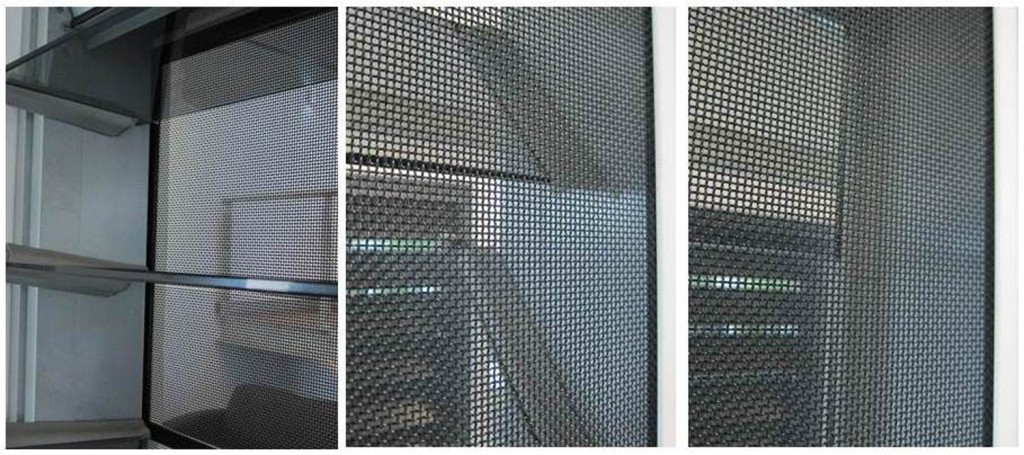 In terms of energy, The Breezway Easyscreen Altair Louvre Window System is the first Australian window system to have screened WERS (Window Energy Rating Scheme) ratings generated. U-Values ( a measure of thermal insulation) are as low as 3.6 and Solar Heat Gain Coeffcicents (realted to shading) as low as 0.2. For full WERS ratings, please visit the Energy Page of the Breezway website.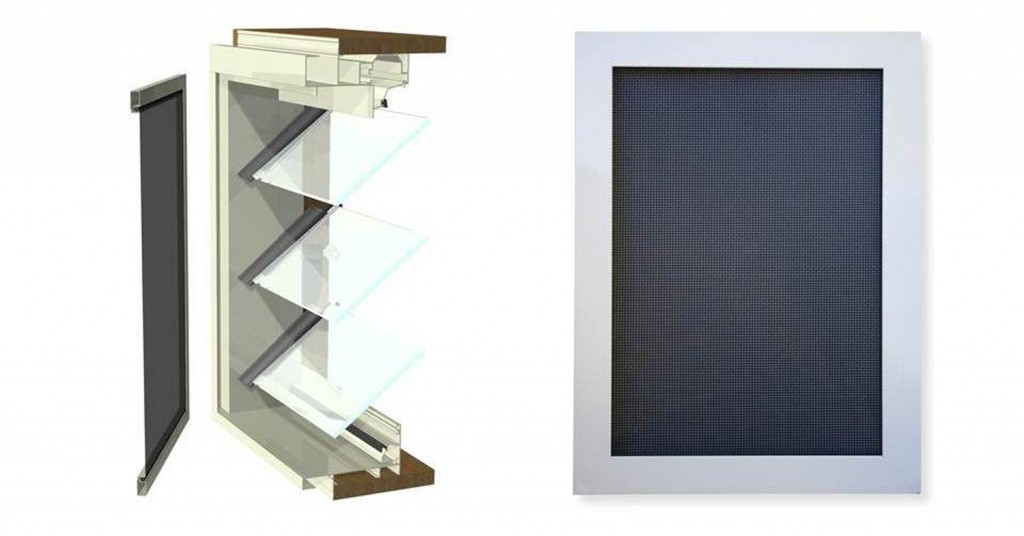 When considering a windows mesh screen it is important to bear in mind that it is sometimes more beneficial to let sunlight in through a window. For example, designers will usually intentionally allow sunlight to stream in through north-facing windows during winter when the sun is low in the sky, using eaves, overhangs or other shading structures to shade those same windows during summer. To be safe, discuss woven mesh screens with your  architect, building designer, energy efficiency consultant or assessor.
For more information
Breezway Australia Pty Ltd  35 Cambridge Street, Coorparoo, QLD 4151
Phone 1800 777 758
Email designassist@breezway.com.au
Website breezway.com.au