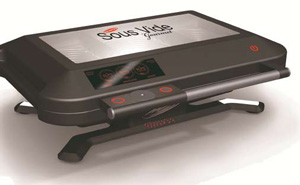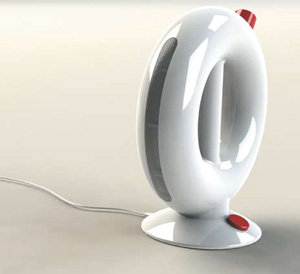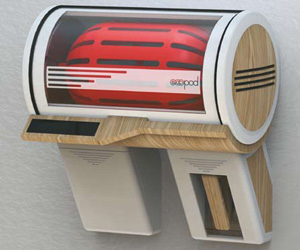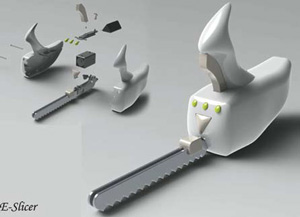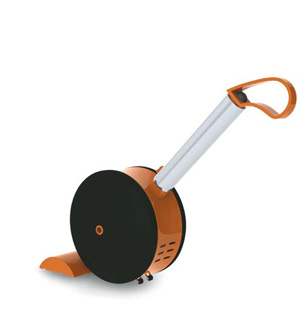 The call is out for The Australian Design Awards — James Dyson Award entries for 2011, and an exciting future of ingenuity has been unveiled.

The Australian Design Awards — James Dyson Award (ADA-JDA) allows industrial design and engineering graduates to push the boundaries of design, think outside the square and attempt to make a real difference. In December 2010, 93 inspired graduates submitted their final-year projects to showcase their talents and represent a future for design that's full of creativity, ingenuity and surprise.
Image 1:
Sous Vide Gourmet
— a domestic sous vide cooking appliance by Emil Thunfors
A world-first kitchen appliance that creates a complete cooking experience in the one appliance. With the innovation of a heating system that compresses the food product instead of using a vacuum, the number of steps to operate the appliance is reduced significantly.
Image 2:
Sustainable Kettle Mug
by Rio Soetanto
A mug-sized kettle designed to save the energy used by a standard-sized kettle, comparable to powering 50 light bulbs. The system allows for personalisation and uses induction heating that also saves energy.
Image 3:
EcoPod
by Simon Hedt
A steam washer and dryer for small-space urban living. The EcoPod provides inner-city apartment dwellers with an innovative and attractive combination washer and dryer that does not take up a large footprint or need to be hidden away in a cupboard.
Image 4:
E-Slicer
by Min Wha Kim
Part of a set of kitchen appliances aimed to help people who live independently and have difficulty with food preparation.
Image 5:
V Clean
by Cheng Nan
A contemporary floor and carpet cleaning unit that is universal in design and accommodates a wide range of individual preferences and abilities.