Maximise your outdoor lifestyle with a versatile and stylish shade system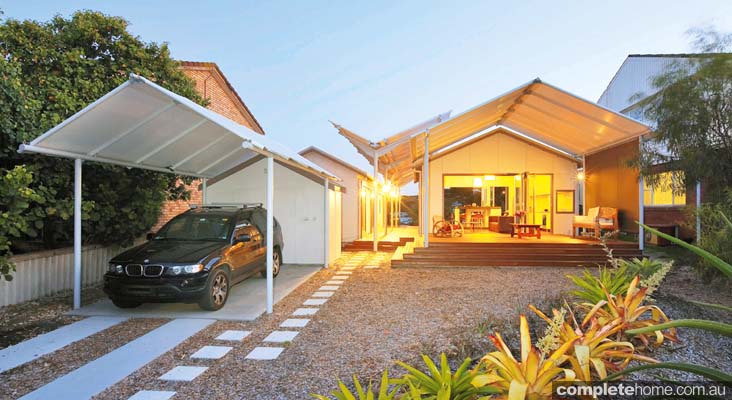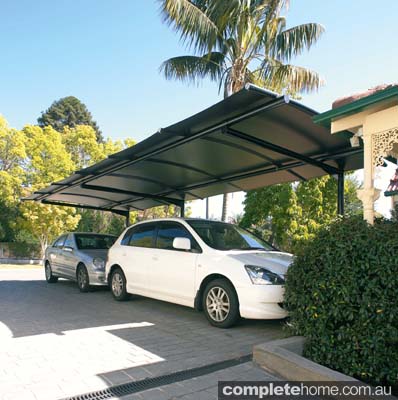 A unique outdoor space is an integral part of any backyard, and a good shade structure will ensure your comfort throughout the summer season. Since 1994, Outrigger Awnings has specialised in creating high-quality custom-designed fabric structures for commercial and domestic purposes. Designs include rainproof and shade retracting awnings, batten awnings, sails, cantilevered awnings, carport awnings, pergola awnings and outdoor blinds in almost any shape or size to suit your needs. Using marine fittings and sailing concepts, Outrigger Awnings' products withstand heavy weather and stand the test of time.
Outrigger manufactures manual and motorised retractable awnings as well as sails, and its cantilevered carport awning is a crowd favourite that can add value and style to any home. Outrigger uses the highest-quality components to ensure your awning will last, reducing long-term costs and environmental impact. Made from premium-quality rainproof and shade fabrics, Outrigger products offer 70- to 100-per-cent UV protection and have a lifespan of 12 to 18 years. As fully engineered products, they are wind-rated structures that can be left out in intense weather conditions.
Not only does an awning create a cool area in summer and a warm space in winter with retractable awnings, it can also positively affect the thermal properties within the home. All awnings are custom designed by an engineer and fabricated in the Outrigger Brookvale factory to ensure each product is of the highest Australian standard. Outrigger is a small, dedicated business, with owner/designer/engineer Andrew Perry at the helm. It is a friendly, personal and highly regarded company that is ready to help you create the perfect solution for your home.
For more information
outriggerawnings.com.au