For over 20 years Farm Houses of Australia has provided award winning homes from premium boutique designs with exceptional quality construction and an exceptional level of service. Taking great pride in innovative and practical designs, the company is committed to creating a home that is right for you
Designs are built to specifically suit your land, personal requirements and preferences; they also maximise your energy efficiency. Attention to detail is paramount for the talented and highly experienced design team; they endeavour to ensure that you are completely satisfied with every detail before progressing onto construction.
Farm Houses of Australia are committed to excellence. Their passion to deliver individually designed homes to the highest standard is recognised not only by clients thrilled with their new homes but also by many industry awards, including the 2009 HIA-Building Commission South East Victoria, Custom Built Home of the Year. Details of all awards earned by the Farm Houses builder can be found on their website.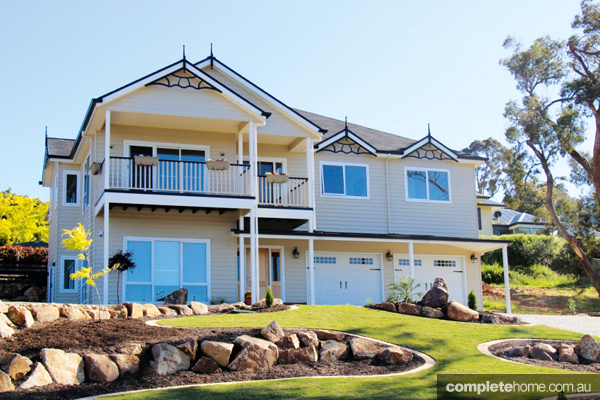 Hershey Heights
The owners of this home, Sharon and Ryan, consulted with a number of companies before embarking on their first home building experience — finding the right builder was central to this process. Over the course of refining the design for their home, a relationship based on integrity and trust developed with Farm Houses of Australia and the decision to proceed with construction was a confident one.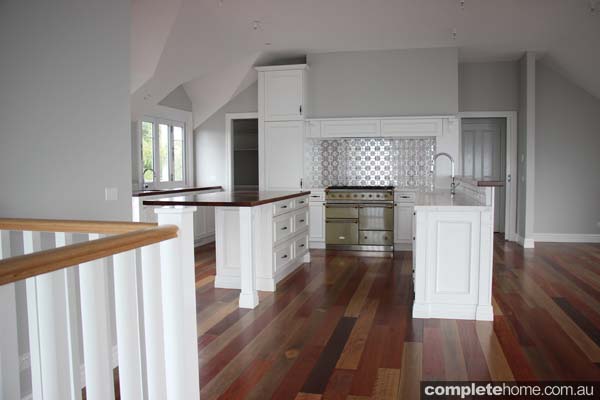 "It is obvious that the Farm Houses builders take pride in their work and genuinely enjoy building homes for their many satisfied clients. The close communication, fine workmanship, attention to detail and outstanding customer service and assistance made our first home building experience enjoyable and extremely satisfying," say Sharon and Ryan.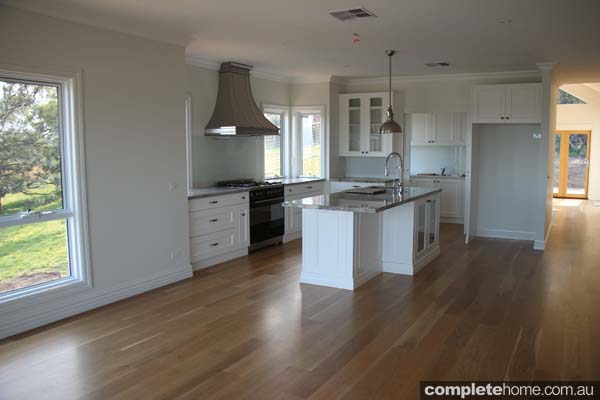 The home is a spacious 370m2 classic country American-style home with double garage, verandah, deck and balcony that overlook the property. It's completely custom-designed to suit the family's needs with plenty of space incorporated to accommodate all family members. A rumpus and gym/studio are located downstairs to keep noise levels to a minimum for the upstairs bedrooms. The kitchen, complete with butler's pantry, family and dining rooms are set upstairs to take full advantage of the views.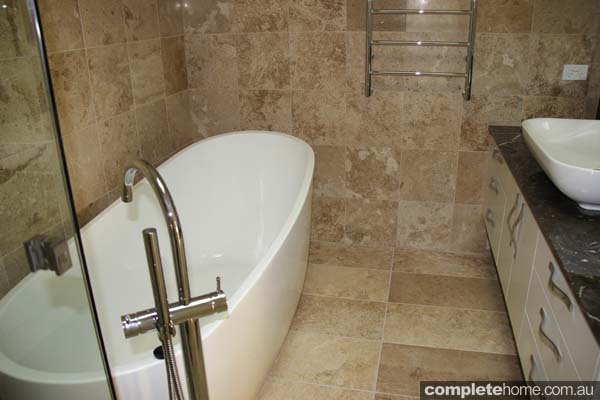 Standout features of the design include beautiful high pitched ceilings in the family room, timber flooring throughout and travertine tiles in the bathroom and ensuite for a modern and luxurious feel.
The price of this particular home includes fully insulated floors, walls and ceiling, double-glazed windows, full termite treatment and all internal plumbing and electrical work. To give the owners peace of mind, the home was built to a fixed price once the design was agreed upon with all permits and insurance taken care of.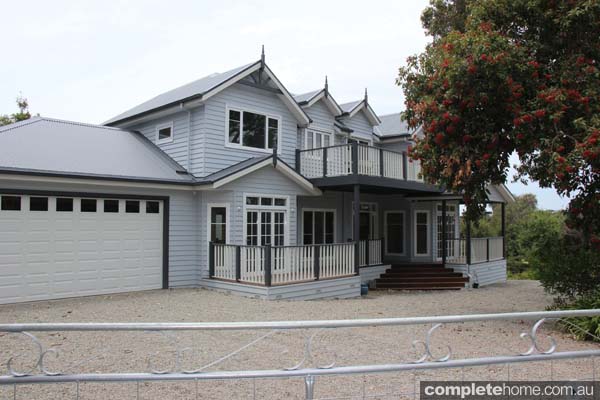 The Heatherbrae
This Heatherbrae home is full of character with its powder-blue exterior and pitched roof. Built on the land the family has holidayed on since 1905, the property is now a full-time home to the fifth generation of the family.
The owners needed plenty of space and had a specific idea of what they wanted from their home. The team at Farm Houses of Australia are masters at bringing dream homes to life and were able to provide the owners with exactly what they wanted.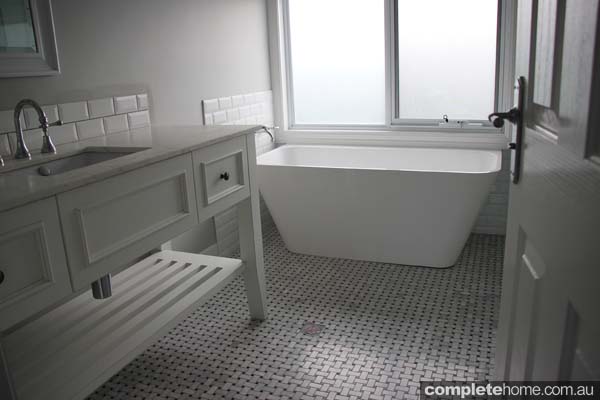 The design process was carried out while the family was living in the Torres Strait (far North Queensland), whilst construction was carried out while they lived in Darwin. This meant the couple only saw their new home for the first time at lock-up stage. There was an enormous element of trust involved in allowing construction to take place from 3500km away, but the owners couldn't be happier with the outcome.
"Due to the excellent advice, planning and support provided by Sandy and the builder Doug, we are very glad we made that leap of faith and had made the decision to appoint Farm Houses as our builders," said Claire. "Despite difficult timeframes and distance to the build site, we could not be more pleased with our finished home.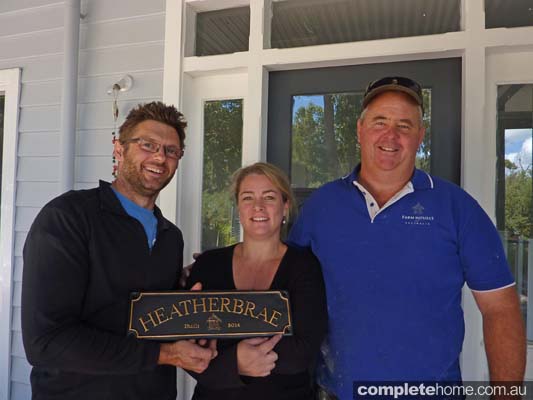 We have no regrets using a family- owned and-run business and thank all those who were involved in the build of Heatherbrae, a home that, thanks to solid design and construction, will be standing long into the future."
Expanding over 317m2 the two-storey home exudes timeless appeal with a garage, verandah and balcony. The period kitchen with walk-in pantry is equipped with stylish features, ideal for entertaining. A large, open family room and dining area adds extra family appeal to the home. There are also five generously sized bedrooms and a master bedroom with robe and a large ensuite boasting a free-standing bath.
Clients are encouraged to select their own range of luxury options, and the owners of this home took advantage of this freedom and elected to include stunning marble mosaic tiles to the wet areas, coffered ceilings to the upstairs rooms and solid timber flooring throughout the living areas.
Contact details
Farm Houses of Australia 89 Watt Rd, Mornington Peninsula Vic 3931
Phone 03 5975 7289
Email design@farmhouses.com.au
Originally from BuildHome Victoria magazine, Volume 46