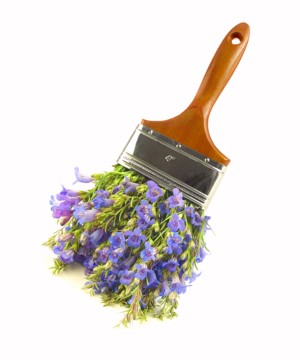 Did you know that housing is responsible for a quarter of the planet's wood, two-fifths of its total material and energy usage, and almost one-sixth of freshwater consumption?
Sustainable construction aims to lessen the impact on the environment through energy and resource efficiency. One of the first principles of sustainable building is to re-use, adapt or extend an existing structure rather than demolish and rebuild. In other words, the green response to housing is to Renovate and Extend!
In this issue of Renovate & Extend we have some great — and timely — features that expand on ecologically responsible design and construction: The Return of the Eave – a timeless architectural feature that conserves precious natural resources and contributes to real energy savings; and Environmental Design Made Easy, a feature that is rich in practical green tips for the home renovator.
Also featured in this issue is the first of a series of 'Win An Architect', exclusive to Renovate & Extend readers, and another first — Readers' Questions. As in every issue of Renovate & Extend, we profile a plethora of successful projects and the people behind them. The architects, designers, builders and suppliers who contributed to these home renovation projects all did their bit towards building a sustainable future.
I hope this issue turns you green with inspiration!
Tracey Hordern
Editor.