BIGA+ stores have embraced the launch of the "Feel the Difference" promotion. The company is so confident its customers will love the experience of a Stamford Satinjet shower, it's offering a 14-day money-back guarantee.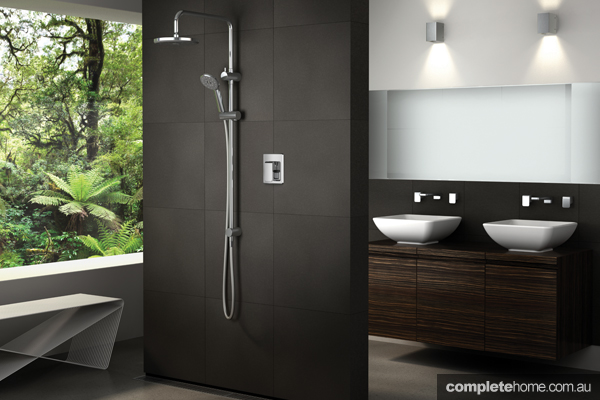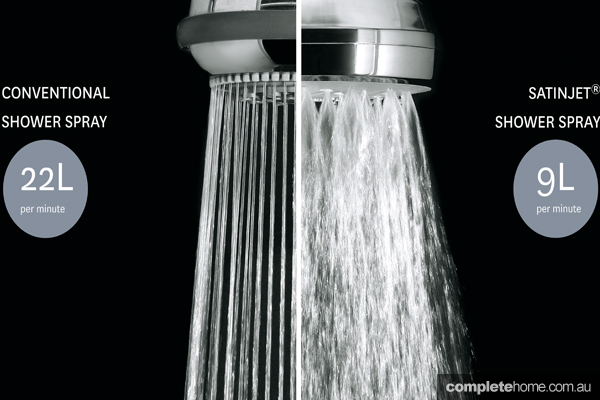 Conventional shower sprays use single jets of water that can produce a narrow, needle-like spray. A Stamford Satinjet shower uses twin jets of water that collide and turn into thousands of tiny droplets that feel soft enough for your face, yet bracingly cleansing for your entire body. Satinjet technology also allows you to shower at lower water flows without compromising that luxurious feeling, so you'll enjoy a refreshing experience that potentially saves you money.*
Switching to a nine-litre-per-minute Stamford Satinjet shower will still feel every bit as luxurious as a full-flow shower and, when compared to unrestricted conventional full-flow showers on high-pressure installations, the savings are exceptional. A Stamford Satinjet shower can save up to 20 litres per minute for an unrestricted conventional shower on high-pressure installations.*
Transform your everyday ritual into a life-enhancing shower experience. It's easy to upgrade your bathroom with a Stamford Satinjet shower, even if you're not planning a full rebuild or renovation. The fittings on most showers are universal, so in most cases you can simply replace the showerhead with a modern Stamford Satinjet unit from any BIGA+ store nationally. The 14-day money-back guarantee offer ends 31 March 2014. Visit any BIGA+ store for full terms and conditions.
*Based on a five-minute shower for a family of four. Energy savings vary according to gas or electric water heaters.
FOR MORE INFORMATION
BIGA+ (Buyers Independent Group Australia)
Phone 1300 244 275 (for your local store — all states)
Website bigaplus.com.au
Originally from Kitchens and Bathrooms Quarterly magazine, Volume 21.1