Italian designed and manufactured in Italy, the Stamford Collection by Linsol offers a range of sleek and stylish mixers perfect for any modern kitchen design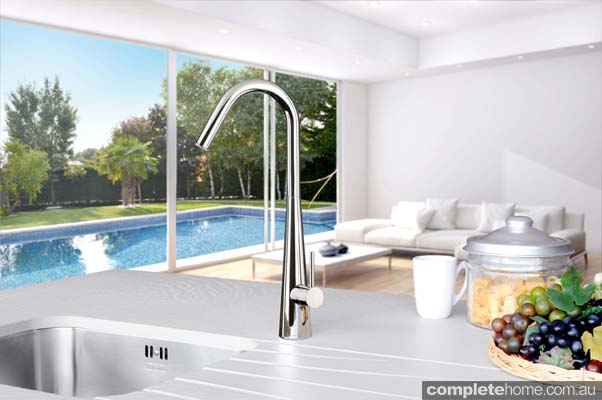 Not only stylish examples of quality Italian design, these sink mixers also come with a cartridge that incorporates efficient water-saving technology, a filter and a very smooth action for excellent pressure control. Linsol prides itself on creating functional, water-saving solutions for the Australian kitchen, with its Stamford Collection receiving a 6-star Water Efficiency Labelling and Standards (WELS) rating on its 4.5L pull-out spout mixers and a 5-star rating on the 5L fixed spout mixers.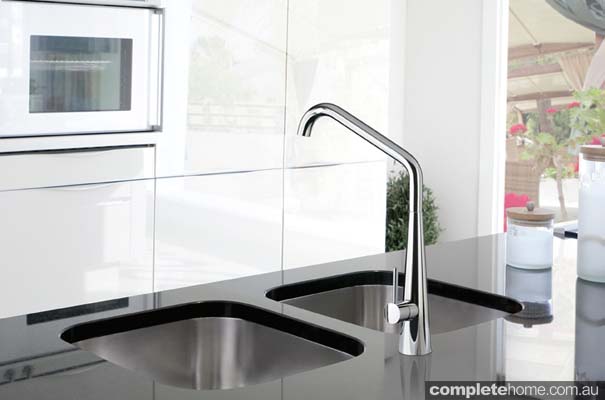 Solid brass in construction and backed by a 25-year warranty, the Stamford mixers provide an advanced swivel mechanism to ensure the spout remains smooth to twist for many years.
For more than a decade, Linsol has continued to strive and further fulfil its dream of providing the Australian consumer market with quality Italian-designed kitchen mixers.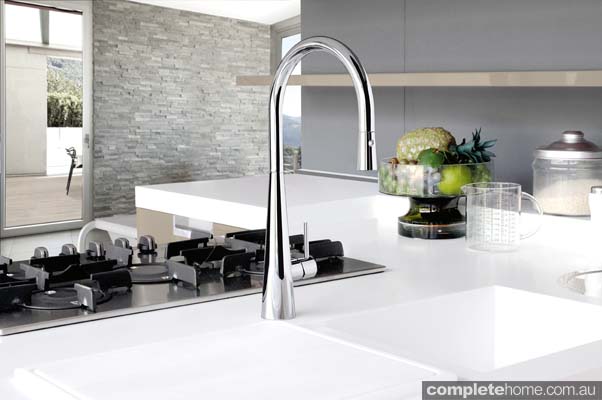 Linsol sink mixers are available at all BIGA+ stores nationally. Visit the BIGA+ website or your local showroom to discover the full range of both static and pull-out kitchen mixers.
FOR MORE INFORMATION
BIGA+ (Buyers Independent Group of Australia)
Website bigaplus.com.au
Phone 1300 244 275
Originally from Kitchens & Bathrooms Quarterly magazine, Volume 22 Issue 1