Flooring is an extremely essential element to your house. Bearing the significance of your home's base in mind, we take you into the minds of industry experts, capturing their words of wisdom.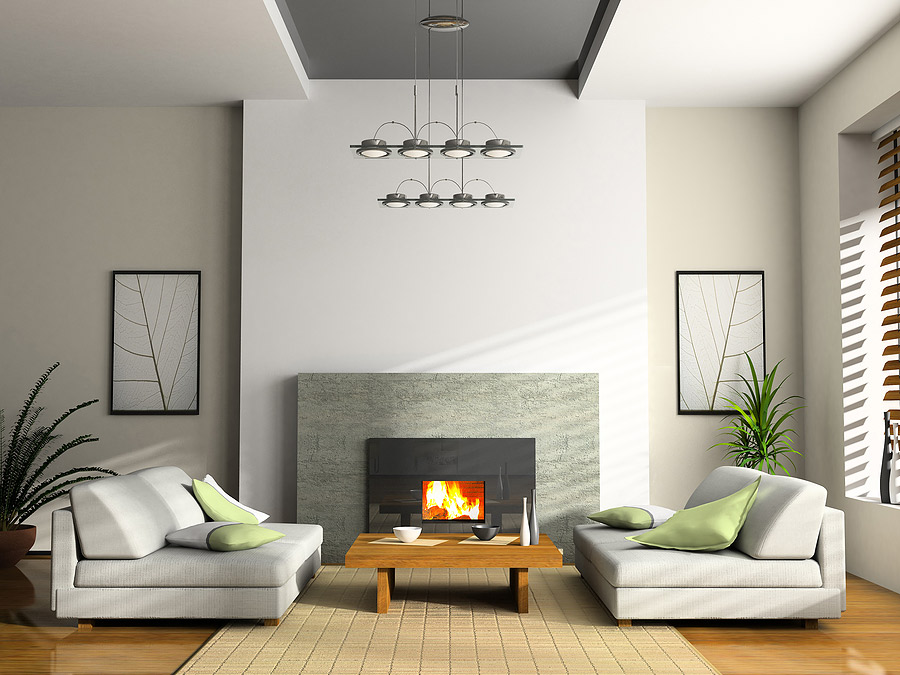 Expert: Robyn Barnes, Boral Timber marketing manager.
Boral Timber is one of the largest manufacturers of Australian hardwood products and an industry leader in hardwood flooring.
What are your thoughts on going "green"?
Choosing certified Australian timber flooring products from sustainably managed forests is a positive environmental choice. Australia's world-class regulatory system for timber production aims to achieve a healthy balance between long-term conservation and sustainable forestry management.
What's your favourite Boral product? I particularly love the Tallowwood species for its unique colour and grain structure. The growth rings create a natural pattern that blends well with any home interior. The species is available in our solid strip flooring and decking ranges, as well as Boral Silkwood, a pre-finished engineered hardwood flooring product that can be walked on within hours of installation. It's the smart solution for a quick and easy makeover.
Expert: Roderick Wiles, American Hardwood director.
The American Hardwood Export Council (AHEC) runs a global generic marketing campaign for American hardwood products.
In embracing sustainability, designers are not simply responding to a new fashion. Nor are they only seeking to minimise the direct impact of their own creations on the environment. They are promoting desirable visions that compel people to want to live sustainably. Personally, I love American black cherry (Prunus serotina), as it is an incredibly warm hardwood species, with a real depth of colour and character. It is fabulous to work with and finishes beautifully.
Expert: Paul Coulson, Style Plantation director of marketing and operations.
Style Plantati on market s and di stributes a broad range of products and services including the trademarked STYLEBOARD ™ product — a woven, compressed bamboo.
What are your thoughts on going "green"? Style Plantation grew from the opportunity presented by the worldwide concern regarding the exploitation of non-renewable products such as traditional hardwood products. With the current focus on the environment and legislative changes to restrict the use of old-growth timbers, the opportunity is further enhanced.
What's your favourite Style Plantation product? I am a little biased I guess — I like them all! We have a STYLEBOARD ™ Strandwoven bamboo floor in our home and two very boisterous Airedale Terriers who find great joy in chasing each other around and sliding on the floors. The floor withstands their onslaught without a scuff or mark.
Expert: Miguel de Sousa, Corticeira Amorim communications manager.
Corticeira Amorim is the world's largest producer of cork products. Its premium brand, Wicanders cork flooring, offers fashionable flooring.
Activities carried out from a business standpoint need to simultaneously incorporate economic, social and environmental aspects. This concept has determined the growing importance of personal responsibility. Whether you are a company or a consumer, every participant must work towards building a better world. In this respect, one distinctive factor to emerge in responsible consumption is the ecological nature of a company's product. Wicanders reflects natural ceramic, stone, metal and leather patterns, enhancing cork's versatility. This produces a remarkable palette of flooring surfaces sporting innovative dimensions and textures.