Everyone loves the comfort and style of a good sofa, settee and recliner. Here, Recline Furniture reveals five of the top solutions for your home.
Statement recliner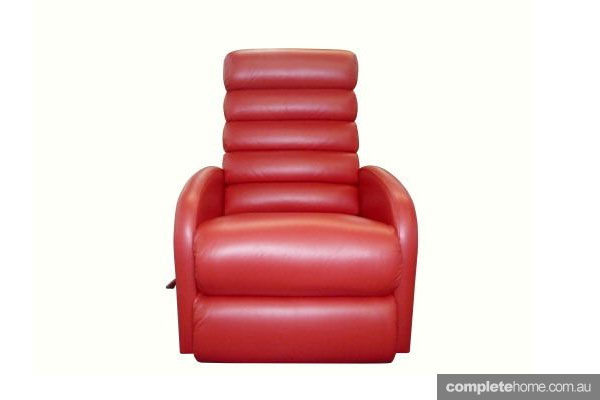 This sleek, contemporary recliner is ideal for adding a splash of colour and smartness to any lounge. It has features sleek curved arms, a chrome handle and black base, and this red leather number is just what you need to pick you up after a long day in the office.
Featured product: Houston Recliner in red leather
Nordic style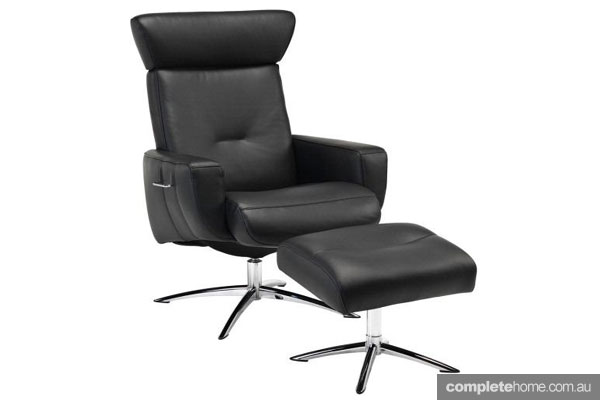 Discover your inner balance with the many comfort functions of a Nordic recliner. You'll enjoy an adjustable headrest, 360-degree swivel and an almost horizontal reclining option, plus a choice of three fab sizes and matching footstools. We love the clean design, high quality and unsurpassed comfort of this black recliner with matching footstool.
Featured product: Aurora Recliner in black leather with chrome base
Curvy comfort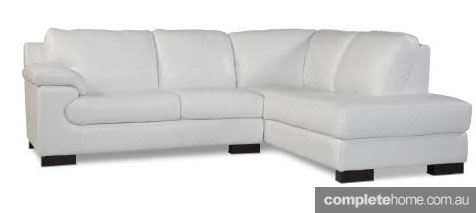 Sinking into the soft crescent curves of this white leather modular sofa feels like you've been enveloped in a hug. It comes in several options, including a chair, a 2.5-and 3-seat sofa, and a corner chair too.
Featured product: Florence Modular in white leather
Luxurious support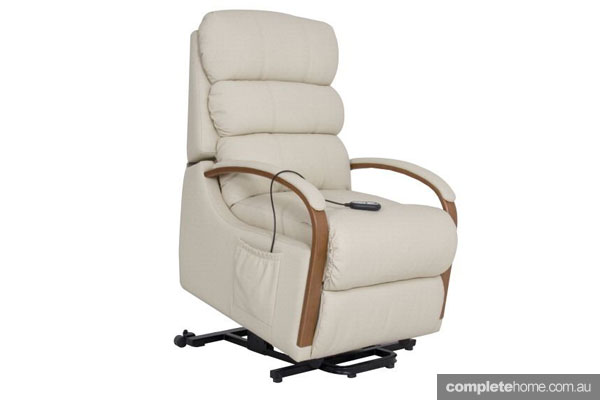 Older members of your family will have all the support they need with this stylish yet functional lift chair. It features a triple waterfall back for lumbar support and sleek wood arm detailing, plus a two-button remote control which allows you to recline and lift in comfort.
Featured product: Charleston Lift in white leather
Fun and relaxed
This fun push-back chair combines a low, sleek profile with wooden arms and legs for fun and panache. It's ideal as a feature chair and, so you can find a perfect complement for your existing furniture, comes in a range of leather and fabric finishes with your choice of four timber tones.
Featured product: Sorrento Push Back Chair in printed fabric
Written by Danielle Kirk