It's a scary time around the world as we face an uncertain financial future.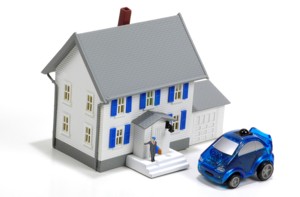 It seems that every day, newspapers and news programs are filled with stories of companies going into voluntary administration and staff losing their jobs. 
But for some, there is a light at the end of the tunnel. The federal government has just announced a $42 billion economic stimulus package. It will be giving payments to some Australians for ceiling insulation and solar hot water systems; that's not only good news for your pocket, but great news for your home and the environment. 
Additionally, Australian taxpayers will receive up to $900 thanks again to the federal government. While some may have decided to spend the extra funds on a much-needed holiday or a shopping trip, why not spend it on your home renovation?