Prepare for the future and be kind to the environment; ensure you have a low maintenance and energy-efficient pool cleaner.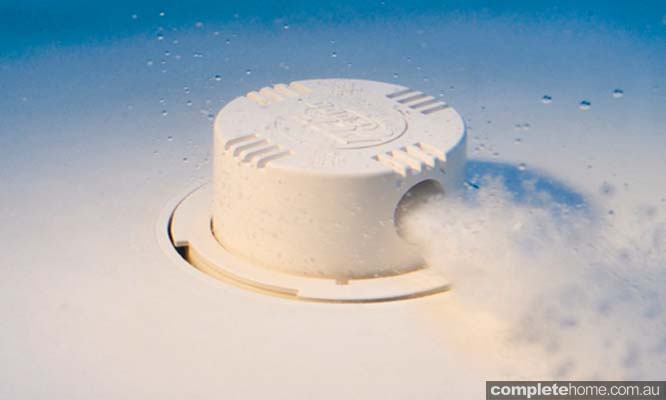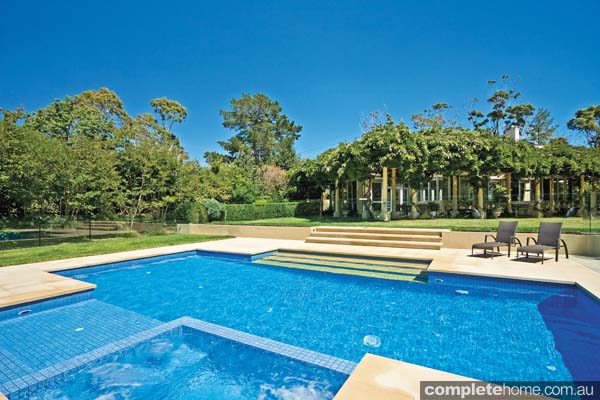 Swimming pools have gone through a significant design and construction renaissance. No longer are they simply a hole in the backyard to entertain the kids; they are now, quite often, architectural and design masterpieces. While significant time is spent considering design components such as water features, it's essential that proper consideration be given to functional elements, including pumps and cleaning systems.
Modern-day pools no longer have to be high-maintenance and a drain on resources. Products such as Paramount in-floor cleaning systems and the Pentair IntelliFlo® VS pump, available through Pool-Water Products, provide significant time and energy savings, contributing not only to your hip pocket but to environmental sustainability.
The effectiveness of Paramount in-floor cleaning and circulation systems provides you with a sparkling-clean pool, regardless of its size or shape. The systems operate by strategically pushing water throughout the pool, distributing heat and chemicals and directing debris into a convenient collection zone, removing the need for an unsightly suction or pressure cleaner. Paramount in-floor systems are installed by qualified independent pool builders selected for their quality craftsmanship and high level of customer service.
The Paramount in-floor system, coupled with an energy-efficient pump such as the Pentair IntelliFlo® VS (recently introduced by Pool-Water Products and Pentair to the Australian market), serves as the ultimate energy-efficient maintenance structure for your pool. Using variable-speed permanent magnet motor technology (used in hybrid cars), these pumps typically save the average pool owner more than 50 per cent in their pool's electrical running costs.
The typical swimming pool can require up to four pumps but, using the IntelliFlo® VS, you can replace several pumps with just one and still achieve the optimum flow for every process. The long-term result is not only a smaller carbon footprint but longer equipment life, lower daily running costs and more enjoyment.
Fact Sheet
POOL-WATER PRODUCTS
A: Unit 6, 170–180 Rooks Road, Vermont Vic 3133
P: 03 9873 5055
F: 03 9873 4746
E: info@poolwaterproducts.com.au
W: www.poolwaterproducts.com.au