Aquabocci designs and creates stylish and innovative drainage solutions for wet rooms, bi-fold track doors, swimming pools, balconies and driveways.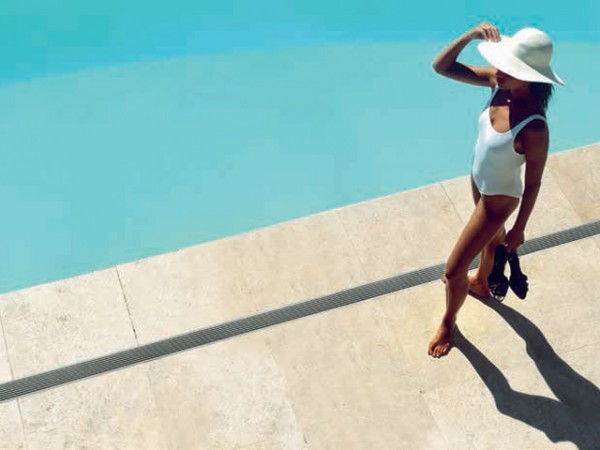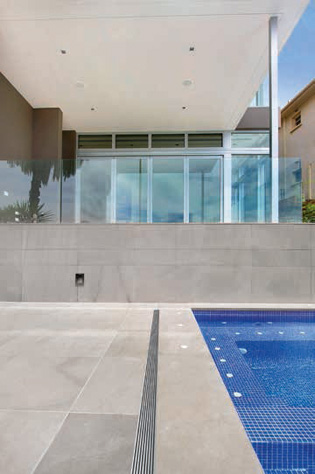 With a background in Industrial design, Aquabocci is best positioned to develop innovative drainage systems which are flexible, affordable and architecturally stunning.
Aquabocci's materials of choice are anodized alloy and recycled PVC plastic for their strength, low maintenance and long life-cycle. And with 200 anodized colours, customising your projects has never been easier – or more fun!
The latest Aquabocci catalogue is out now and includes seven new innovative designs including the Blade – T shower drain, A30 pool drain and the S66 Slimline.
Also new to the Aquabocci range is the Oliver Wall Drain – the next generation of wet room drainage. Its vertical architecture discharges the water from the wall, and its easily removed cover ensures full 123mm hand access and a high flow rate of 29 litres per minute.
"We want everyone to have the best possible experience with the products we make. That's why we have designed seven new systems that let you do more than you ever imagined in more places than you ever imagined." (Anthony Milling, Aquabocci Product Designer)
For further information visit:www.aquabocci.com
Images (top to bottom): A30; S66 Slimline; and Ribbon Drain.