Get cosy with the latest in award-winning fire design gas heaters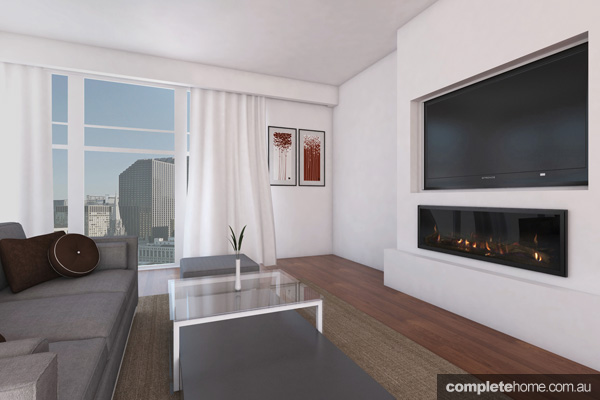 Heatmaster's latest product, The Seamless, is a high-end, four-star-rated gas heater that has already won a Melbourne Design Award prior to its official release on the market. This beautifully made, high-quality fireplace fits perfectly into any period or modern household.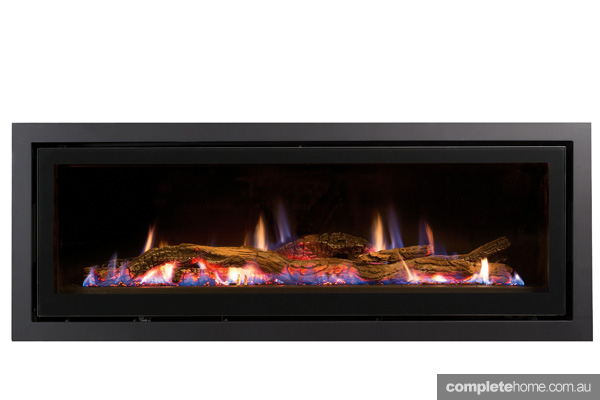 "Customers were enquiring about units that had very thin profiles that would appear as if floating on a wall," says Tony Styles from Heatmaster. "They wanted clean lines and no visible working parts — a tough ask, but we think we've achieved a really terrific unit."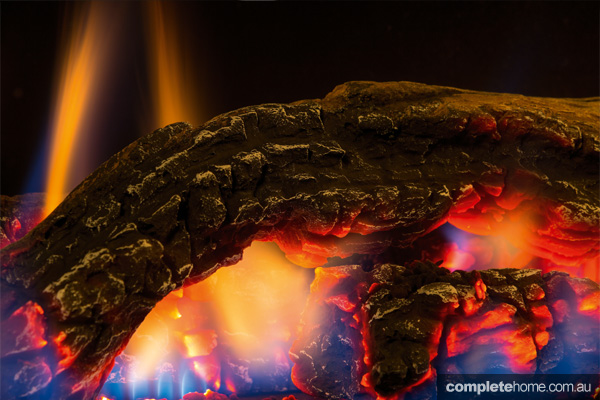 The sleek and contemporary design has no internal fixings visible and minimal exposed steel. Even when switched off, the unit achieves a sense of style and presence in the room. The log design within the fire is realistically and stylishly modelled on Australian coastal driftwood. The Seamless can also be controlled remotely via the free Heatmaster application, enabling the home to be warm and welcoming the minute you step through the door.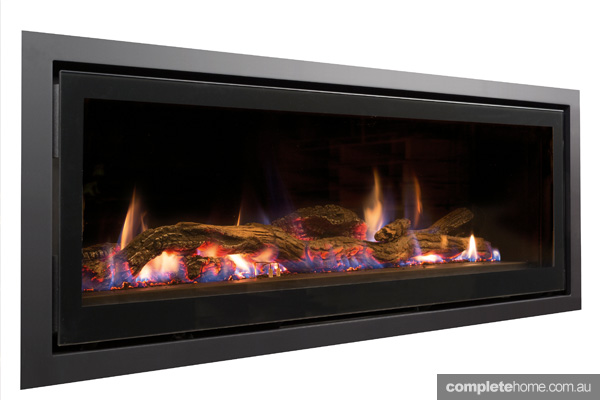 Importantly, The Seamless has an impressive heating capacity of more than 100m2. Once the desired temperature has been reached, the fans automatically turn off and leave the flame burning, retaining the ambience and aesthetics of the fire without continually heating the room.
The Seamless is the perfect fireplace for those looking for innovative design and functionality. And, as the name suggests, it seamlessly integrates to complement the design of any room.
For more information
Heatmaster
Phone: 03 9761 7130
Website: heatmaster.com.au
Originally in Winter Warmth, edition 6