Better Living Products' innovative range for the bathroom, kitchen and laundry offers convenience at the touch of a button. With The Dispenser, clutter in the bathroom is no longer.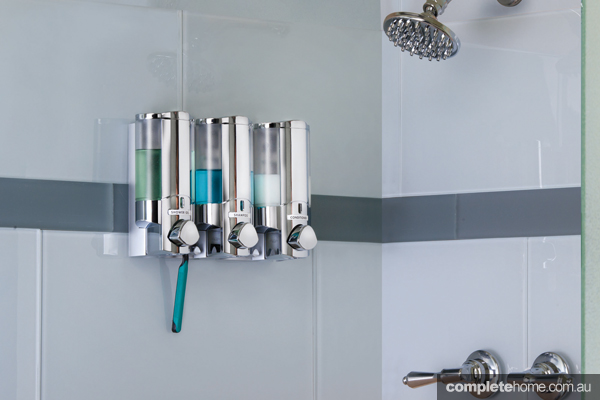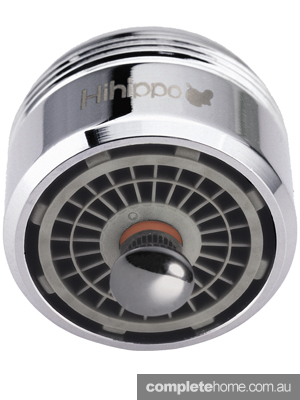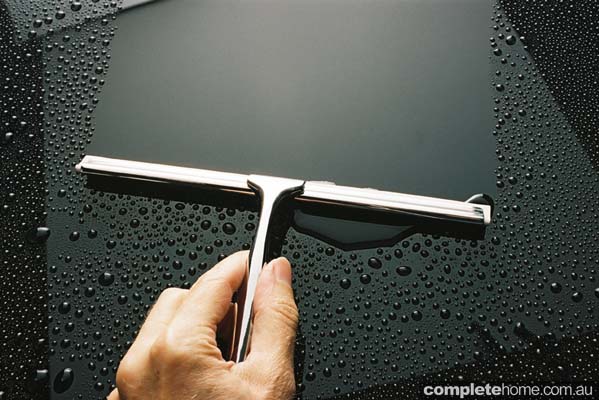 At the touch of a button, a pre-measured amount of your favourite soap is dispensed directly into the palm of your hand, not only reducing mess and waste, but saving money as well. The Dispenser is the perfect solution to organise shampoo, conditioner, shower gel and other liquids that would normally create a cluttered mess in the bathroom. Now Australia's number one dispenser brand for home use, this handy product installs in minutes without tools and is available in more than 30 styles, colours and chamber combinations, so there's a model to suit your decor.
You can also turn almost any existing tap into a OneTouchTap — one touch on, one touch off. The new OneTouchTap is a multi-award-winning device that replaces your existing standard aerator. It's easily installed and there's no need for a plumber. The convenient touch-on-touch-off action also reduces virus transmission and can save up to 87 per cent on water bills. There are three models to choose from: a soft flow, a spray with 360-degree swivel and a spray with auto off. Prices start at $19.95.
Another stylish innovation is The Squeegee — the perfect solution for removing ugly water spots and soap film from glass, mirrors, tiles and marble surfaces. The Squeegee has a stylish chrome-plated, zinc-cast handle and polished stainless-steel blade holder as well as a 25cm genuine rubber blade with a non-slip cushion grip for ease of use. It even has an attractive chrome suction hook for easy in-shower hanging convenience.
FOR MORE INFORMATION
Better Living Products Suite 2, 37 Sunhill Rd, Mount Waverley Vic
Phone 03 9807 2992
Email info@thedispenser.com.au
Website thedispenser.com.au
Originally from Kitchens & Bathrooms Quarterly magazine, Volume 21.1