Eliminate clutter in the bathroom with a range of innovative products from Better Living Products. At the touch of a button, The Dispenser delivers a pre-measured amount of your favourite shower liquid directly into the palm of your hand, reducing mess and waste and saving money as well.
The Dispenser is the perfect solution to organise shampoo, conditioner and shower gel that would normally create a cluttered mess in the bathroom. They install in minutes with double-sided tape and silicone glue (inc) and come in lots of different styles, colours and chamber combinations, so there's a model to suit any decor.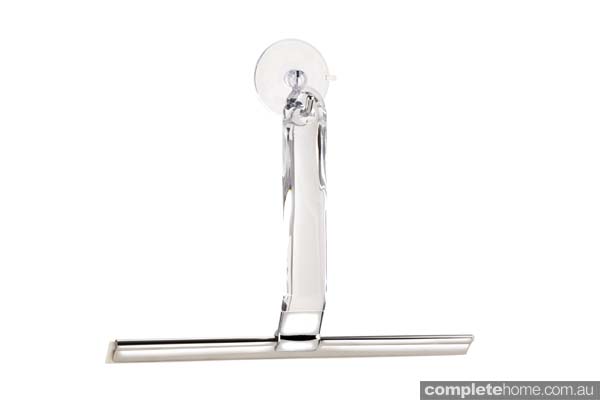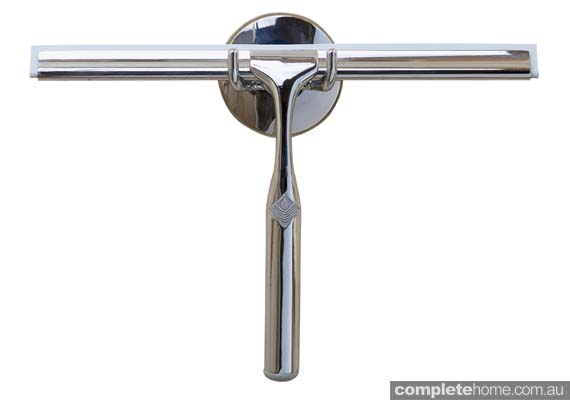 Another stylish innovation is The Squeegee, a range of bathroom shower squeegees that are both functional and aesthetically pleasing. They are ergonomic, superior quality, have a 25cm genuine rubber blade and come with a handy hook for in shower storage — a must-have in any shower. One swipe removes unsightly water spots and prevents the build-up of mildew on your shower doors.
Sometimes it's the little things in life that can make such a big difference. Like having an extra tissue roll readily available when you need it and within reach! That's where The Toilet Caddy becomes another must-have in the bathroom or powder room. They are available in a number of designs with various storage capacities.
All are compact in size with stunning finishes to complement any decor. Perfect for even the tightest of bathrooms, The Toilet Caddy is a strong, sturdy, space-saving solution.
Better Living Products has the perfect solutions for organising your bathroom.
FOR MORE INFORMATION
Better Living Products Suite 2, 37 Sunhill Road, Mount Waverley Vic
Website thedispenser.com.au
Phone (03) 9807 2992
Email info@thedispenser.com.au
Originally from Kitchens & Bathrooms Quarterly magazine, Volume 21 Issue 4