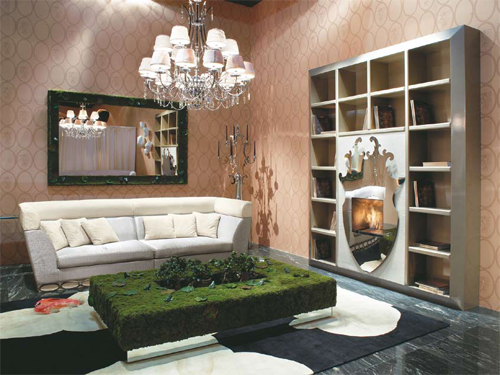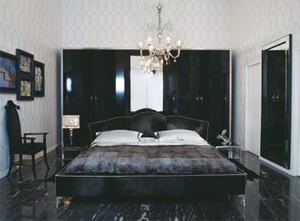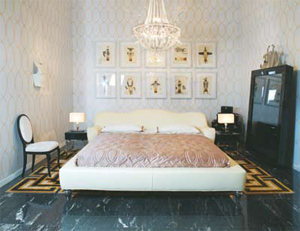 This luxury designer range, which has been leading international trends for the past four years and is already produced and sold in more than 60 countries, is a pre-eminent and significant entry for Australia as the brand is regarded as a benchmark in the international interior design industry for innovative, stylish and glamorous collections.
Owner of IPE Cavalli and Visionnaire, Luigi Cavalli, explains that every Visionnaire showroom is the fashion statement of the company. "Visionnaire is a mix of many materials and various styles but also offers new sensations and responds to a need for a different system of furnishing compared to the past — everything you've seen up to now will seem old and dated," he says.
The range was designed by internationally acclaimed designers Samuele Mazza and Alessandro la Spada. The style can best be described as neo Gothic: "It happened one day by accident after having read a novel inspired by far-off worlds," says Samuele Mazza.
The Visionnaire approach is to offer a total concept solution including state-of-the-art luxury kitchens complete with the latest in European appliances from Miele and Gaggenau, bathrooms and wellness rooms as well as living rooms, bedrooms, studies, bed linen, lighting and accessories.