Transforming an out-dated house can be a daunting task – but when the results achieved by Sydney Select Constructions are this good, you can't help but be happy.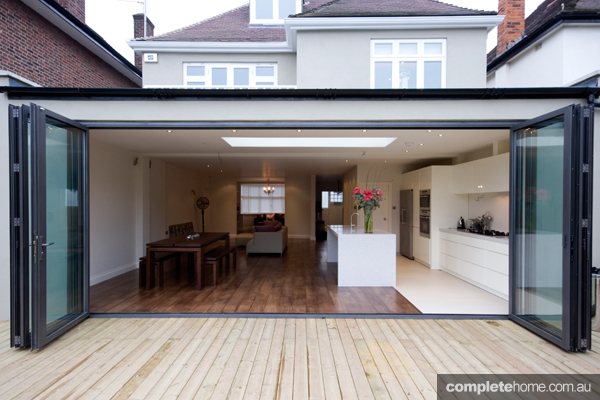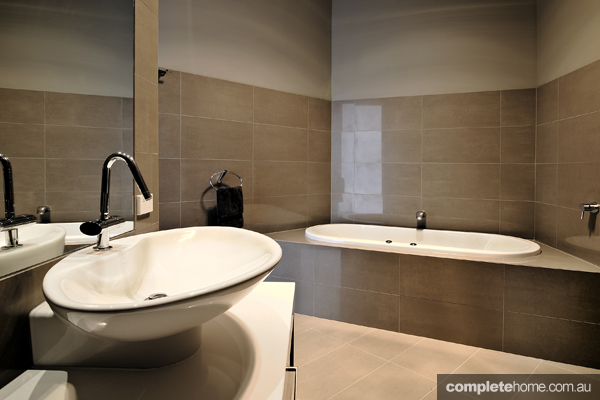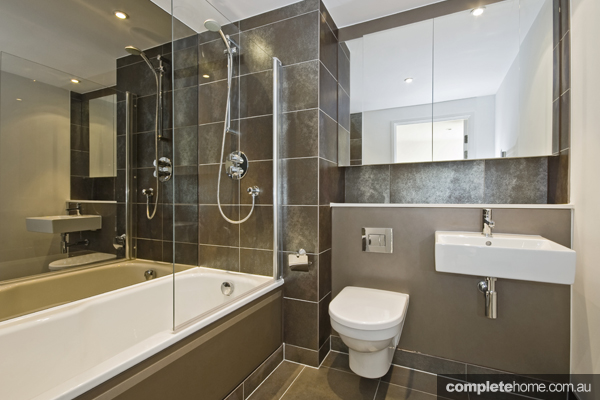 The clients love to entertain friends and family, and the space that they required needed to both facilitate the lifestyle that they love, and accommodate for their growing family. Along with a large outdoor entertaining area and open plan kitchen, a larger living area was also required.
The clients also wanted the effect of bringing the outdoors in – an effect achieved by Sydney Select Constructions by putting in a set of commercial-grade bi-fold doors and a large skylight to allow natural light to flood the main living space. Timber floorboards with a rustic finish were also laid throughout the entire bottom level of the house, and neutral tones were used throughout the interior for a timeless, modern look.
Upstairs, the main bathroom was modernised into a stylish retreat and a walk-in wardrobe and an en-suite were added to the master bedroom.
With the renovation completion marked by the final external wall being rendered, this house is a real showstopper.
FOR MORE INFORMATION
Sydney Select Constructions P.O Box 750, Leichhardt NSW 2040
Phone 02 9771 1040
E-mail info@sydneyselectconstructions.com.au
Website sydneyselectconstructions.com.au