The Liftronic team have used their vast experience and creative approach to design vertical transport solutions for some extraordinary homes.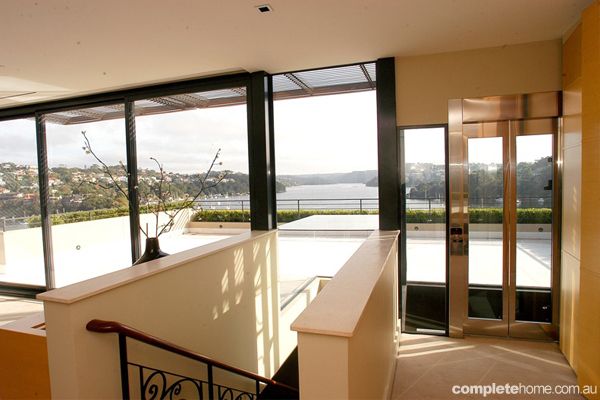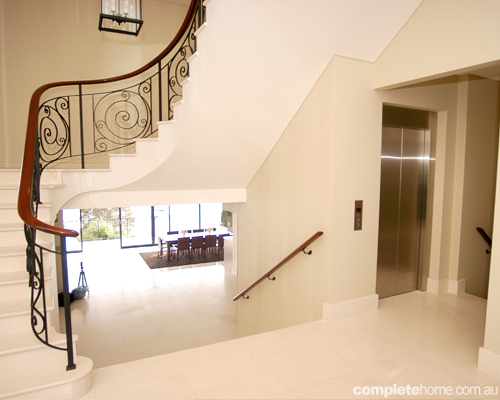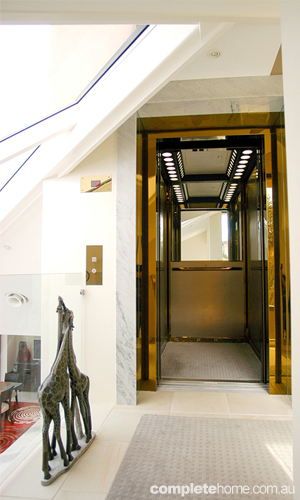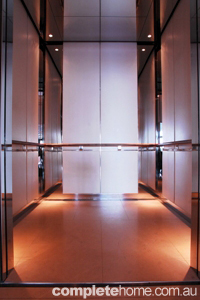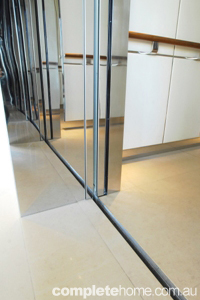 • Customised car sizes available
• Design Flexibility
• Centre or side opening doors
• Low noise levels
• Choice of architectural finishes
Liftronic works together with architects, designers, builders and consultants who require versatility and a unique creative solution to blend with the vision for their projects.
Liftronic offers a creative and flexible approach to accommodate one off designs and allows a diverse selection of architectural finishes and full customisation.