The English Tapware Company is proud to offer the UK's best bathroom fittings by Perrin & Rowe to Australian designers and homeowners.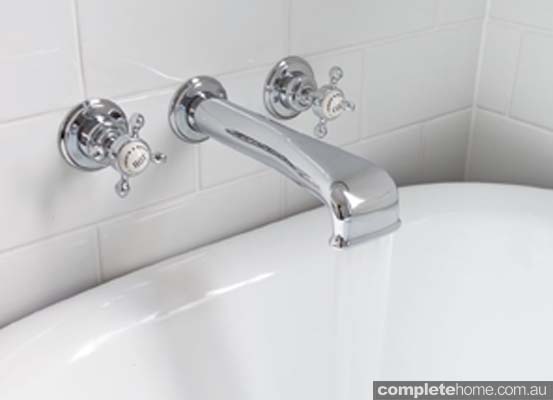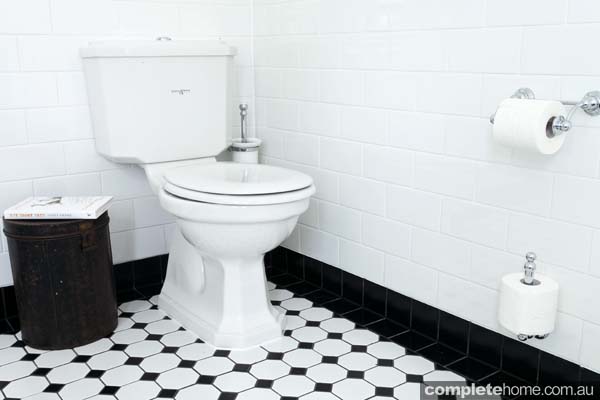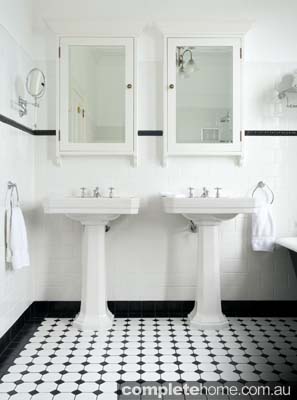 Thirty years ago in London, England, Bob Perrin & Greg Rowe had a vision to manufacture the highest-quality kitchen and bathroom taps. Their determination was to blend original design with engineering excellence. They inject style, creativity and desirability into the best materials and precisely control the manufacturing process.
The Perrin & Rowe brand became recognised as the world leader in premium-quality classic brass tapware. All Perrin & Rowe products, now including bathroomware, are still made in England in an environment that values the skills of its staff and focuses on the perfection of each product it designs, makes and delivers. Perrin & Rowe is the real thing: authentic quality and classical styling to ensure each product will stand the test of time.
Once you experience Perrin & Rowe bathroom fittings, you immediately recognise the perfectly balanced design and quality of the lustrous finish. Once you hold a Perrin & Rowe tap, you are amazed at the weight of the brass construction — these are serious taps. Once you use a Perrin & Rowe tap, you understand the precision engineering and quality components that are integral to its manufacture.
Once you live with a Perrin & Rowe bathroom, you won't be able to live without it.
FOR MORE INFORMATION
English Tapware Company
englishtapware.com.au
129 Church St, Hawthorn Vic
Phone 1300 01 61 81
"British Quality and Design" from Bathroom Yearbook magazine 17