To celebrate turning 50 this year, E & S Trading offers up some great design tips for you to consider before remodelling your bathroom.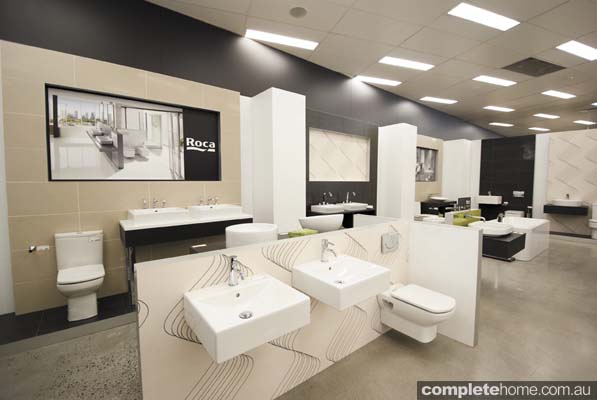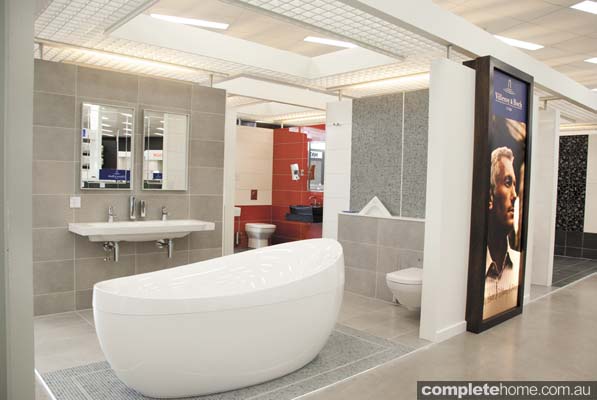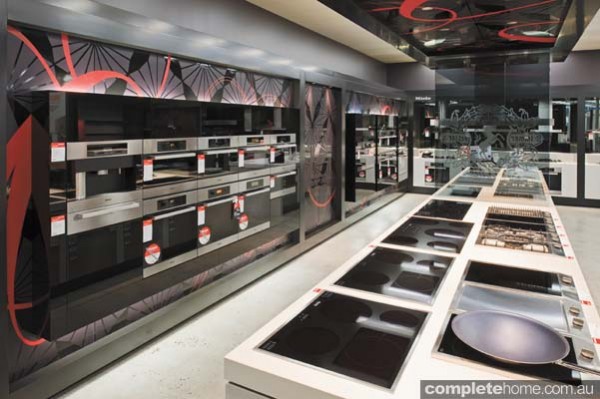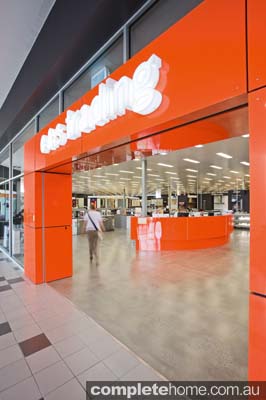 This year, one of Victoria's oldest family-owned retailers turns 50. Established in 1962, E&S Trading continues to push the envelope by introducing new and innovative brands from all over the world.
In addition to offering prestigious bathroom brands such as Hatria, Villeroy & Boch, and Roca, E&S Trading is at the forefront of changing trends, design ideas, and the latest consumer products. At E&S Trading you'll find world-class displays and shop-in-shop concepts, allowing you to get hands-on with the company's stylish range of basins, baths, showerheads, tapware and more. At the Essendon showroom, customers can test out the functions of six operational spa baths inside The Bubble Shop.
The company's other showrooms, located in Blackburn, Chadstone, Moorabbin and Geelong, are a renovator's paradise, with solutions to suit every kitchen, bathroom and laundry need. They feature some of the best displays of bathroom products in Victoria, and visitors can also view the latest sanitaryware, showerheads and taps from brands including Argent, Gessi, Grohe, Bette and Hansgrohe.
Design tips
Designing your bathroom can sometimes be overwhelming. Besides budget and time constraints, there are other things to consider before you start:
Ensuite or family bathroom? Ensuites tend to focus on indulgence and escapism, while a family bathroom needs to be practical. The differences between the two will have a significant influence on your design.
Size: Could you increase the size of your bathroom? If remodelling, could you join a separate bathroom and toilet to create one room?
Plumbing: Do you plan to reconfigure the plumbing or are you happy with the existing layout?
Style: Which style do you prefer — period, classic, contemporary or cutting edge? Consider the long-term effects of your choice of colour for the bathroom suite. White is standard but it never goes out of style. Also think about what decorative finishes (tile, glass, marble, wood) you want.
Do you like baths or do you prefer showers? If it's baths, would a conventional bath work well or would you consider a spa? You can also add something special to your shower, such as a hydro-massage or rain showerhead.
Consider the style of basin, vanity, toilet and furniture you want. Will there be more than one person using the bathroom or ensuite, and if so do you need dual basins?
What type of lighting, fittings and attachments will you need? Chrome is low maintenance and goes well with a white suite.
Storage: Avoid messy clutter by incorporating adequate storage in your bathroom.
Heating and ventilation: Ensure your bathroom is effectively heated — you may like to add heated towel rails to make the space more inviting.
FOR MORE INFORMATION
Phone 1300 BATHROOM
Website estrading.com.au
Essendon DFO Homemaker Hub
120 Bulla Rd, Essendon Vic
Phone (03) 9937 7525
Level 1, 675-685 Warrigal Rd, Chadstone Vic
Phone (03) 8574 0100
106 Whitehorse Rd, Blackburn Vic
Phone (03) 9877 1833
Level 1, 970 Nepean Hwy, Moorabbin Vic
Phone (03) 9556 7777
531 Moorabool St, Geelong Vic
Phone (03) 5228 2600
"Bathroom Renovator's Paradise" from Bathroom Yearbook magazine 17