Inspired by tradition and driven by design, Acquello elegantly couples the finest in centuries-old Italian craftsmanship with the latest in design innovation and technology.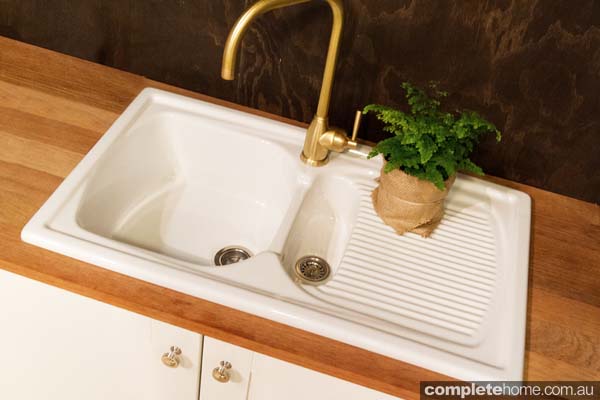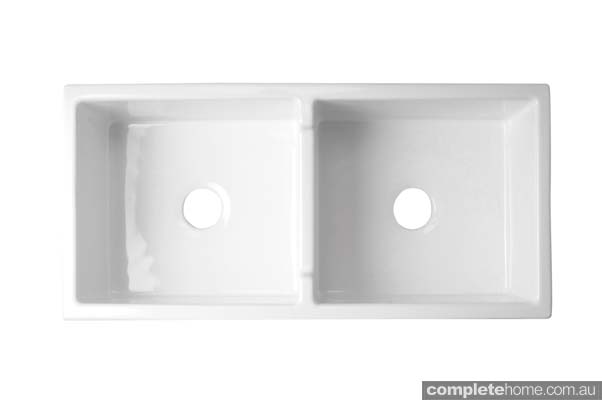 The Acquello collection of fireclay sinks represents the finest in ceramic workmanship. Perfection takes time and each Acquello sink, evolved from traditional butler's, Belfast and farmhouse sinks, is patiently crafted in an unhurried construction process, taking more than four weeks to achieve its unrivalled quality.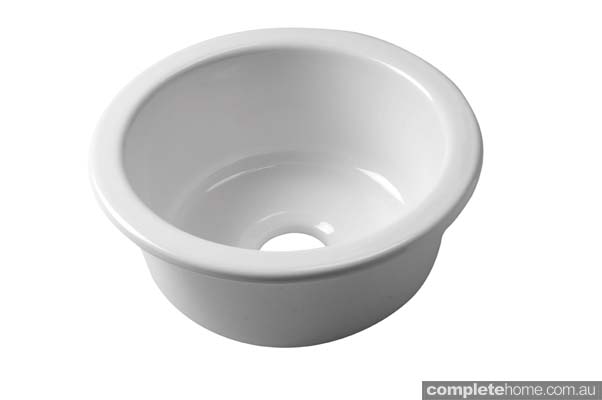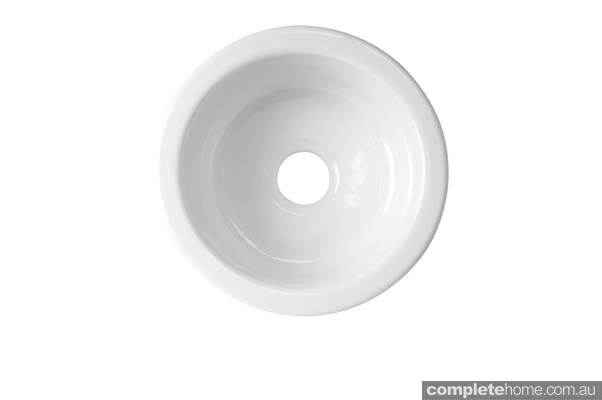 Robust 35mm-thick walls provide exceptional strength and resistance to both impact and temperature. Their consistency of shape, straight sides, a flat surface along the top edge and focused corners make them perfect for getting a sleek but modern look in your kitchen.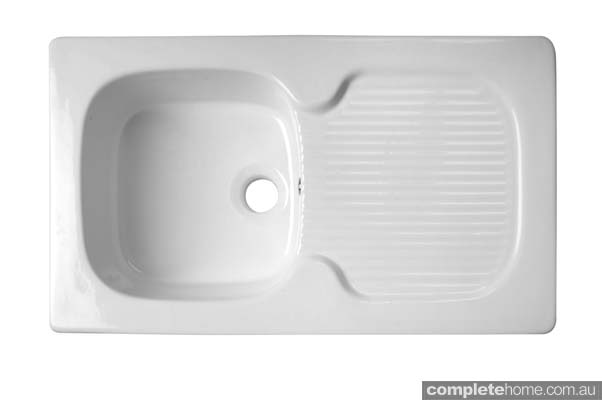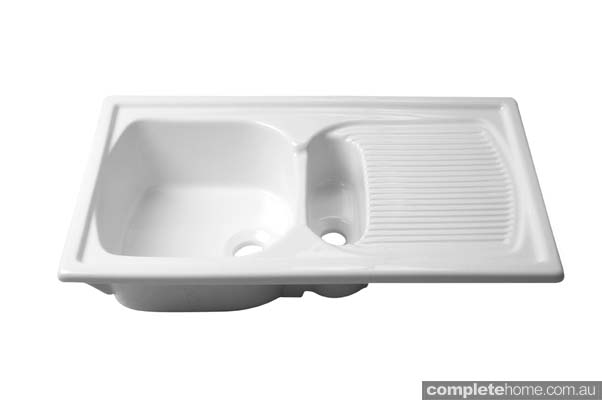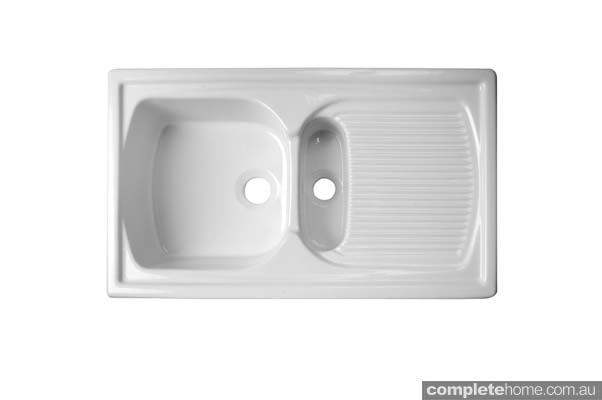 The range includes a double sink, a single sink with a drainer or a combination of the two, fulfilling both kitchen and laundry needs. There is also a round bowl perfect for a scullery, kitchenette or second prep sink. All sinks are supplied with a basket strainer.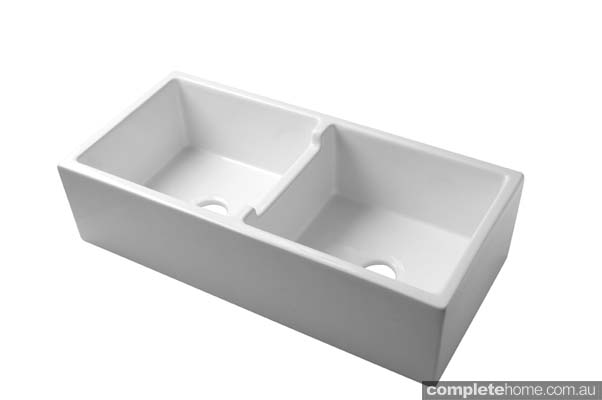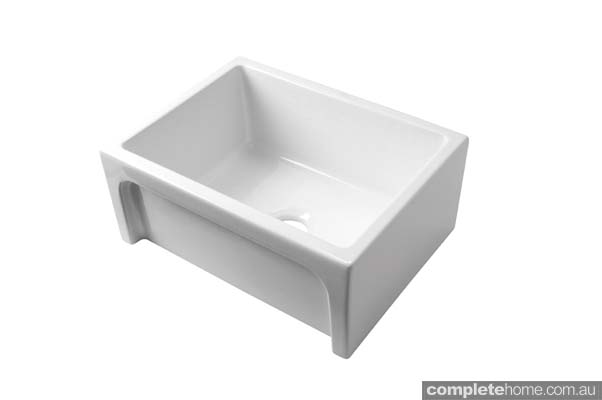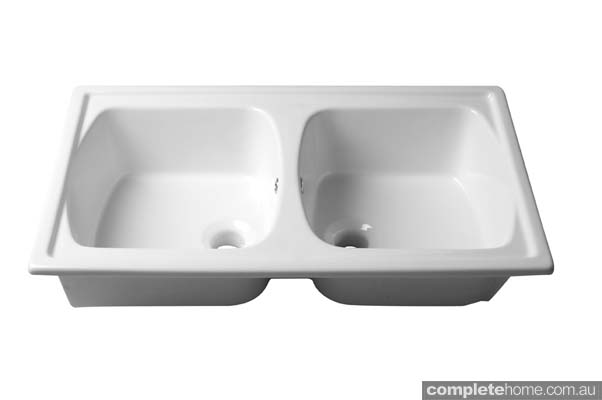 Combined with a classical kitchen tap and with its lustrous glaze, the Acquello sink is a fitting focal point for an integrated kitchen and living area.
FOR MORE INFORMATION
The English Tapware Company
Website englishtapware.com.au
Phone 1300 01 61 81
Originally from Kitchen Yearbook magazine, Volume 19