Caesarstone collaborates with artist and designer Jaime Hayon to transcend the boundaries between functional and surreal
Caesarstone is synonymous with beauty and creativity; so much so that many of our readers consider them to be the surface provider of choice for their homes.
As marvellous as Caesarstone surfaces are for the everyday home, they also translate beautifully when creating the extraordinary, as proven by artist and designer Jaime Hayon, who collaborated with Caesarstone to create a gorgeous installation named 'Stone Age Folk', using Caesarstone surfaces.
Just part one of yearlong collaboration, this installation was on display at the recently held Interior Design Show in Toronto.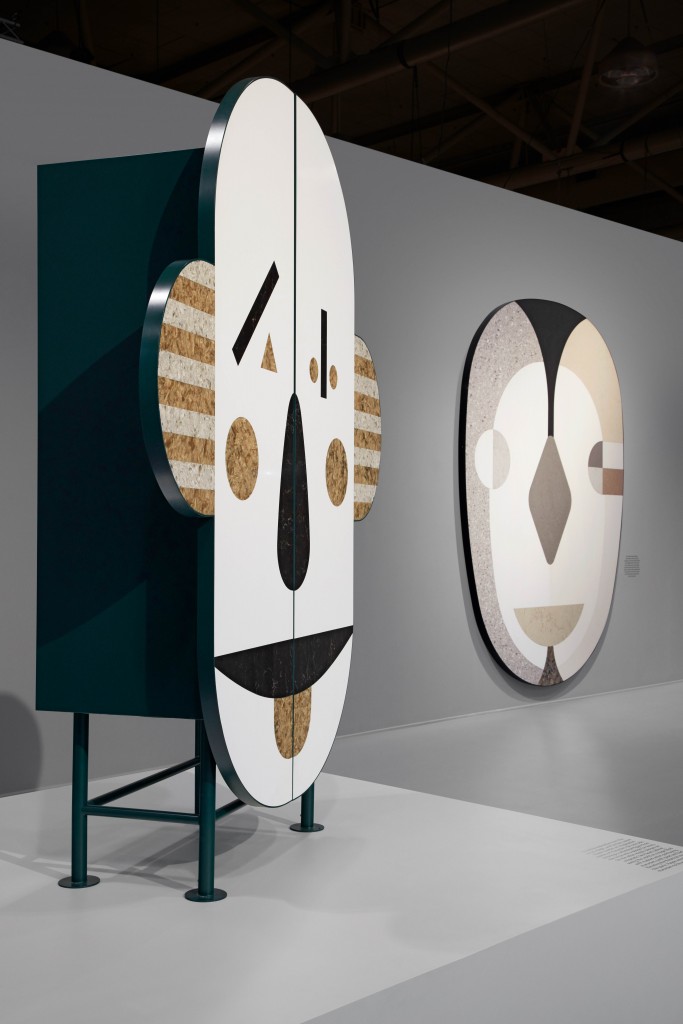 It featured seven furniture pieces including face cabinets, large scale bird-like dining tables and smaller scale coffee tables featuring animated characters alongside a mask, all handcrafted to reflect inspiration obtained through flora, fauna and folklore from various cultures, including Hungarian myths and African references, as relayed by our friends at Caesarstone.
"In working with Caesarstone, I became curious about what's doable through material and technology. Caesarstone material inspires designers and creatives to think of new ideas and bring novelty and innovation through creativity," Hayon has said. "This is what the installation for Caesarstone is about- this sort of combination of ideas, from folklore to fauna to colour to material to stone to furniture, ideas which result in unique pieces that can be functional or completely surreal and non-functional. Its about mixing the ingredients with our own intuition to create a new world, inspired by the possibilities of the material."
For more information: