Create the home office of the future with our pick of schmick gadgets.
1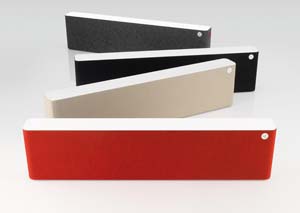 2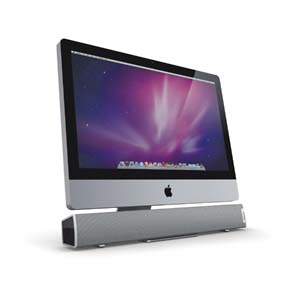 The home office is just the place to indulge your love of gadgetry! Technology has never looked so cool and clever. Check out these sleek and savvy designs:
1.   Although the elegant Libratone Lounge (www.libratone.com) is optimised for use with your TV, it is also great for the home office as you can stream audio wirelessly from your Mac or PC or iOS device for a room-filling sound experience.
2.   The Xtreme Mac Tango Bar (www.apple.com, www.amazon.com and www.xtrememac.com) is a sleek, stylish all-in-one USB audio solution that is compatible with both Apple- and Windows-based systems.
3.   The futuristic looking Bulled series from German company, Ledo LED Technologie GmbH (http://www.ledo-led.de), is a collection for retrofitted LED light bulbs. With a lifetime of 80, 000 hours, they last up to 80 years, if used conventionally.
4.   V-MODA's (www.v-moda.com) limited edition Crossfade LP2 Headphones boast stylish, minimalist design and military-standard durability with advanced customisation options available.
5.   Use your lamps as wireless speakers with this unique i-DXS 10 L Luminor iPod/iPhone docking system with LED light bulb speakers from Scott's (Available from www.audion-mm.com).
6.   Bracketron's iRoom iDock (www.iroomidock.com) is an elegant in-wall iPad docking system that can be installed in the home office for business or private use.
7.   The Plumen 001 (www.empiricalstyle.com) is the world's first designer low-energy light bulb. The sculptural form contrasts with the shape of regular low-energy bulbs in an effort to make it a centrepiece, not an afterthought. It uses 80% less energy than normal incandescent light bulbs and lasts up to 8 times longer as well!
3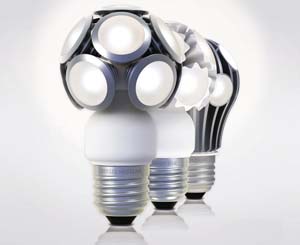 4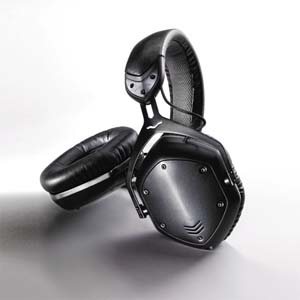 5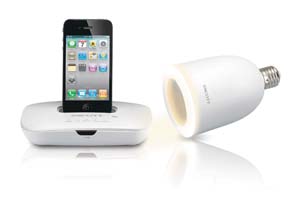 6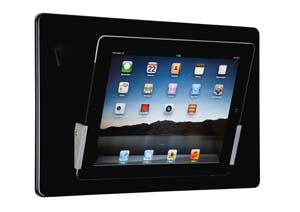 7