Create the perfect home office for the modern man with our top picks of edgy, masculine pieces.
1.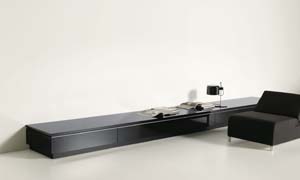 2.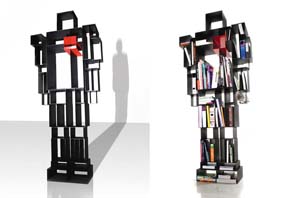 What makes a good home office? Is it the chair or the desk? The pieces you choose to display? Or is it the technology and equipment that you use throughout the day? Well, it's all these things and more. Although it can be tempting to skimp on your home office, especially when you've got other (probably more expensive) home renovation projects on the go, it is something that should not be overlooked. Your home office should be a space that makes you feel inspired to work, but it should also have all the solutions you need to get the job done: tools, technology and supplies at the ready; comfortable, supportive seating; and enough space to successfully complete a given task. Check out our top picks.
There is nothing more dispiriting than an untidy stack of paperwork or a rat's nest of cables. Sleek, stylish and practical, Interlübke's Cube Cabinet System (www.interluebke.de) offers a customisable storage solution that is just right for a man's home office.
A regular household hero, Fabio Novembre's Robox Casmania (www.novembre.it) is another excellent storage solution for the home office that has a masculine edge.
Justin Van Genderen's Comic Book Travel Poster Series (www.2046design.com) is dedicated to some of the fictional locations found in iconic comic books and graphic novels such as Batman, Superman, the Fantastic Four and Spiderman. These highly stylised images might have people wondering whether he'll ever grow up, but we think they're a playful reminder to stay young at heart.
Crealev's Eclipse Floating Lamp (www.floating-lamps.com) appears to be an optical illusion, but if you get a chance to take a closer look, you'll see just how cool the patented levitation technology is.
Dutch designer Han Koning's Reheat Pendant Lamp was inspired by the Concorde. It is made of two identical parts of counter-aligned acrylic and the orange colour is supposed to resemble the afterburner of the Concorde at takeoff. We're not sure how much work you'll get done with it, but if you're an aviation enthusiast, surely this is the light for you!
Think outside the box while you are sitting in one! LoOok Industries Box Lounger (www.loookindustries.com) is lined with sound absorbing materials so it's the perfect place to sit when you need to think, work or relax undistractedly.
A bit of colour never hurt anyone, but you don't want to be overwhelmed by it. Use this graphic rug from Designer Rugs (www.designerrugs.com.au) to subtly introduce some colour to your home office space.
Survey your surrounds in comfort and style with the F978 armchair by Geoffrey Harcourt & Artifort (www.kezu.com.au)
So cool: Jay Watson's Linger A Little Longer Desk (www.jaywatsondesign.com) is made of solid European oak, but it's finished with black thermochrome that goes clear in response to heat, revealing the timber underneath it.
3.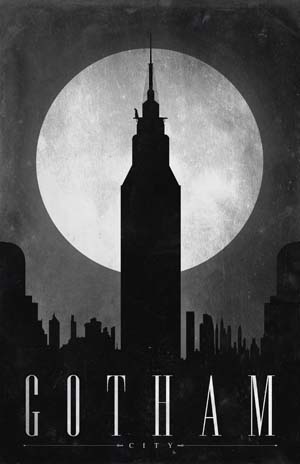 4.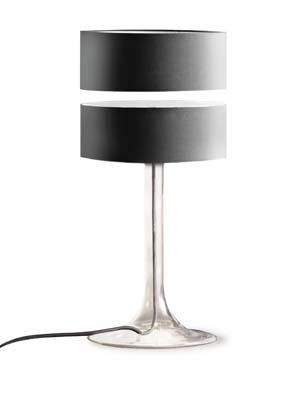 5.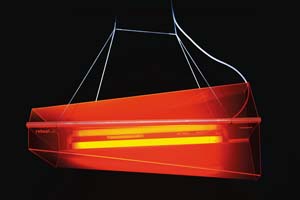 6.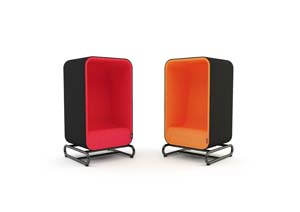 7.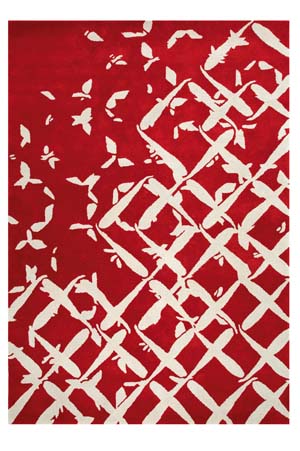 8.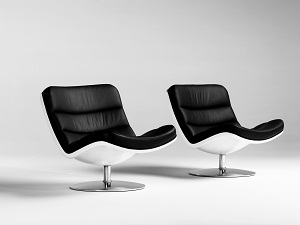 9.