5 of the best Hampton style interiors
It's the interior design style that seems to tick all the boxes. Both modern and classic, spacious and luxe, yet homey and cosy. The popularity of The Hamptons-style interiors is not without reason!

We've found and ranked our top five favourite Hamptons-based interiors from the CompleteHome archives– and you'll never guess who owns our top pick!
Number 5: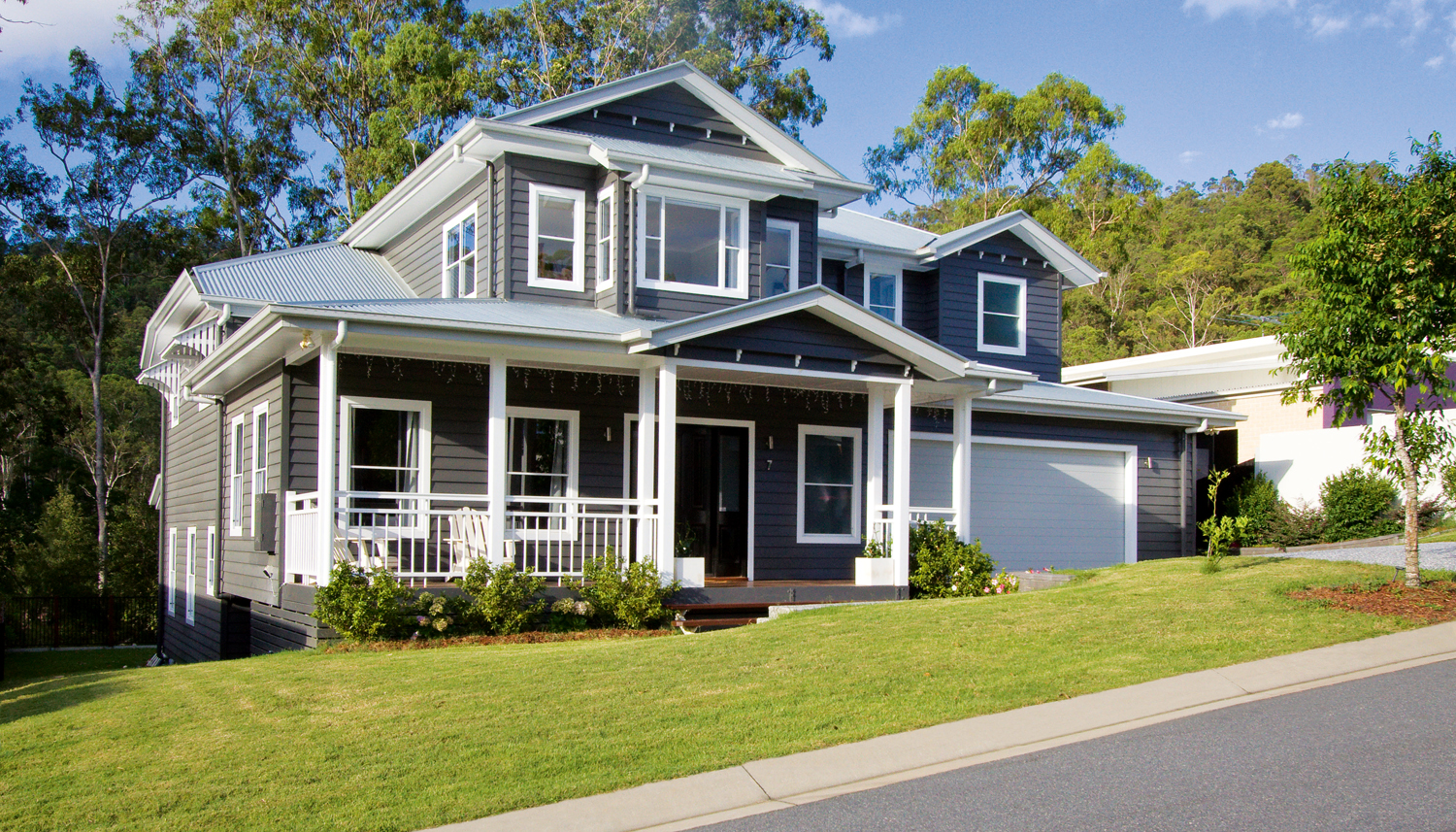 An incredible and stylistically detailed exterior with the Hamptons style interiors to match! Warm and welcoming, this home is functional and family friendly, while carrying some classic Hamptons design into every room.


Number 4:


Stepping up to a new level of luxe, this house oozes luxurious and sun-drenched open living spaces. By adding elements of Bahamas-style design to the Hamptons style interiors, this is a resort-style getaway transformed into a functional yet stunning home.


Number 3:


This home's Hamptons style interiors are insanely elegant and luxurious. It features a grey-white-black colour palette, that hasn't been so much of a feature in our previous Hamptons homes. Yet, it's truly the darker colours that gives this home such a classy touch– not to mention the incredible outdoor pool area surrounded by the huge rear facade of this incredible property!


Number 2:


What this Melbourne residence lacks in size, it makes up for in it's incredible imagining of Hamptons style interiors. The style is more light and modern than other incarnations, with crisp white being set against black fixtures and dark-oak floors. There is the airy elegance Hamptons throughout the residence, while it also embraces the cool and cultural aesthetic of Melbourne.


Number 1: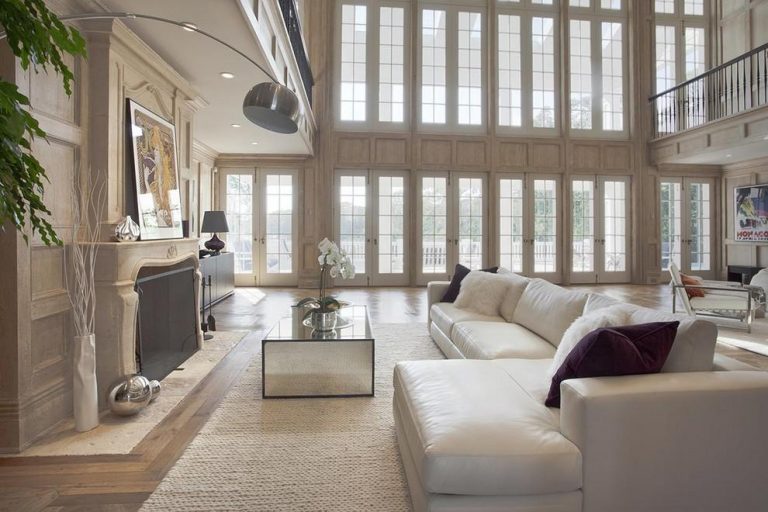 Beyonce and Jay-Z may own this home, but believe it or not, this isn't the only reason we picked this not-so-humble abode. This is one of the best and most glamorous interpretations of what Hamptons style interiors can be: from large windows looking out to lush exteriors, to neutral palettes with statement architectural features, to a classic kitchen that embraces simplicity and functionality. Simply stunning.

We have plenty of Hamptons style interior design articles in our archives! See more here.

OTHER ARTICLES YOU MAY LIKE: