If you& ;re stuck for interior design style ideas, there are literally centuries of trends and ideas for inspiration. We& ;ve picked a few of our favorite houses that are & ;blasts from the past& ; when it comes to historical interior design style inspiration.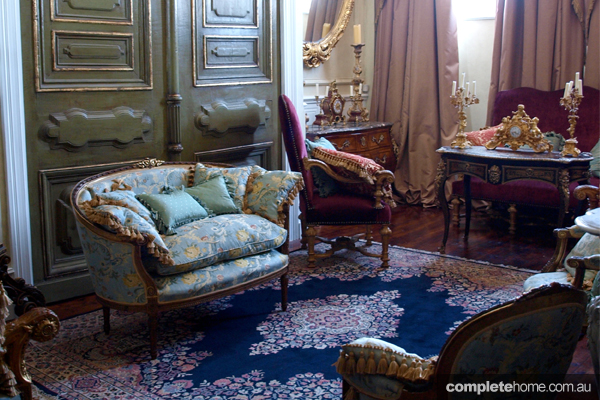 Rococo
Ever seen Sofia Coppola&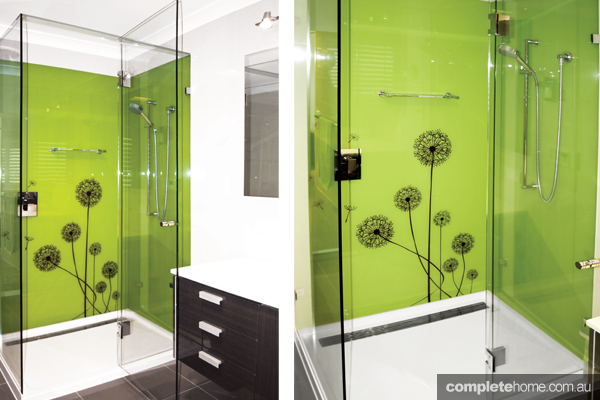 ;s 2006 film 
Marie Antoinette
? Basically every piece of the set design captures the notoriously lavish aesthetic central to the interior design style of Rococo. Originating in the 18th century, Rococo is synonymous with delicate yet detailed ornamentation, motifs upon motifs, elaborate curves, arabesques and pastels. This home nails the style so incredibly well it could easily exist in an entirely different time period to today.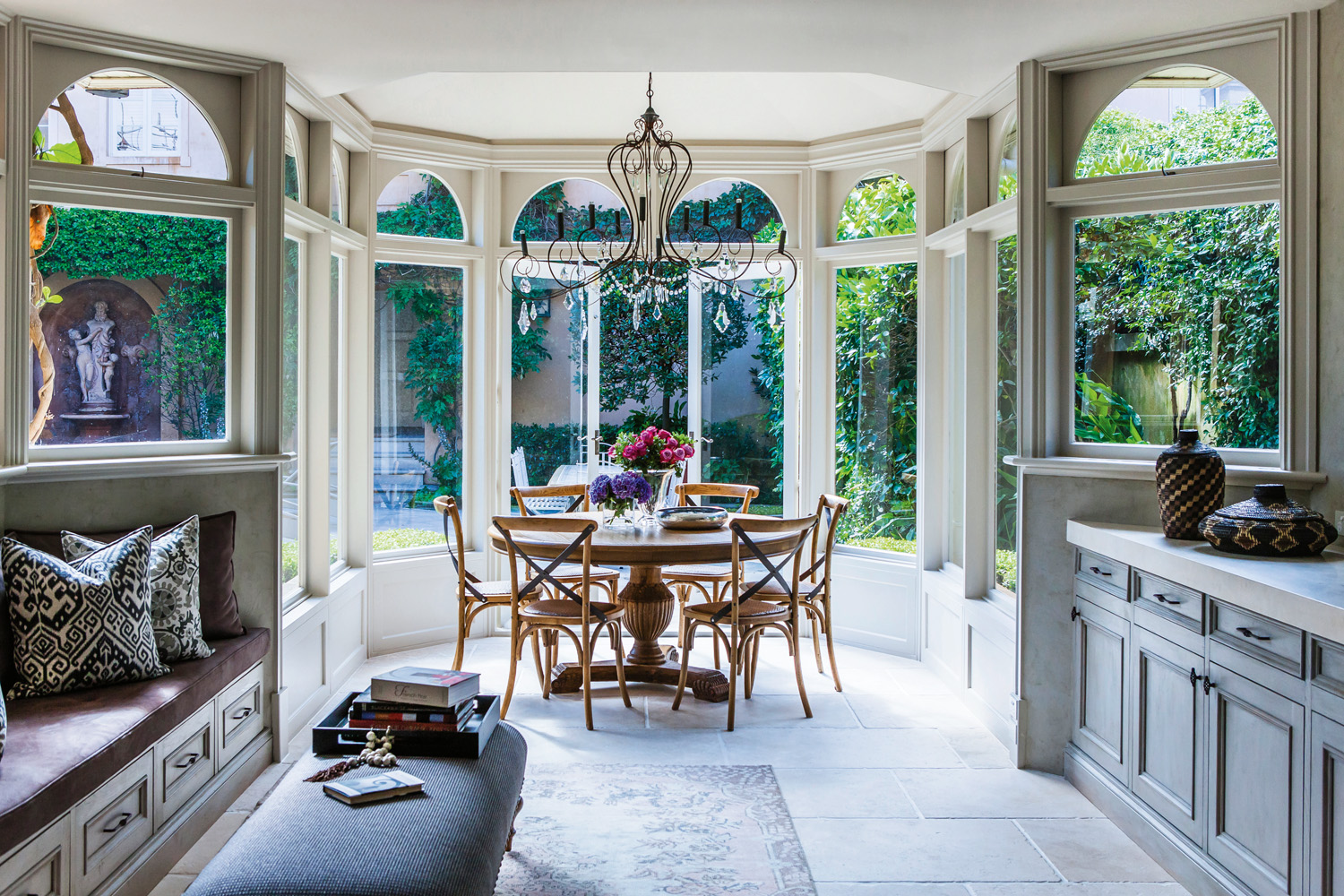 Neoclassical
The excavating of Pompeii and Herculaneum was so exciting for 18th and 19th century societies that neoclassical interior design style, best epitomised by architecture of ancient Greece and Rome, was revived.
Modern reincarnations feature classic elements of the design style, including using grand scales, geometric forms, Greek or Roman-style detailing and dramatic use of columns, to make a simple yet powerful statement.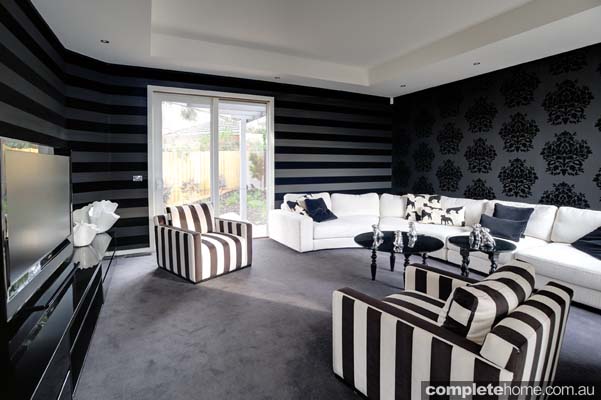 Art Deco
Art Deco is 1930&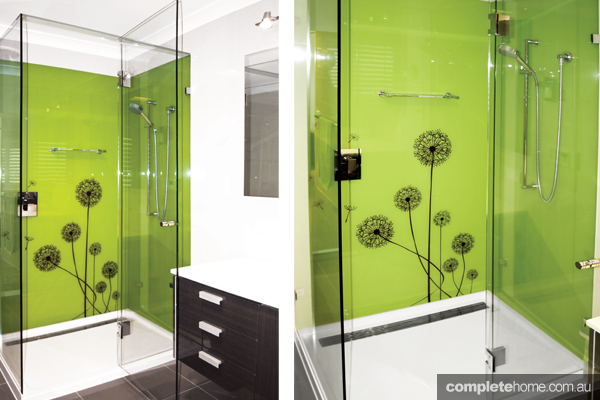 ;s modernism: sleek, anti-traditional, geometric. It&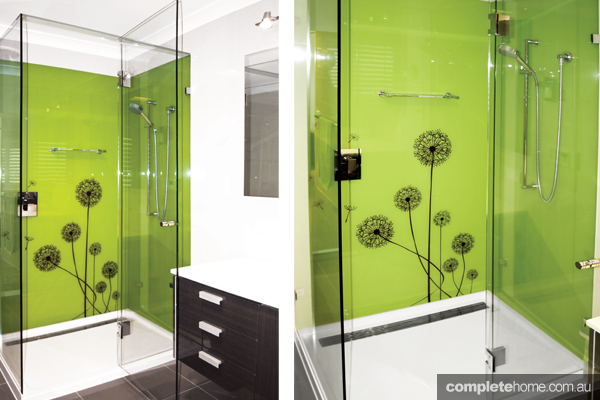 ;s no wonder the interior design style has survived the test of time to still be popular.
Modern use of the style includes an embracing of opulence and luxury but through clean stylistic and architectural design. Touches of old-Hollywood glamour carries the contemporary adaption of the aesthetic.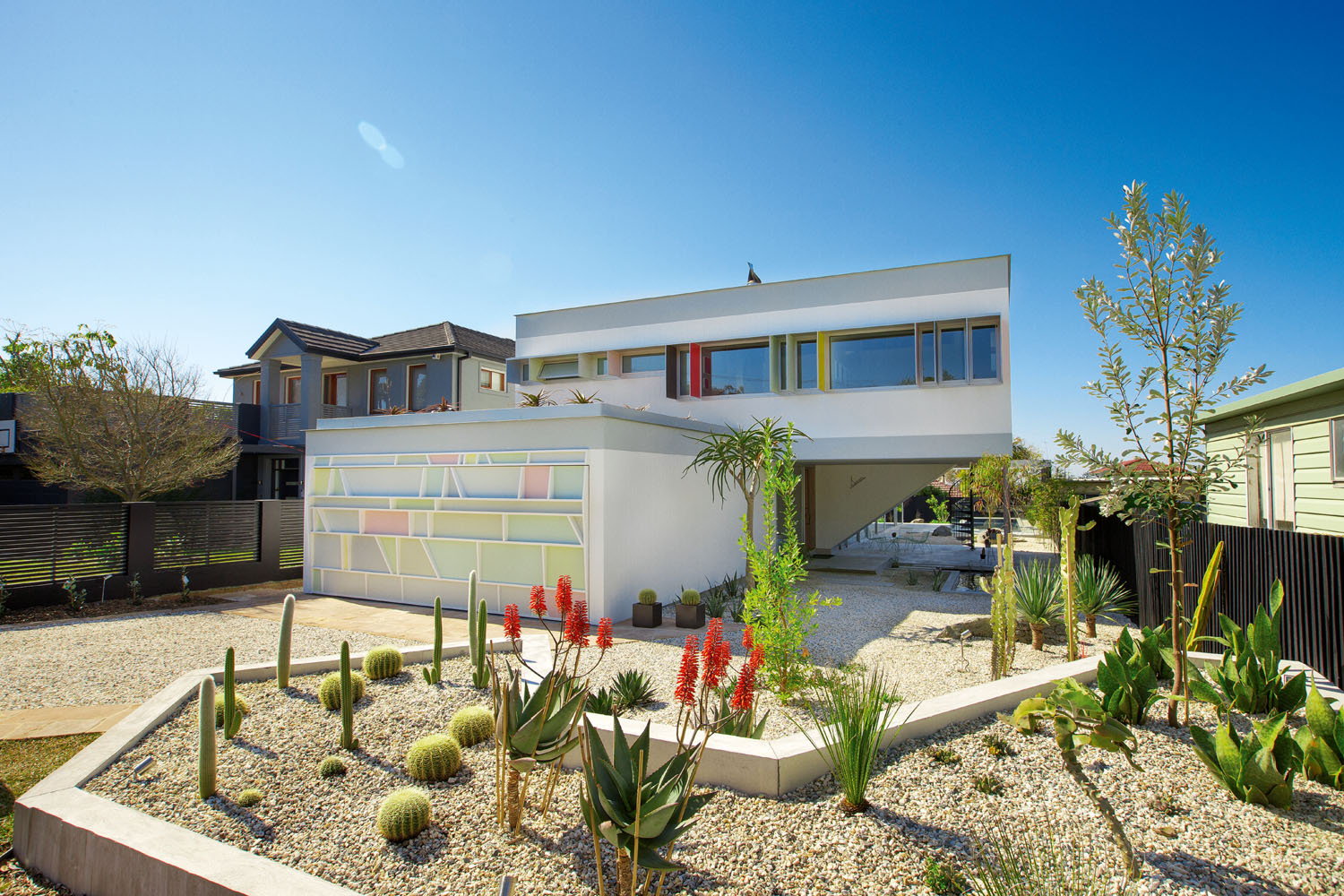 Retro
Retro 1950s style design, re-imagined for the modern era, presents some fun concepts. Astrofuturism abound, this interior design style captures a time where flying cars were an inevitable part of comic books and the future alike.
If this house was presented in black and white, it could honestly pass as a mid-century sit-com set. It&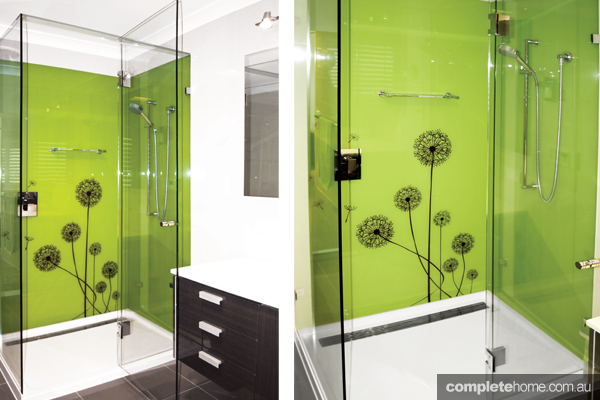 ;s just some modern touches, as well as its complete redefinition of the 1950 fibro exterior with a unique and impressive facade, that gives this house&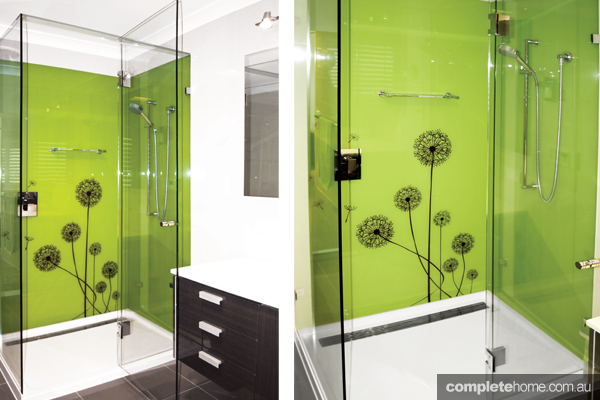 ;s true decade away.
Modern-Contemporary
This incredible home not only brings together all the impressive design elements of modern homes (Scandinavian minimalist influence, contemporary simplicity and focus on function and neutral colour palette), it introduces one of the most central elements of the interior design style- technology.
Automated home ecosystems have changed the game in terms of home management, security and functionality. As technology becomes ever intrinsic to our lives, smart homes are the new future of well-designed, modern and sustainable houses.
For more info on historical house styles, check out this article on genres of interior decoration- from vintage to pop-modernism!