A love of nature and a passion for design meant Adam Cornish was destined to combine the two in his award-winning designs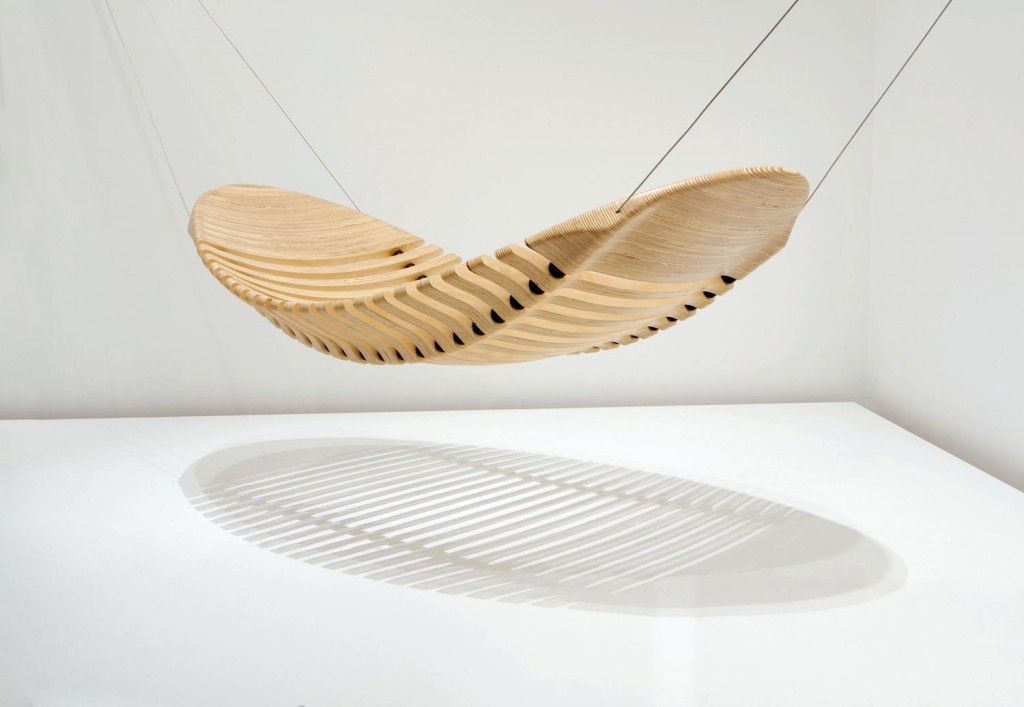 As a young child, award-winning designer Adam Cornish developed a love for design. "As a kid, I always constructed and, more importantly, deconstructed anything I could," he recalls. "This, combined with a love of making things, got me into the design industry."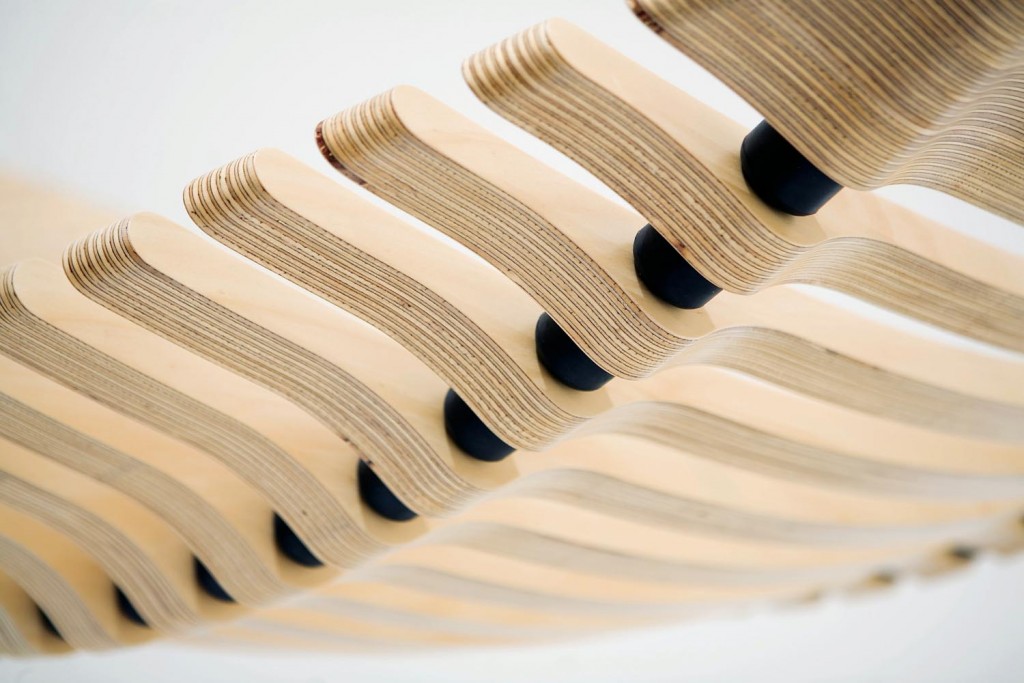 Adam was surrounded by plants and animals as he grew up and quickly learned to appreciate the beauty of nature. Now he uses this to inspire his designs. "There are so many beautiful structures and systems all around us that have evolved over millions of years. To me, it seems silly not to use these proven designs as inspiration," he emphasises.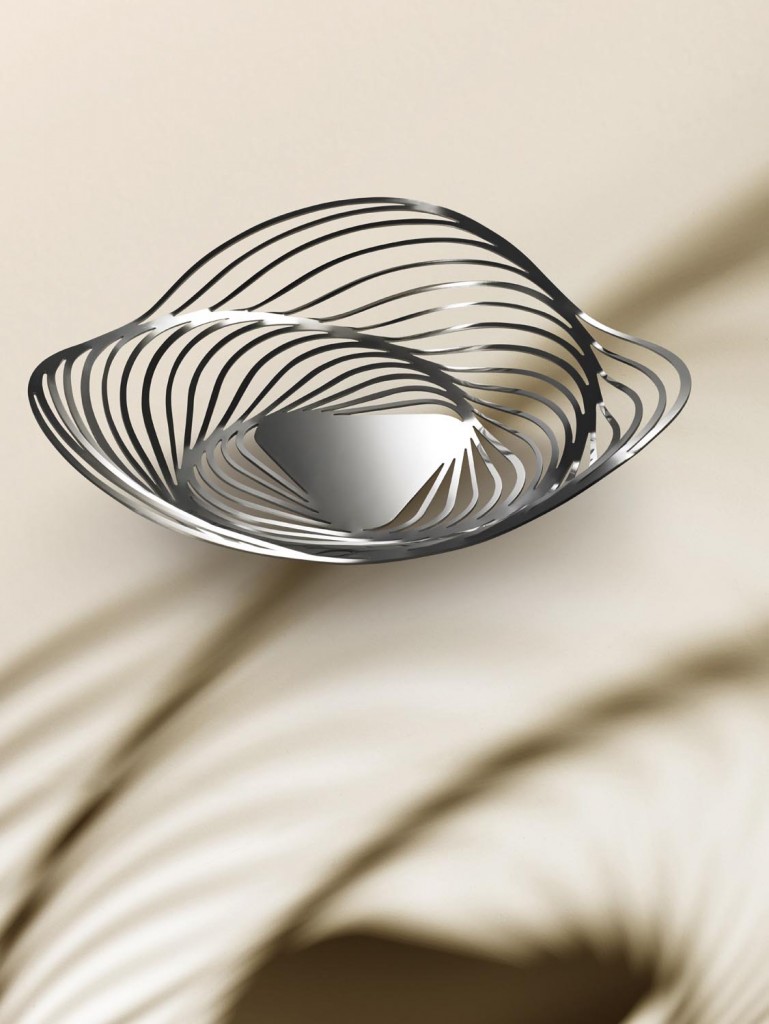 One of his latest pieces, Flex, was inspired by the human body. The wooden hammock was designed to be comfortable and flexible, mimicking the movements of the human spine. Reflecting his respect for nature, the hammock can be manufactured by a wide range of environmentally friendly sheet materials such as plywood and bamboo.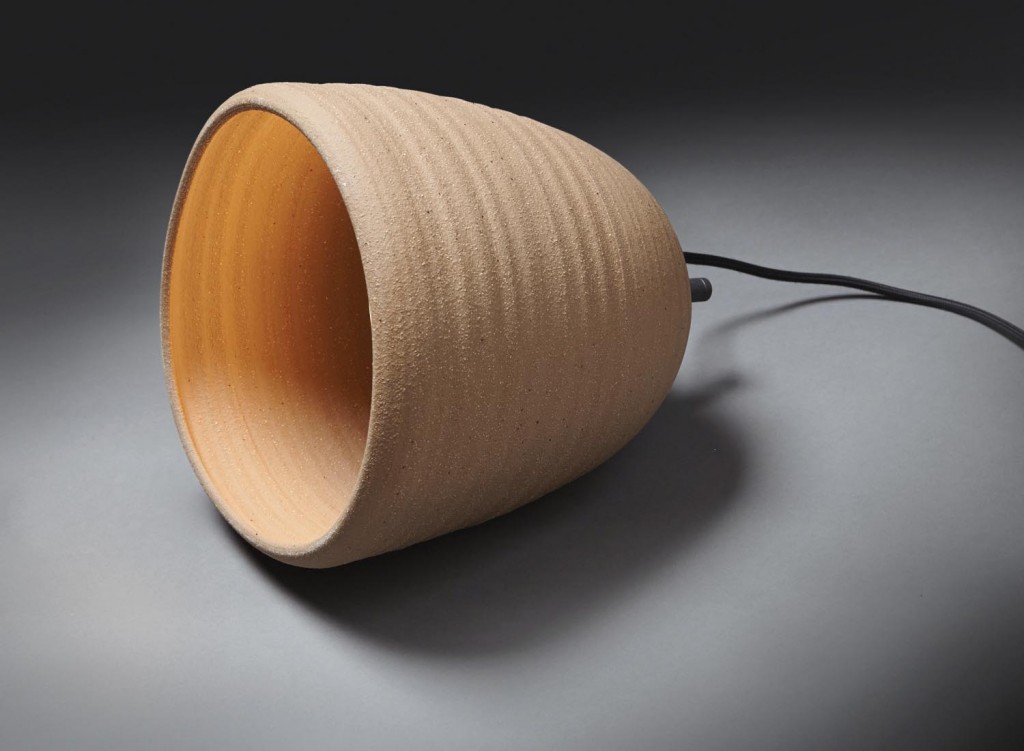 Environmental concerns underlie much of Adam's work. "I am very conscious of the environmental impacts of my designs," he says. "This crosses all areas of the design process and includes how the product is shipped, its design for disassembly and trying to design for longevity, not for consumerism."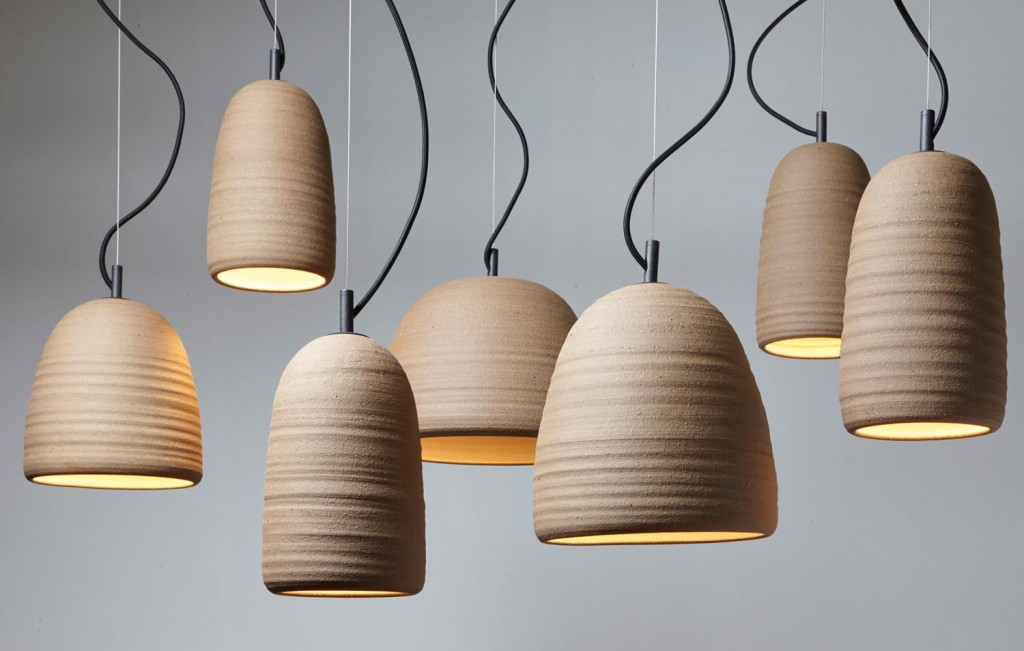 Though he believes that, like parents, designers should not pick favourites, Adam admits to having a soft spot for Trinity, his first project for renowned Italian design company Alessi. The spiralled silver bowl is inspired by the shell of the nautilus, a type of marine mollusc.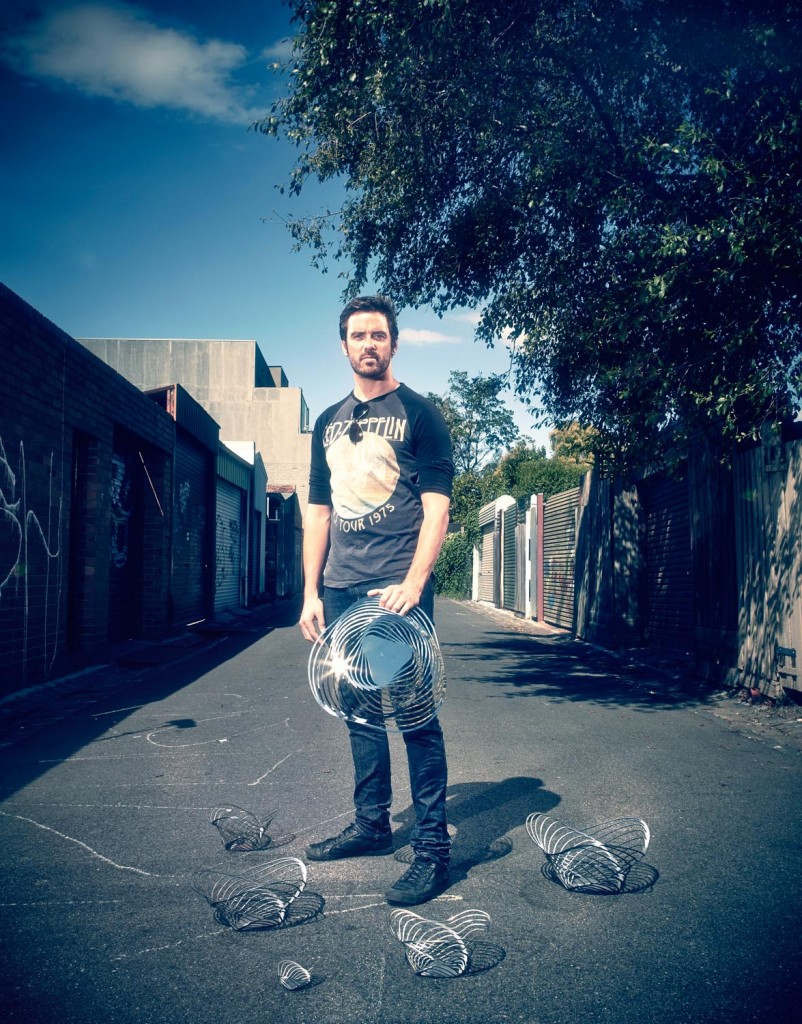 As well as being an award-winning design, Trinity represents Adam's early career. "This piece was designed before I had deadlines and structures and was initiated purely out of the curiosity of how this spiralled shape could translate into a product. I try to remember this process and freedom when designing all my new products," he says.
Adam quotes Ernest Hemingway when describing his design philosophy, "It's not mine, but I go by Hemingway's line to 'live the full life of the mind, exhilarated by new ideas, intoxicated by the romance of the unusual'."
For more information
adamcornish.com