With summer getting closer in Australia, we need to start thinking about outdoor entertaining: whether it's barbecuing seafood on Christmas day, sausage sizzle on Australia Day or just general summer entertaining. The experts at Lifestyle BBQs take a look at the best models to cook your snags.
Compact and delightful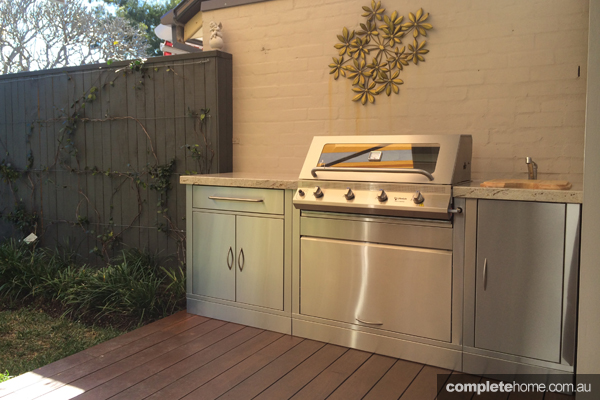 With granite benchtops over stainless steel cabinets, this is a barbeque is perfect in size for family meals and social gatherings. With plenty of cupboard space and a gorgeous exterior, this is a great outdoor kitchen/barbeque combo.
Poolside entertaining at its best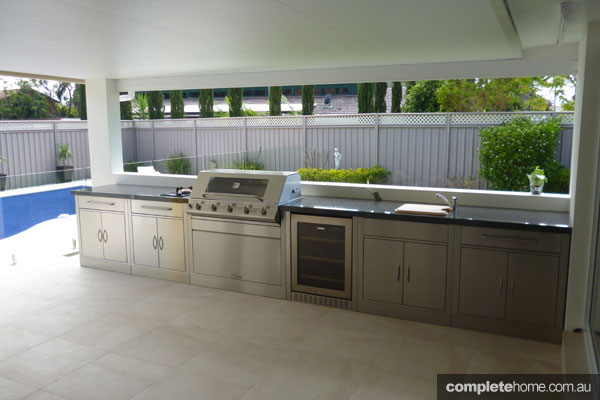 With a solid granite benchtop, this full outdoor-kitchen and BBQ model is perfect for any master chef. Clean and contemporary industrial style, and located right next to the pool, this BBQ and kitchen can handle any amount of cooking and entertaining. With a powerful Wok burner for stir fry cooking, it's truly an outdoor kitchen with everything.
Completely bespoke outdoor kitchen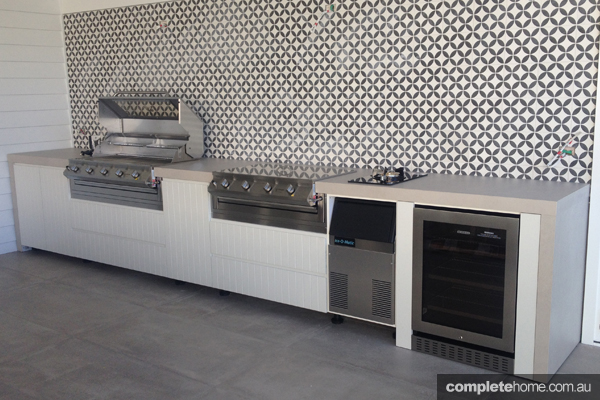 A specific idea can be so useful in creating the best outdoor kitchen area. This kitchen was created through the customer's specified components, and from there Lifestyle BBQs designed and brought it all together. The end result is an outdoor kitchen/barbeque combination that is gorgeous and the perfect entertainer.
For more information see http://www.lifestylebbqs.com/
Written by Lauren Farquhar