If you're looking to kick-start your career in kitchen design, look no further than this world-class academy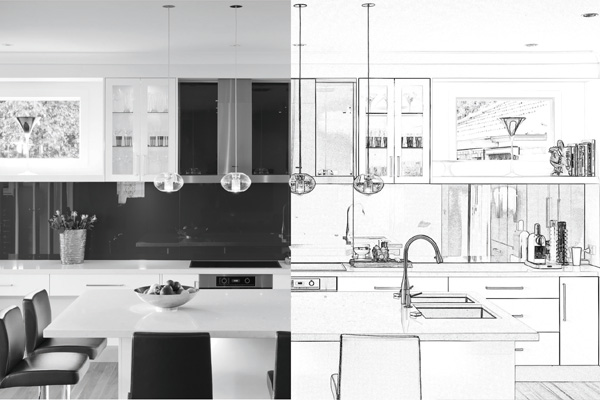 Are you creative and looking for a new career in kitchen design? Do you want to upskill your talents? At Kitchen Design Academy Online we offer you a plan for success that will give you not only a new career, but also a new lifestyle.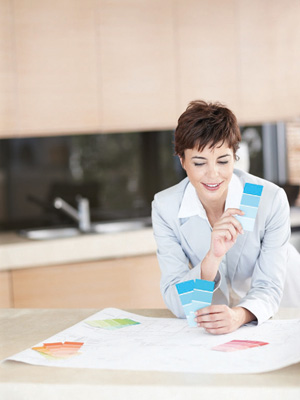 Convenience
In a busy world, learning a new skill can be time consuming and challenging. With our online course, we offer you the knowledge and tools to achieve your dream of being successful in the field of kitchen design, and a chance to learn at your own pace from the convenience of your home.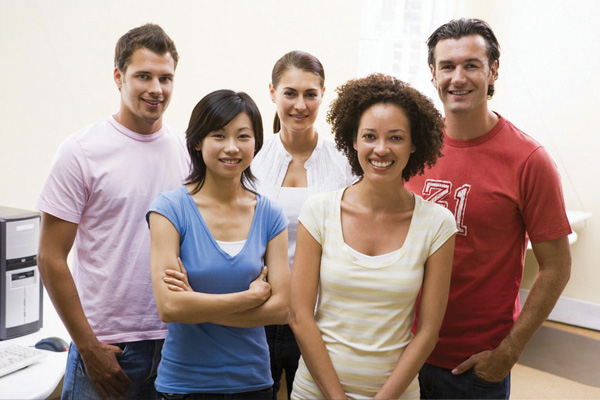 We prepare you
We know how hard it is to take up a new course without compromising your daily commitments. We believe in anyone willing to take the leap — we want to see you succeed and will offer every avenue of professional help. With a team of trained professionals in the field of kitchen and interior design, we take personal care of our students.
International accreditation
We are an Australian school that is internationally recognised for the quality of its program, with one of the only stand-alone online kitchen design courses. We offer to our students the exact information required for becoming a kitchen designer, at a lower cost.
We are recognised by the International Accreditation and Recognition Council (IARC), we are an approved member of the International Association for Distance Learning UK (IADL), and we are also an affiliated partner with Pebble Hills University, USA.
Your dream is achievable. Give us a call today and let's make it happen!
For more information
Kitchen Design Academy
Website: kitchendesignacademyonline.net
Phone: 0449 052 599
Email: academy@kitchendesignacademy.net
Originally in Kitchens & Bathrooms Quarterly, Volume 22, No.3