Kitchens are one of our specialties, so we have been loving this fact that it is kitchen week on The Block this week!
As expected, the drama has ramped right up this week. Stress levels are high, the pressure is mounting, and the Blockheads are all scrambling to get their kitchen as well as overall apartment picture perfect.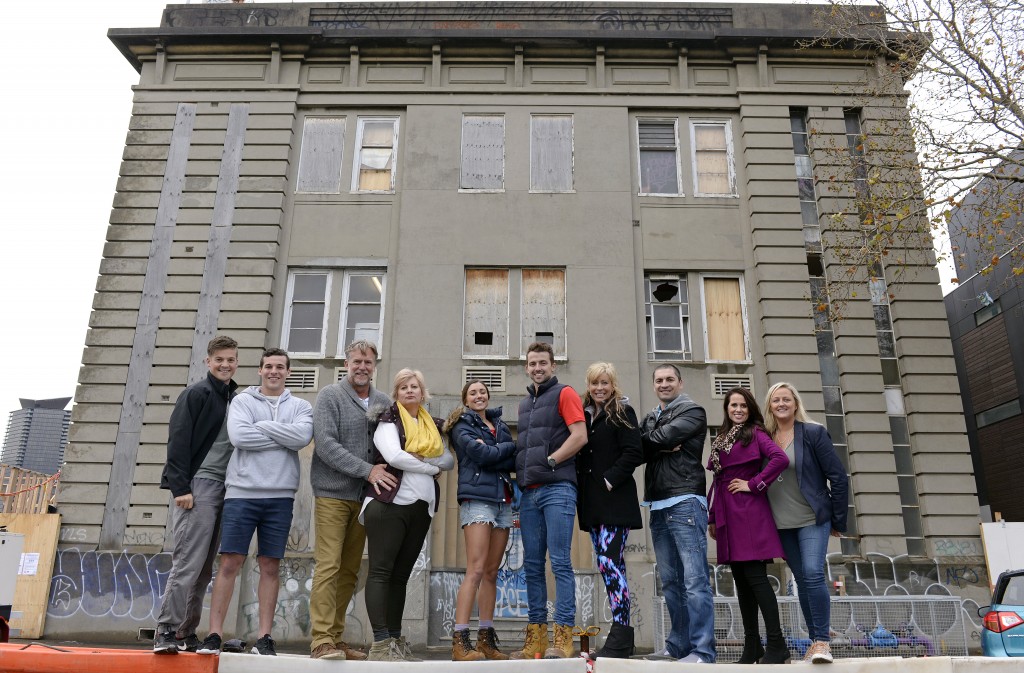 While the drama makes for entertaining TV, we can't imagine it would be much fun to deal with during a real life kitchen renovation. In this light, we've put together three take-home messages for those hoping to embark on a kitchen project, as inspired by this week's episodes of The Block.
1. Know your budget, and stick to it
Blowing the budget has been a mistake made by many of the Blockheads this season. It has gotten to the point that Andy and Ben are struggling to pay their builder. Also, it appears Karlie and Will might not be able to afford to finish their apartment.
The lesson to be learned here is the importance of setting a budget before the commencement of a project, and sticking to it. Perhaps leave a little leeway in your budget for unforeseen expenses, to play it safe.
2. Know how much space you have to work with
Kim and Chris ended up having to come up with a very last minute plan B this week. They realised the breakfast bar they had planned for their kitchen would encroach on the space allocated for the adjoining dining area. While the custom made timber extension to the island suggested by Shelly will no doubt look great, it will probably be an additional expense, as well as a scramble to get ready in time for the reveals.
Carefully consider how much space you have to work with, when planning a kitchen project. Consider the functionality of the space, and how the use of this space might affect adjoining spaces, before finalising plans and placing orders for materials and appliances.
3. Know your time constraints
Dan and Carleen had to juggle the completion of last week's areas on top of their kitchen project this week, which ultimately led to many delays. Tonight's episode saw some builders and installers who did not appreciate having to change their plans to accommodate for delays in previous tasks being completed. It will be interesting to see if Dan's plans to finish the tiling in time for the completion of the rest of the kitchen will actually pan out.
The good news is, it's highly unlikely that your project will be as time-dependent as the projects undertaken by the Blockheads. That being said, make an effort to plan the progression of the project in great detail, to ensure the best end result possible. Take into account delivery times of materials and appliances and time requirements necessary for builders and installers, and then allow for some leeway, in case one element of the project is delayed.
Stay tuned for our upcoming blogpost on Sunday night's kitchen reveals—we can't wait to see how the kitchens turn out!