These ovens practically clean themselves, heating up to 500°C to incinerate grime and fat — no scrubbing or harsh chemical required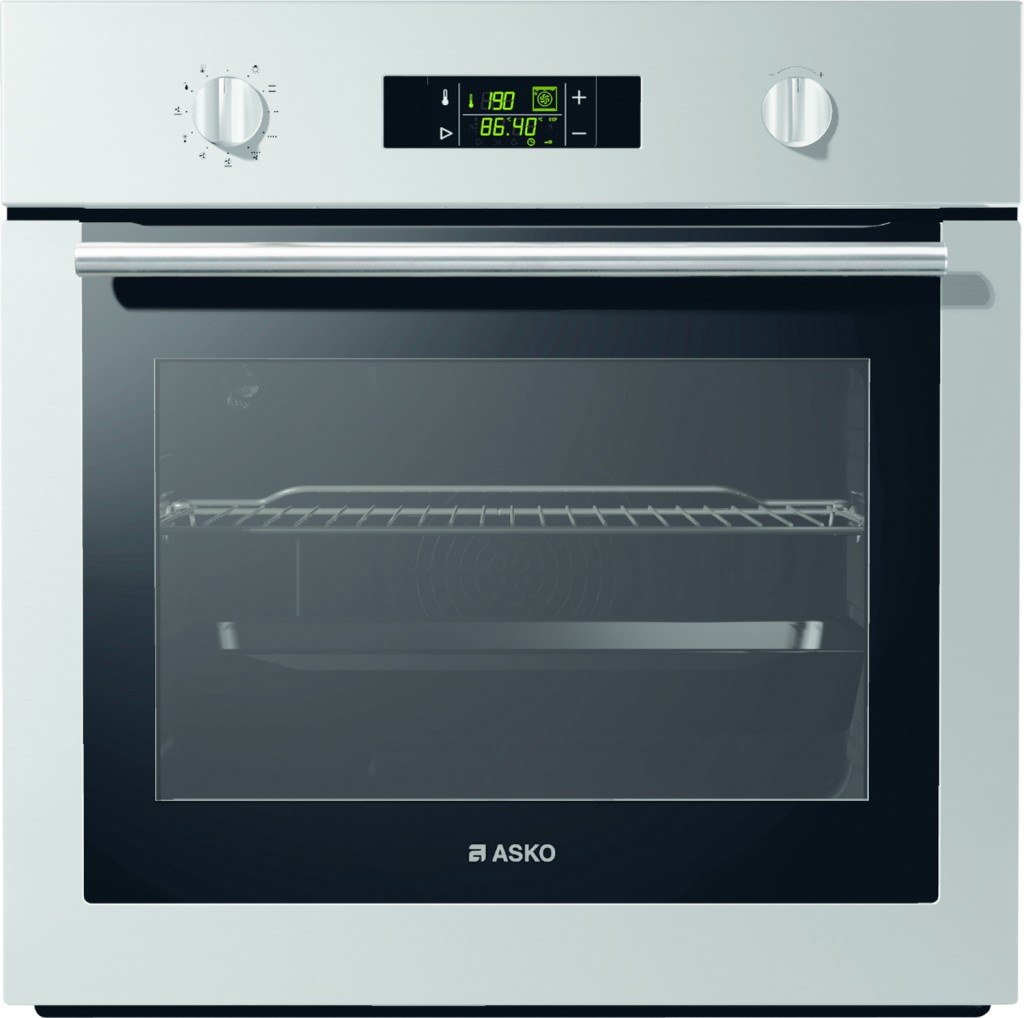 Cleaning your oven is now easier than ever, with this model features a pyrolytic cleaning function that incinerates grease and baked-on food for easy wipe away.
Door type: Quadruple glazed oven door with double heat deflector (UltraCoolDoorQuadro)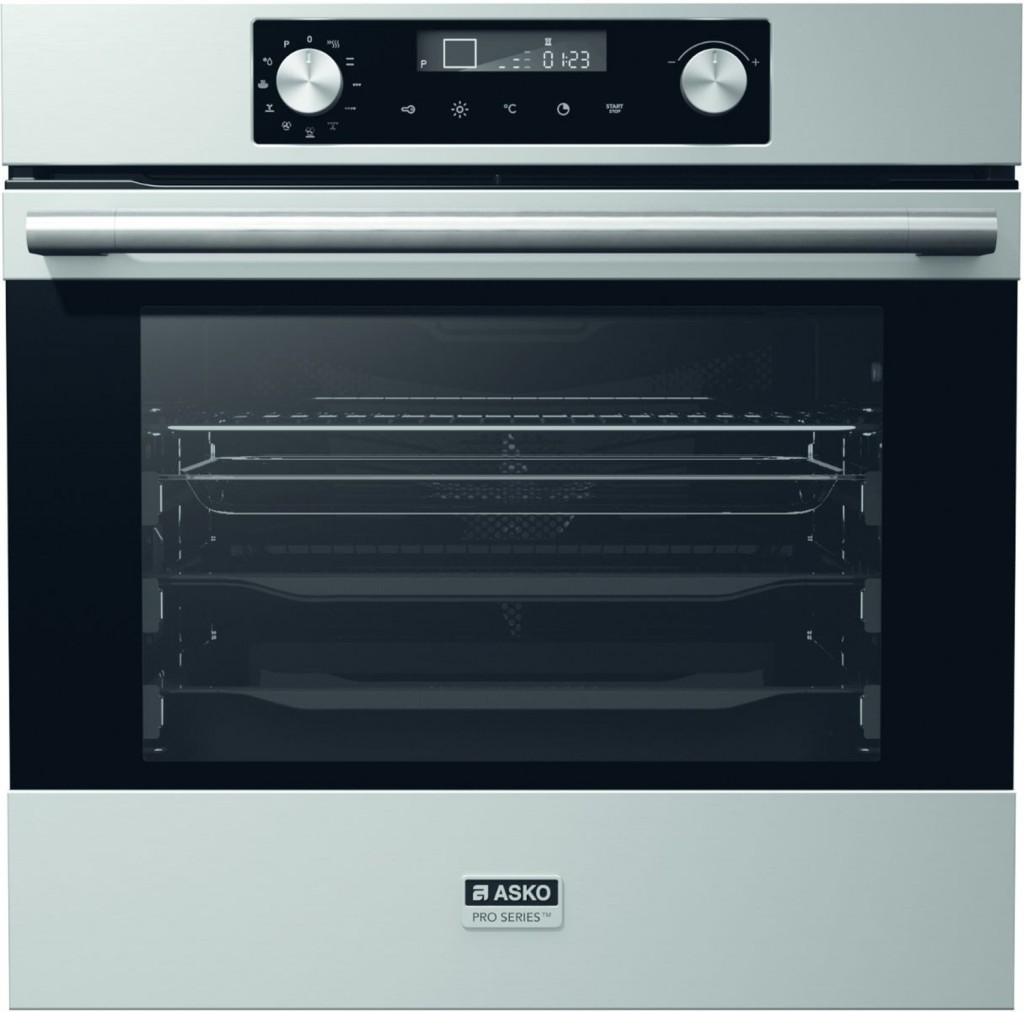 Stylish and easy to use, this self-cleaning pyrolytic model will fit in any kitchen setting.
Door type: 
Ultra cool door
Oven functions: 
Upper and lower heater, Infra heater, Infra heater with ventilation, Lower heater with circular heater and fan, Lower heater and fan, Pyrolytic cleaning, StayWarm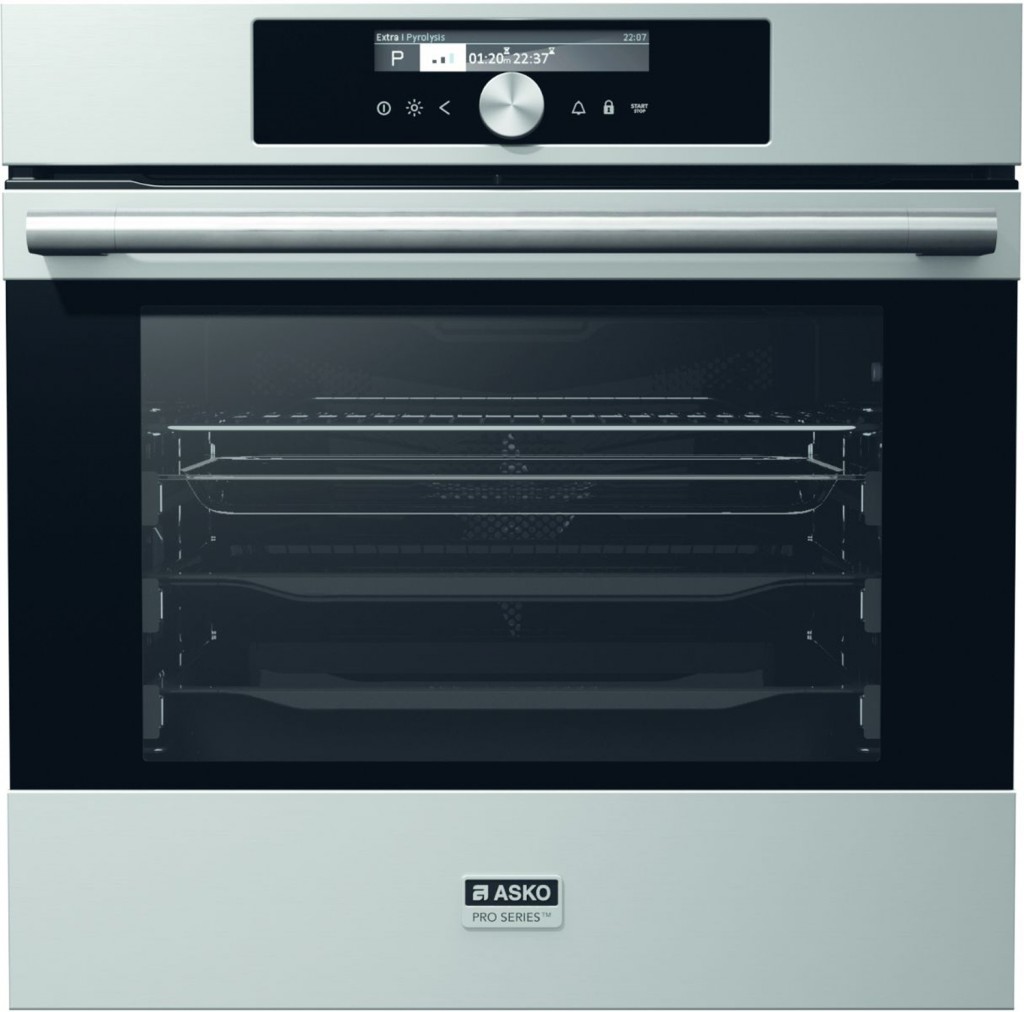 Along with pyrolytic cleaning, this model comes with 82 pre-set programs for your convenience.
Door type: 
Ultra cool door
Oven functions: 
Auto roast function, Upper and lower heater, Infra heater, Infra heater with ventilation, Lower heater with circular heater and fan, Lower heater and fan, Pyrolytic cleaning, Stay warm, Upper heater, StayWarm
For more information