This oven range will ensure cooking is quicker, easier and your food that much tastier
By utilising the steam assist feature of this oven range, you can ensure that your meals are as perfect as possible. By injecting shots of steam into the oven, steam assist ovens help retain moisture in a dish, and alternatively you can use these ovens traditionally.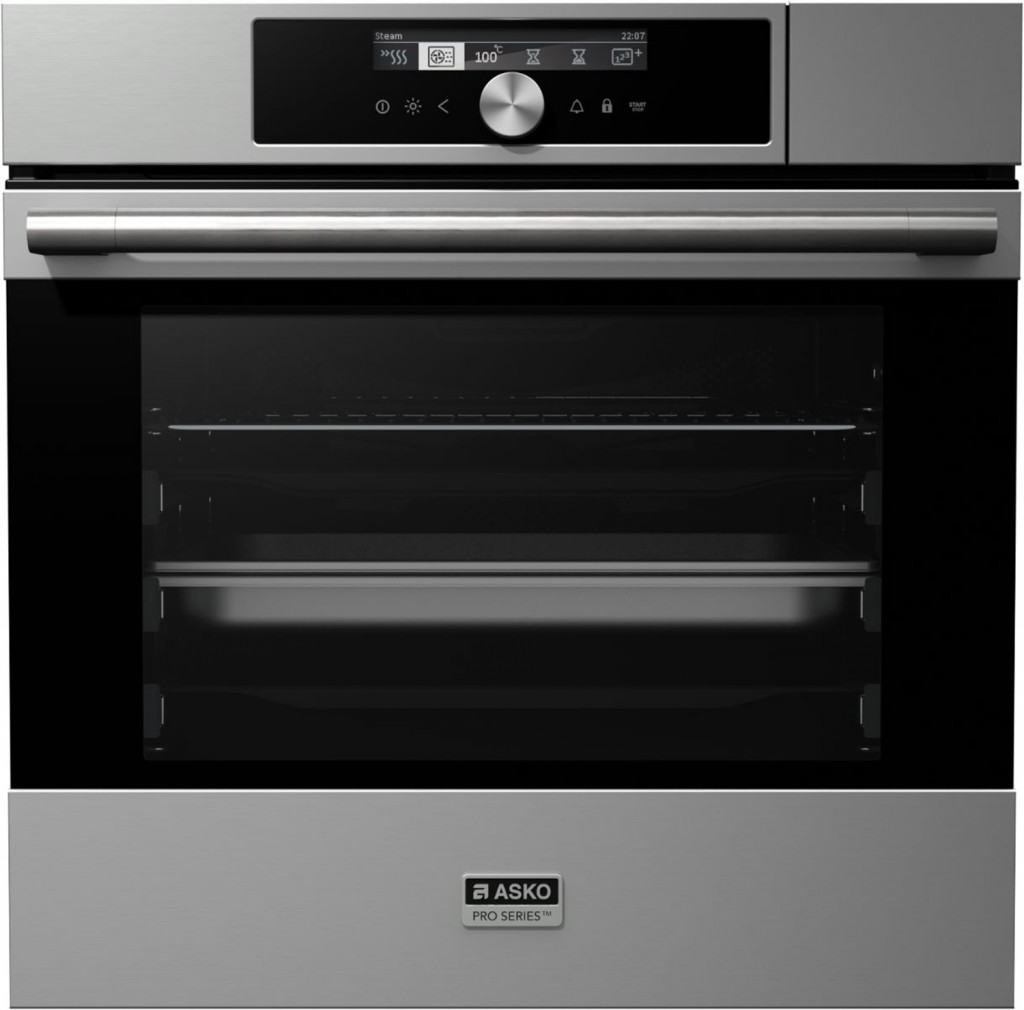 This Pro Series Steam Assist Oven will ensure that extra bit of moisture is added to your delicious dishes.
Door: 
Ultra Cool, 3 glasses, 2 reflective layers
Oven guides: 
2 level telescopic fully extendable
Number of cooking programs: 
91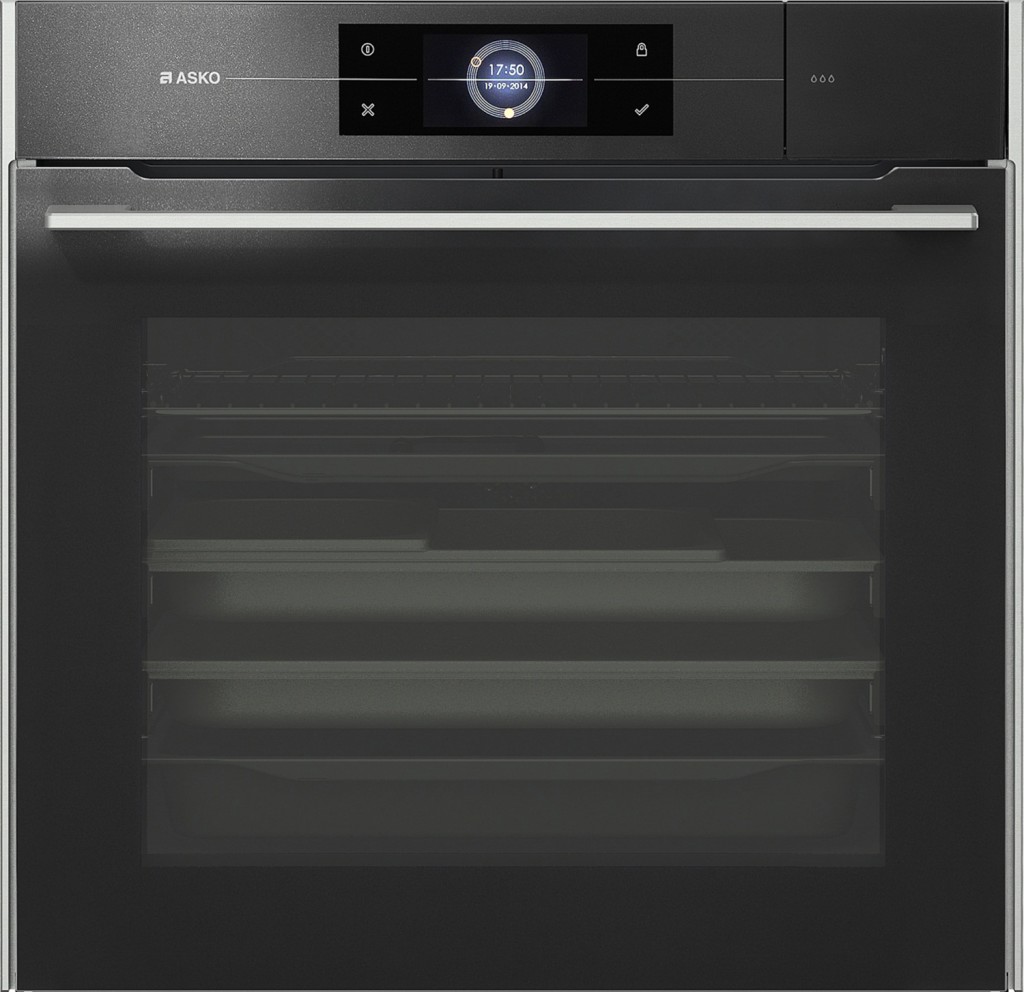 The Elements Pure Steam Oven is stylish, sophisticated and features a powerful steam assist option.
Usable oven volume75 l
Size class: Large
Energy class: A+
Door typeTriple glazed oven door with one heat deflector (CoolDoor)
Oven guides3 Level fully extendable telescopic guides with lock
Number of cooking programs160
Oven functions: Steam cooking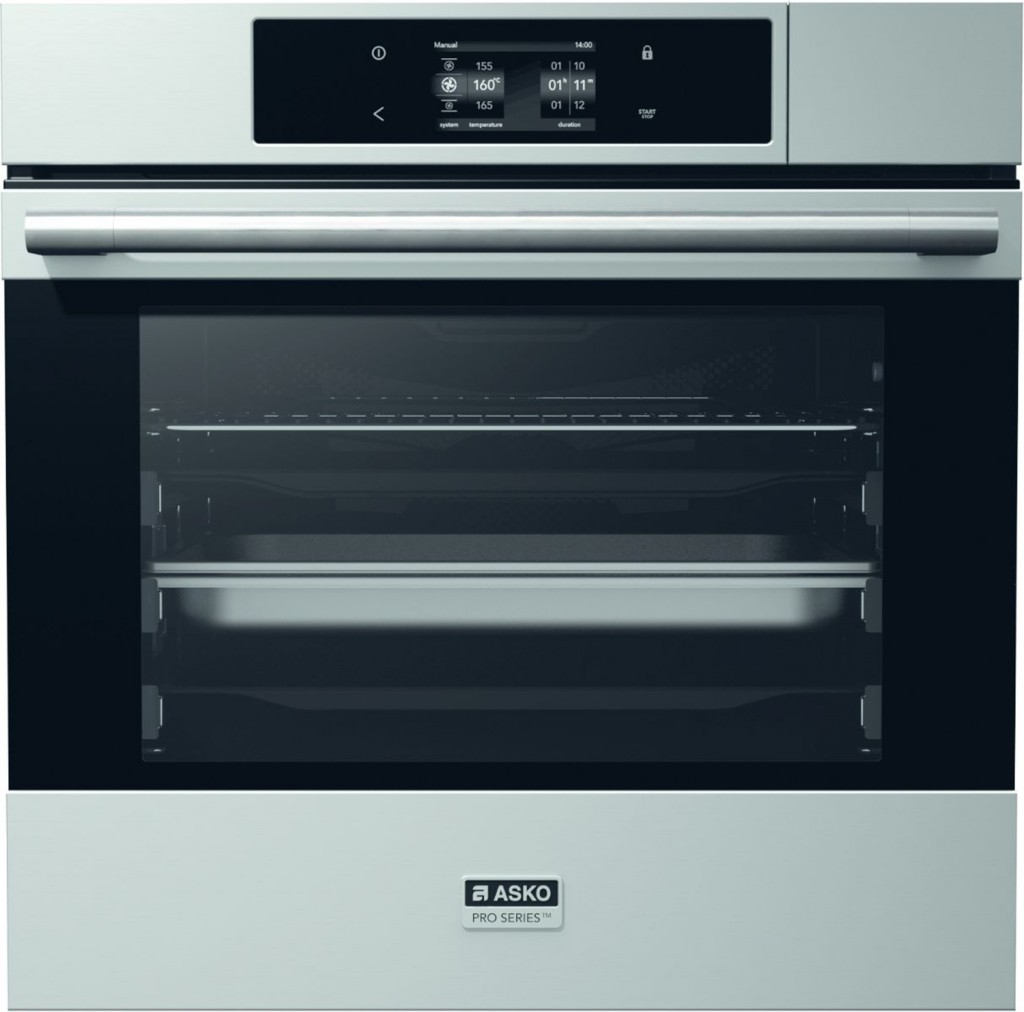 It's no surprise this is one of ASKO's most popular kitchen appliances — the feature-rich and top-quality model is one of the best steam assist ovens available, and features a nifty smartphone-inspired interface is perfect for modern households.
Door type: 
Ultra Cool, 3 glasses, 2 reflective layers
Oven guides: 
Three level telescopic guides
Number of cooking programs: 91
For more information