These gas cooktops feature directional A+ burners for perfect flame control, automatic ignition, removable knobs and many more easy to use features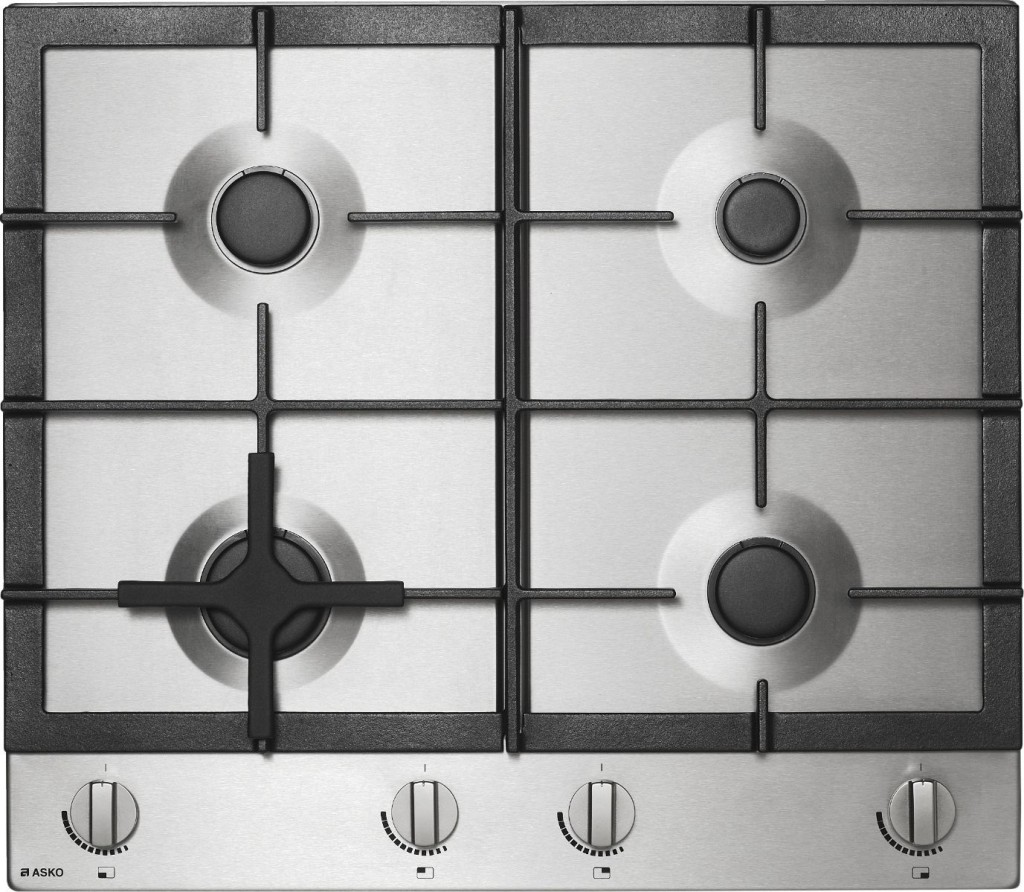 This stainless steel model gives complete control over the temperature, with four cooking zones, automatic ignition and removable knobs for easy cleaning.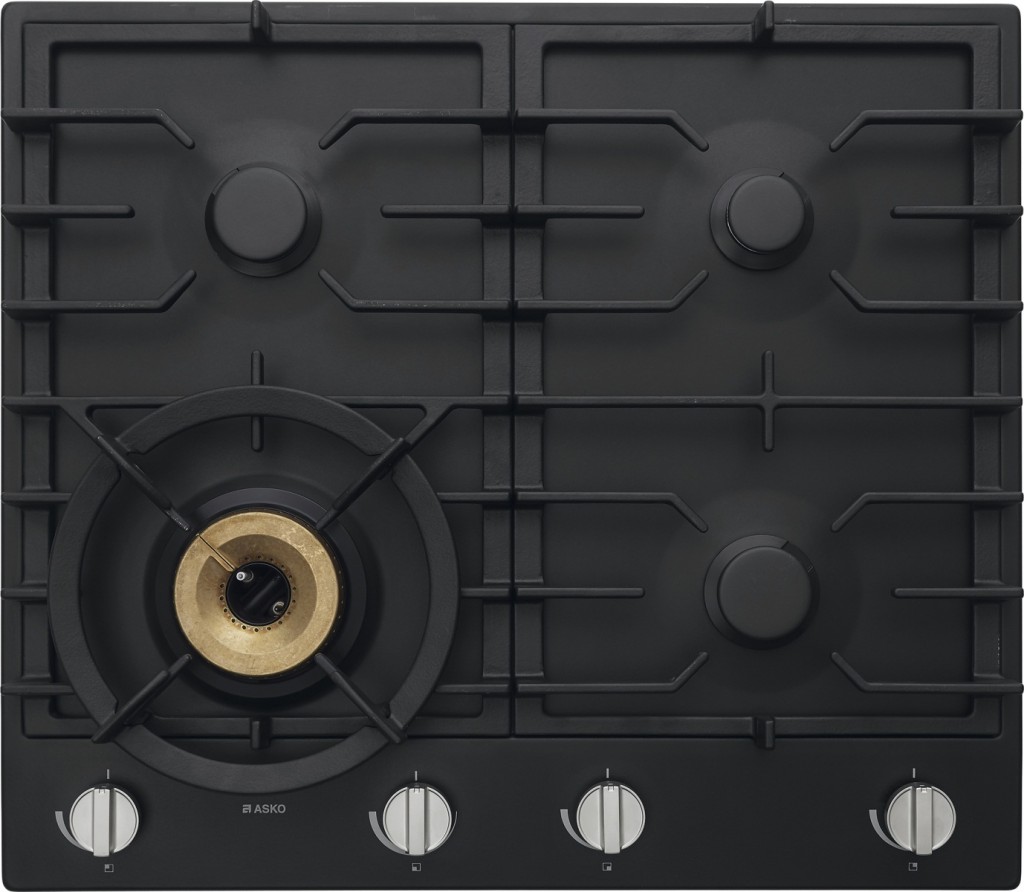 Sleek in graphite black, this cooktop features 4 cooking zones, matt black enameled coating and much more!
Expect speedy heating and top-of-the-range temperature control with this gas model, which features five cooking zones.
For more information