These give homes will inspire you to choose the best builder
With a passion for bringing lifestyle visions to life, Manor homes are a testament to all elements that make a house 'home'.
Each standard plan range is designed to be tailored, so that the final concept results in a home that is 'Built For Living'.
Discover the Top 5 Manor homes where Design, Budget & Lifestyle align.
It's all about working with our clients to ensure the home we build is the home they want.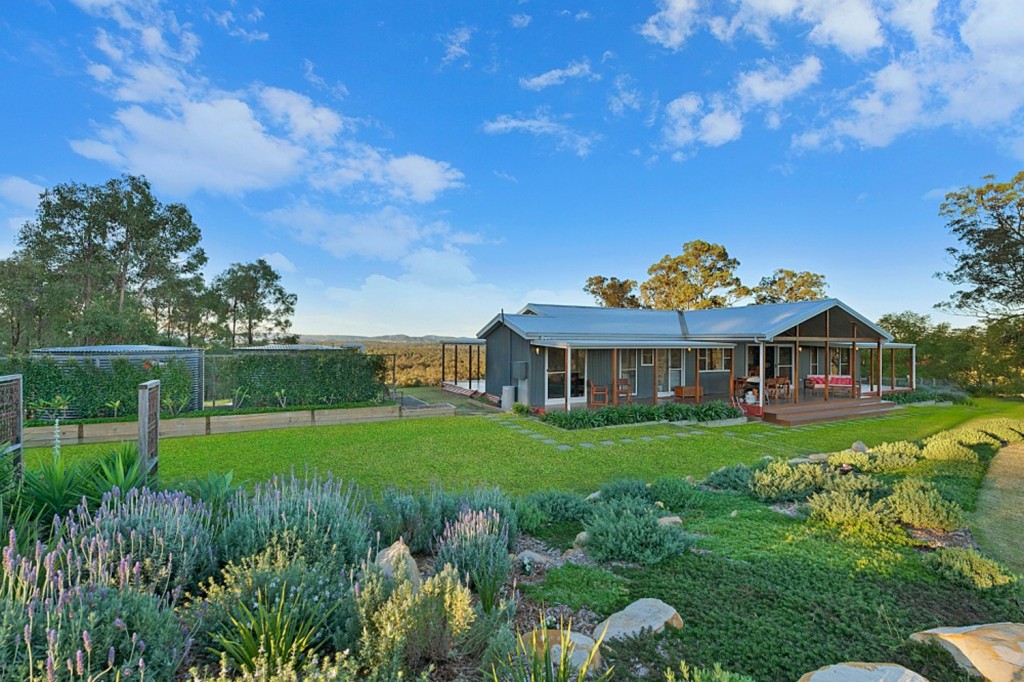 A seamless transition between indoors and out. Owners of this home wanted a design that would embrace their 360o mountain range views, merge with the surrounding landscape, and meet their set budget. The results are astounding! Large wrap-around verandahs are met by high raked ceilings inside the home, where neutral interior tones bring the surrounding landscape right inside.
Read More about the Mitchell 5 Design.
Take the 3D Virtual Tour inside the Mitchell 5.
Embracing modern concepts with Country vibe, this Mitchell 3 Design to Gunnedah brings the ideal lifestyle to a new level. Its Open Plan Living space is enhanced by raked ceilings and large double hung feature windows; where a cosy window seat fits perfectly.
Vinyl plank timber flooring flows throughout the home, tying all living spaces and bedrooms together. This home was all about meeting the lifestyle needs of a growing family; the effective use of space and colour concepts makes this 3 bedroom design a winner.
Click here to request a flyer and more info on this Project: or click below to take the 3D Virtual Tour.
TAILORED DESIGN – KILABEN BAY:
Bringing country concepts to the midst of suburbia was the vision for this home. The clients worked with Manor to tailor a design that fitted their brief. Fresh white tones make the home a statement on the property, with large feature windows creating a welcoming sign. The interior finishes also explore country hues, creating a mix of suburban style with provincial design. Working closely to budget, design and vision; the Tailored Design to Kilaben Bay speaks for itself. '
Discover more about this home here,
When your lifestyle vision calls for a special home that brings summer breezes and starry nights together, the Flinders 3 Design is sure to deliver. Wanting to maximize the rural aspects of their property, the owners of this home came to Manor for a solution. Large wrap around verandahs, external access from the bedrooms, and separate living spaces were all part of their brief – and the Flinders 3 alignedperfectly.
Check out more images and details on this page.
Matching contemporary with cool, this Mitchell 3 design brings modern comfort, style and budget to reality. Inspired to create a home that met the common quest for modern features, spacious feel and practical design, the Mitchell 3 was constructed as a Display. Well purposed floorplan situates bedrooms to one side and open plan living to the other. Discover more about this home, or make a Display Home Visit.
Partner with Manor for a solution to your lifestyle vision – why not create a home that is 'Built for Living'.
For more information