Watch any home renovation television show, and you& ;ll be beset with the extreme highs (and lows) of renovations.
Budget blow-outs, missed deadlines and, more often than not, stressful tears from the owner/renovators are offset by that final sweeping reveal of the finished house. Even from the luxury of your own couch, the central message is crystal clear: more often than not, a great renovation worth it all.
Whether you&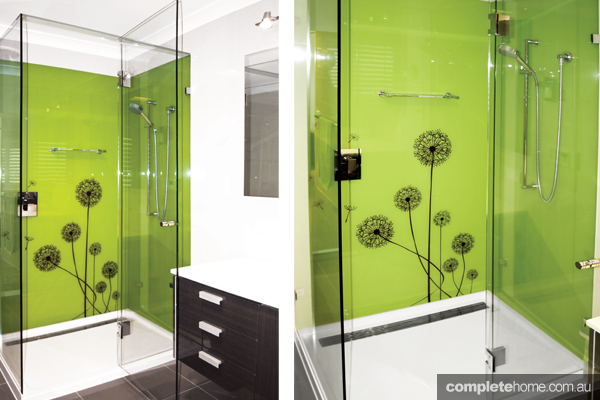 ;re weighing up the possibility of a renovation, are mid-way through the process already or you&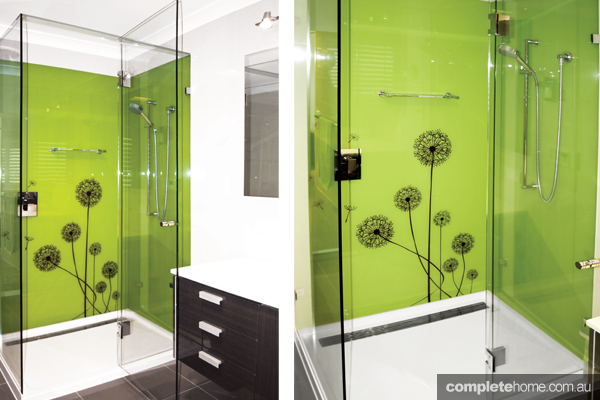 ;re simply a home renovation fanatic in between prime time renovation TV programs, here are four fabulous Melbourne home renovations to inspire and excite.
This Melbourne home renovation managed to hack the incredible potential of a once- dilapidated Caulfield home: it&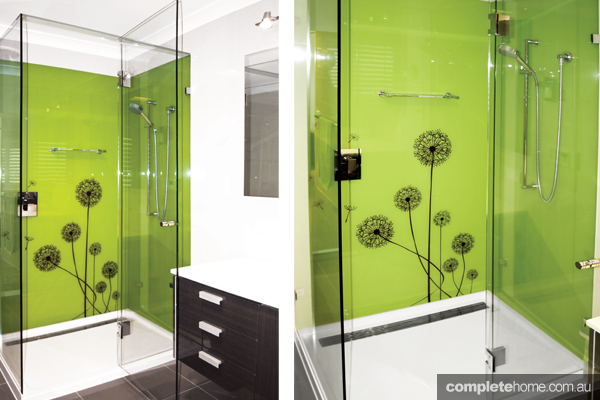 ;s a restoration that merges into modern design, truly capturing the vibe of Australia&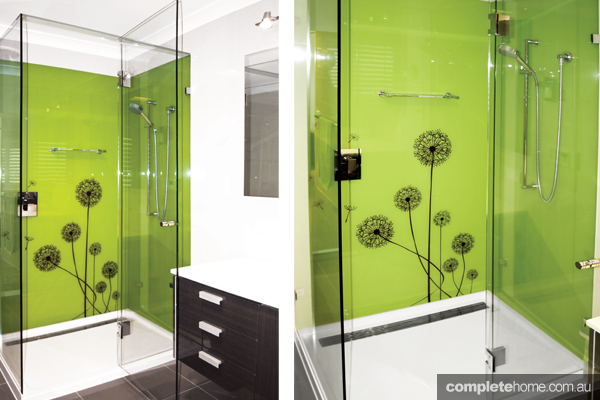 ;s cultural capital.
The front exterior is awash with old-world charm, with the crisp, glass window-lined visa out the back providing ample classy living space. Taking advantage of the renovation, the interior is filled with great timeless design elements: an open living plan, a sunken lounge area, a warm central fire&
;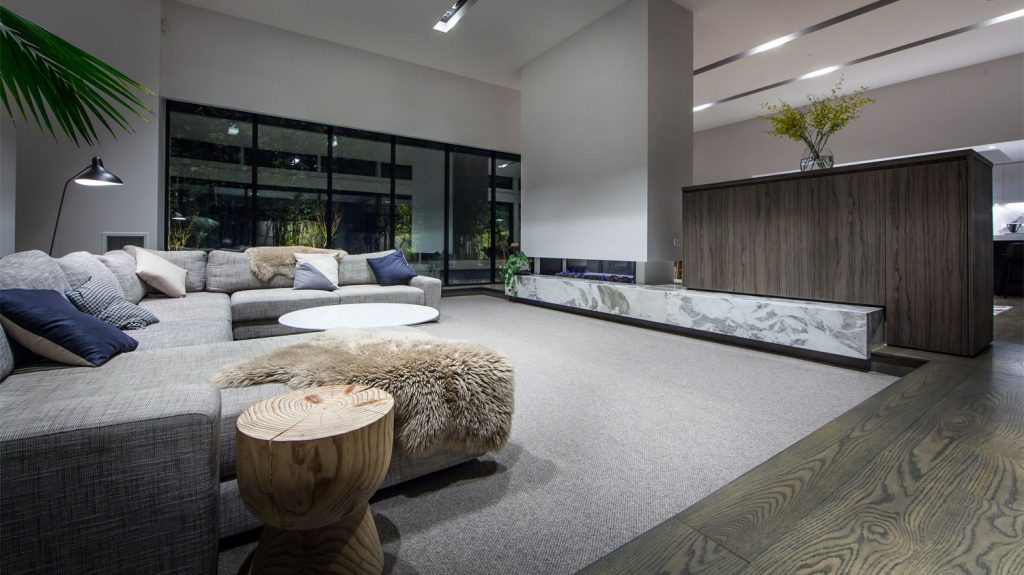 Its attention to detail that comes from having control of your own dream reno that makes this achievable for anyone undertaking a renovation.


Time is so often a problematic element of renovations, but this incredible Melbourne home renovation was done in just 12 weeks. From a state of disrepair to the absolute masterpiece of the final home, this is an eyeopening example of what can be achieved with efficient and dedicated planning.
It blends the old and new with a neutral palette, that makes the in-built architectural features as important to the interior design as any piece of feature furniture. The red brick stands out against the all-white kitchen/living space, while light floods in through the floor-to-ceiling windows at the back of the house.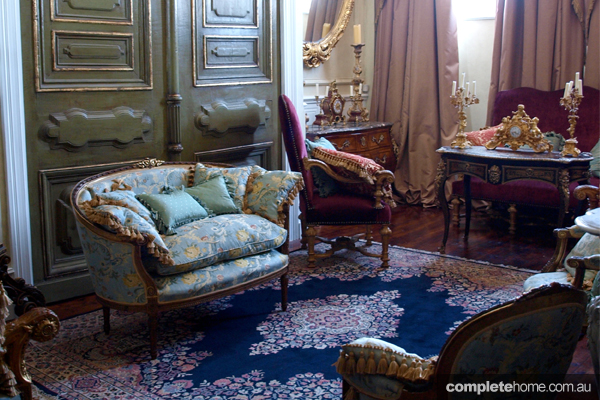 And now for something completely different: a home renovation doesn&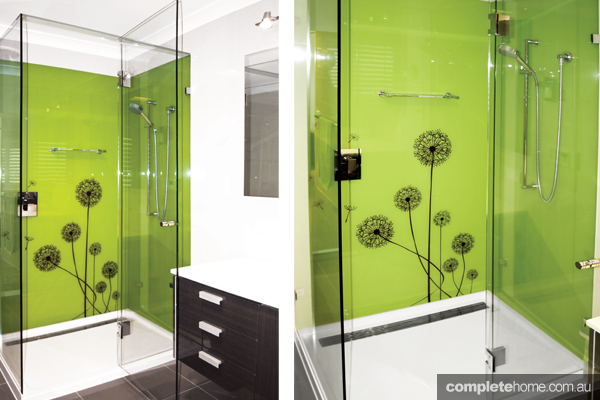 ;t have to be white, minimal and modern. This renovation is focused on restoration. Using heritage colours, traditional technique and pigments, and sticking to a clear design brief (think antique, French chateau design), this house is so well renovated and restored that it would be right at home within past centuries.
It shows the power of home design to truly transfer the individual to your dream place- whether that be classical Paris, or modern Melbourne&
; Remember the power of attention to detail in achieving your desired outcome.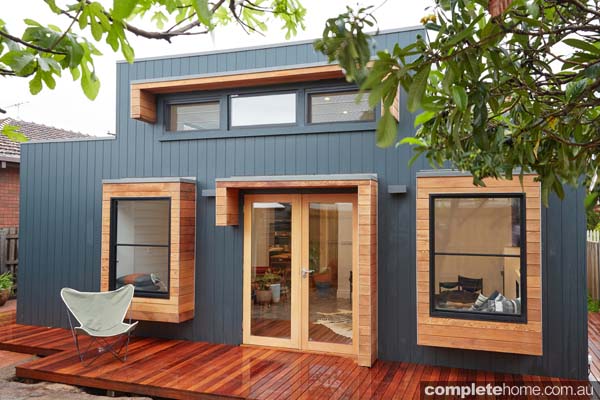 This house pulls off an updated and modern renovation without sacrificing a crucial element: the coziness of the overall home. With a Californian bungalow vibes, this house is timeless.
Completely unique and meeting the design and living briefs of the owners, this Melbourne home renovation is a fabulous example of how renovation is a fantastic option for those who know exactly what they're looking for in a dream home.
Loving these examples of home renovations? See more in our archive!