Home extensions are the perfect solution to finding more space in your existing home, without the hassle of moving or undertaking a complete renovation.
We&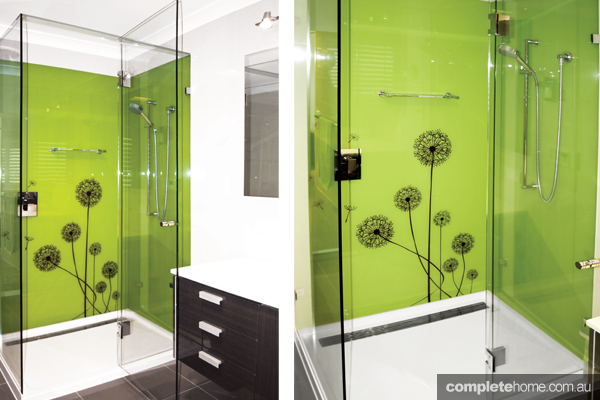 ;ve compiled a list of our four favourite incredible home extensions, to see the potential of going &
;over and out&
; from your existing home to create the space of your dreams!
Extending into unused backyard space can create an incredible indoor-outdoor living space to upgrade the entertaining potential of your home. With the seamless integration of alfresco living in this home, the attention to detail ensures that the outdoor living space can  be used year-round: aluminium louvres can be opened for cool breezes in summer, the locally designed fireplace for warmth and coziness into winter.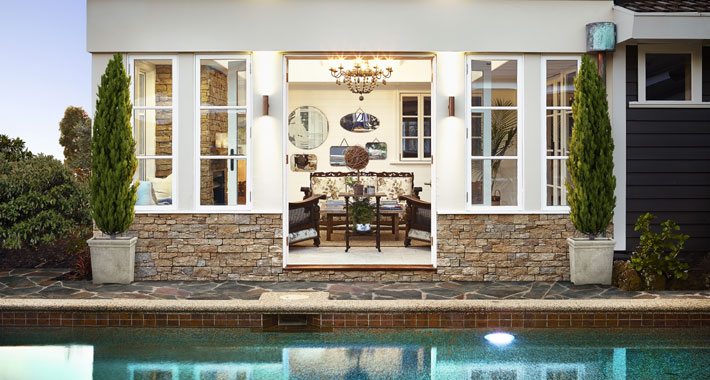 This home extension transformed a &
;mossy slab of concrete&
; into a complete relaxation wonderland. It&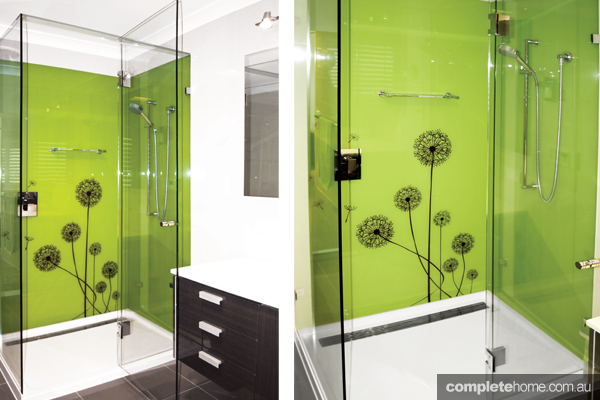 ;s a stunning example of how space can be completely reinvented via a home extension, but still feature the charm and character of the rest of the existing home. The benefit of extending onto a well-loved existing home is that the tenants already know their wants and needs for the space: as shown in this example, extending onto your own, loved abode ensures that you know the comfortable new space will work to suit your lifestyle.
Talk about style. The sweeping vistas of this home extension, transforming the backyard space, adds a completely modern element to refresh a tired and unused area. The use of comfort elements that we are used to seeing almost exclusively indoors, including vast undercover areas, ceiling lights and fans and wall mounted televisions, makes this a home extension that, while not fully enclosed, can be used rain, hail or shine.
This extension, jutting out from the back of the house to embrace the incredible sunshine of Sydney&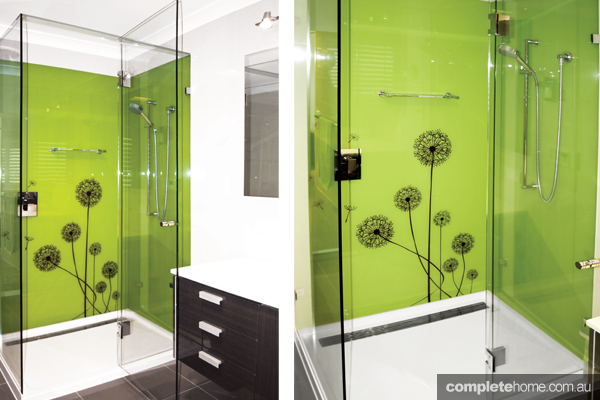 ;s fantastic weather, shows how home extensions can be re-imagined beyond the four-walls of the house. The incredible triangulating design of this tiered space blends design with usability, making use of outdoor space in a practical but also exciting way that encourages an indoor-outdoor, healthy way of life.
Looking for more advice on home extensions? Check out more here!